---
Parvin Bakhtiarnejad, an Iranian researcher, journalist and women's rights and social activist, died on October 9 at Tehran's Rajaei Hospital, following a long battle with thalassemia, an inherited blood disorder. She was 56 years old.
Mrs. Bakhtiarnejad and her husband Reza Alijani, a political activist, had left Iran with their son after the 2009 presidential election. She, however, returned to Tehran last year.
A note on Mr. Alijani's Instagram page said: "Parvin Bakhtiarnejad has spread her wings and flown away. The only consolation is that she passed away in the land she loved, and among the people she adored."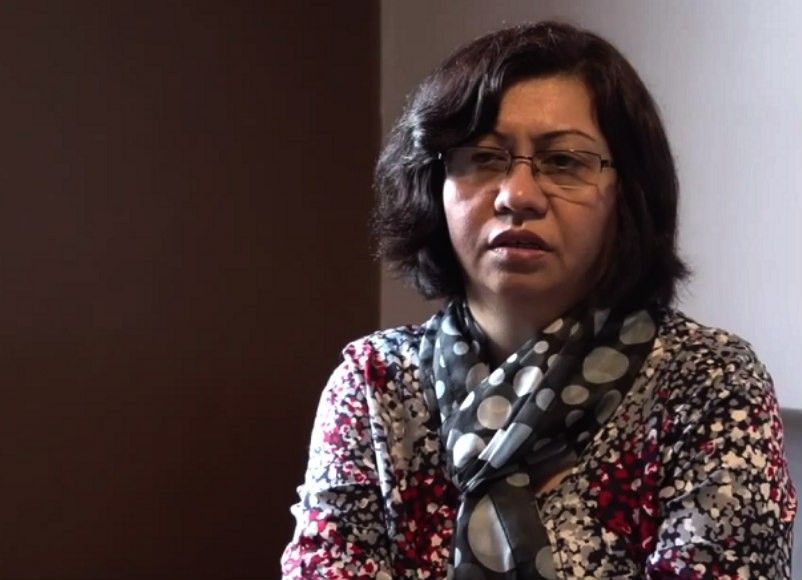 Bakhtiarnejad began her journalistic career in 1995. Her most notable investigative books included "Self-Immolated Women," written in 2001. The book was the result of Bakhtiarnejad's research in the western province of Ilam, which has the highest number of cases of reported self-immolation among women.
Her 2005 book, "The Structural Obstacles for NGOs in Iran" explores the inherent problems with non-governmental organizations operating in the country. Her third book "The Silent Tragedy of Honor Killings in Iran" was written in 2013.
Bakhtiarnejad was a contributing writer for many of Iran's newspapers including Iran-e Farda, Khordad, Aftabe Emrouz, Sedaye Edalat, Nowrouz, Shargh, Etemad, and Kargozaran.
She delivered a series of talks on honor killings and female self-immolation at the UN General Assembly, Columbia University and the New York University (NYU) in 2008.
---
Translated from Persian by Fardine Hamidi
---