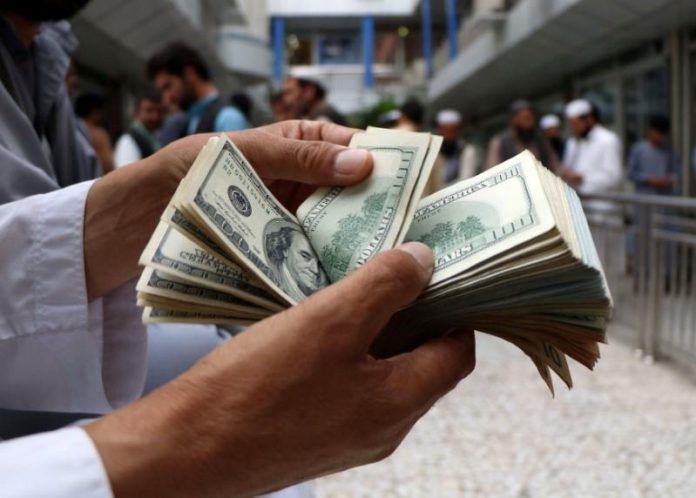 ---
There has been a significant increase in the volume of U.S. dollars entering Iran illegally from Afghanistan, ILNA (the Iranian Labor News Agency) reported, quoting Sakhi Ahmad Peyman, the president of the Afghanistan Industrial Association (AIA).
Mr. Peyman said: "The [Afghan] government has intensified its efforts to stop the flow of foreign currency into Iran at the borders."
"The smuggling of foreign currency into Iran has increased by 50 percent in the past two months," Bloomberg reported, quoting an Afghan foreign-currency trader. "Most traders have official Iranian visas and use their network of personal contacts to ensure they aren't questioned or stopped by Afghan officials. Between June 2017 and June 2018, roughly $2.6 billion flowed out of Afghanistan, including cash for government purchases. That compares to more than $4 billion in illegal transactions, including currency smuggling, according to the central bank."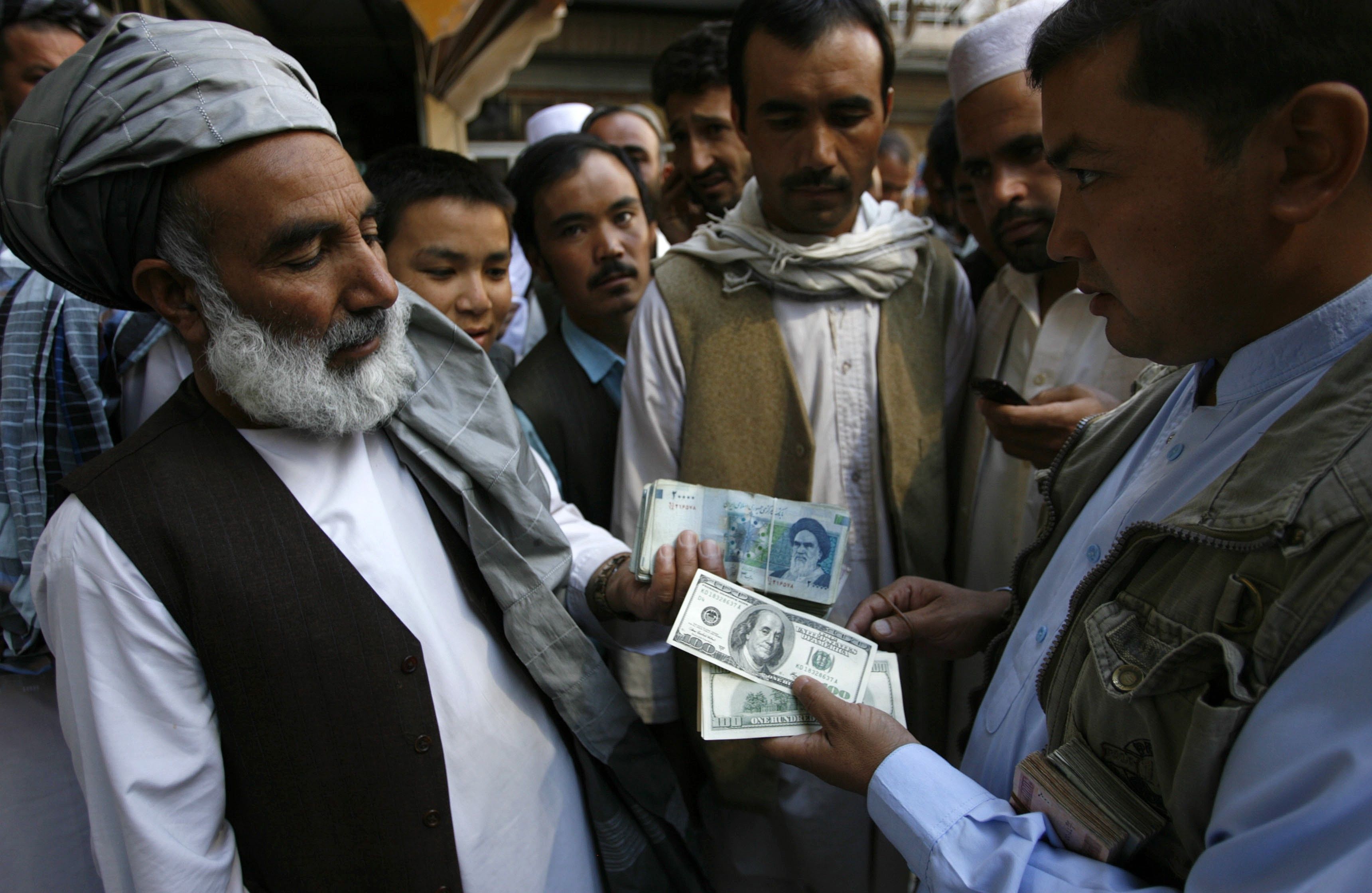 In a report to the Afghanistan National Assembly (Parliament) in July, Khalil Sadiq, the governor of the Da Afghanistan Central Bank, said "planes carrying suitcases stuffed with foreign currency were routinely leaving from airports in the capital Kabul and the northern city of Mazar-i Sharif, heading for Dubai."
The near-collapse of the Iranian rial has helped Afghanistan, which imports most of its goods from Iran. It has also forced many expatriates living in Iran to return home in search for better-paid jobs.
"Iran is the principal exporter of goods to Afghanistan. The record low of 112,000 rials to a dollar has worked to Afghanistan's advantage. We've seen a marked increase in the volume of imports from Iran," Mr. Peyman noted. "The situation has helped our economy and Afghan merchants who pay for Iranian goods with rials using foreign currency exchanges. The increase in the price of goods has not lowered the volume of imports, because Afghan merchants still stand to make a substantial profit."
Peyman explained: "It would be a logistical nightmare and would cost considerably more if we were to import these goods from China or Pakistan."
He added: "We've also seen many Afghan workers who had gone to Iran for economic reasons return home because of the devaluation of the rial. They are not making enough money to support themselves and their families."
---
Translated from Persian by Fardine Hamidi
---