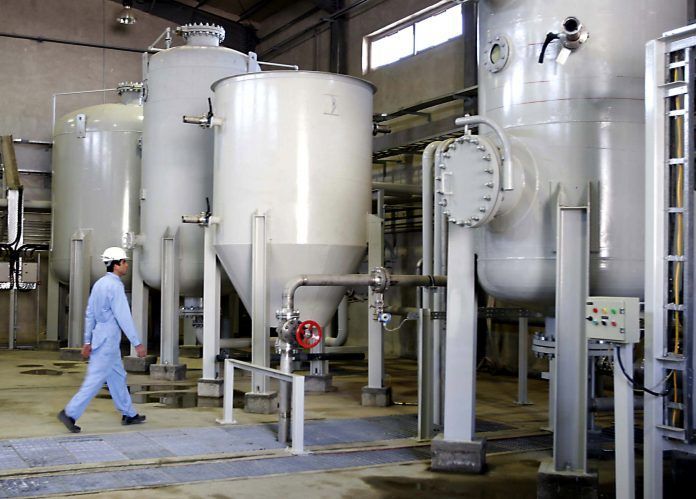 ---
The U.K. is to replace the U.S. in the P5+1 (the U.S., Great Britain, China, Russia and France plus Germany) working group tasked with redesigning and reconstructing the Arak heavy water reactor, according to Ali Akbar Salehi, the head of Iran's Atomic Energy Organization.
U.S. President Donald Trump withdrew from the 2015 Joint Comprehensive Plan of Action (JCPOA), better known as the Iran nuclear deal, in May. The agreement had called for the removal of the core of the heavy water reactor to produce less plutonium. Iran was to act as project manager, while China was to take part in redesigning and reconstructing the reactor. The U.K., Germany, Russia, and France were to oversee the redesign process. The U.S. was to provide technical support and review the design.
Speaking to Iranian state radio and TV (IRIB) on August 22, Mr. Salehi said: "Everything is going according to plan. Despite the U.S. withdrawal from the JCPOA, we are not facing any obstacles in the areas of research, development, and construction of nuclear power stations. We continue to produce medicines and build hospitals."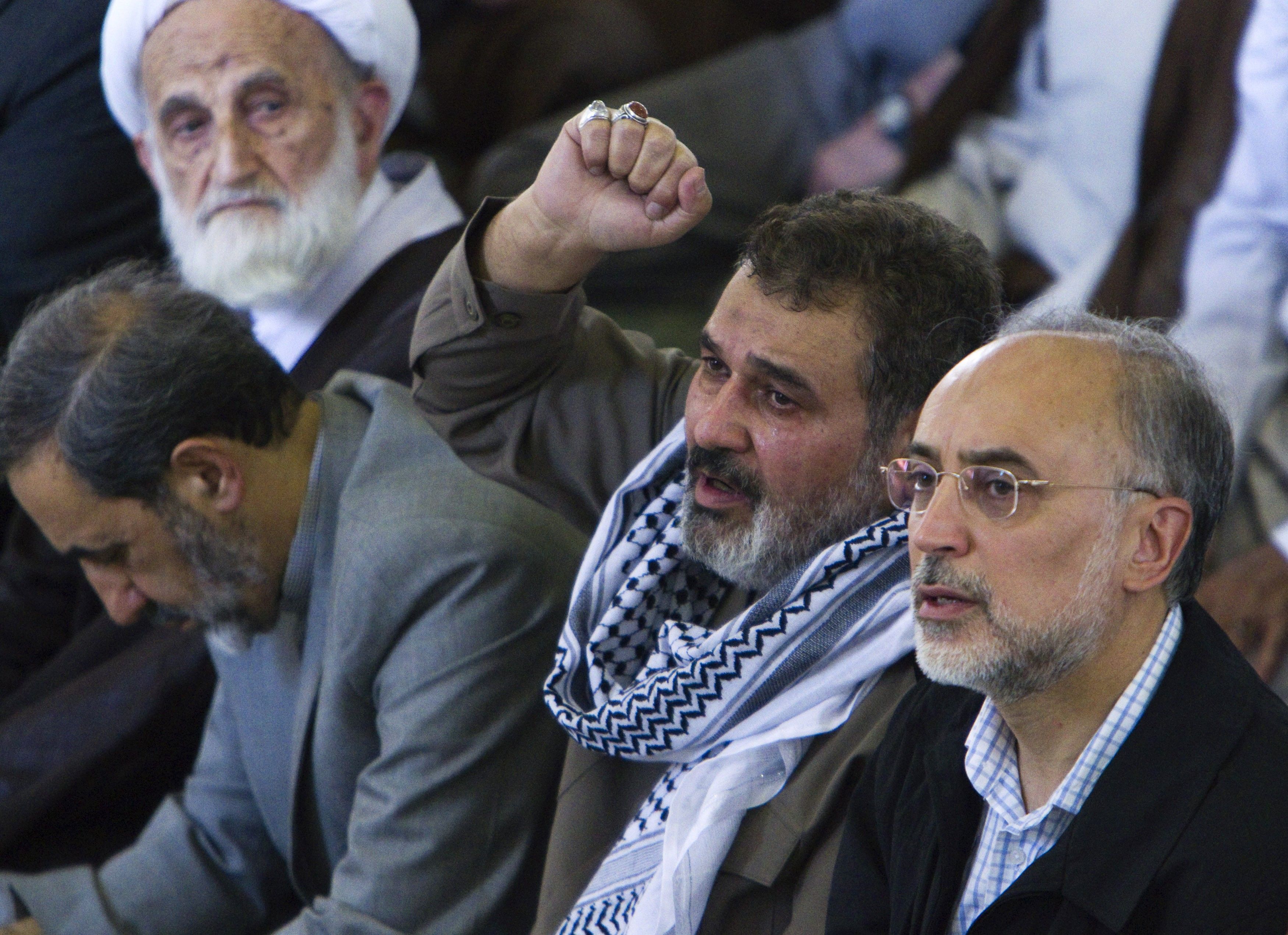 "U.S. sanctions have not impacted Iran's nuclear activities. The majority of our projects are either independent or implemented with the help of Russia. Moscow has fulfilled all of its promises," Salehi noted. "Also, the construction of the second Bushehr power plant is ahead of schedule. It will be fully operational in six years. We plan to start the construction of the third one two years after that."
Salehi said that with Russia's help, Iran had been able to produce sustainable isotopes and enriched Xenon and Tellurium. Salehi is the first senior Iranian official to speak about the enrichment of these two elements.
On August 21, in a sermon marking Eid al-Adha (the festival of sacrifice),Ahmad Khatami, one of Tehran's Friday prayer leaders, said: "We will never renegotiate a new deal with Washington. We must follow the example of the Prophet Mohammad who fought 80 minor and major wars in a period of 10 years and overcame many political and economic obstacles."
---
Translated from Persian by Fardine Hamidi
---