---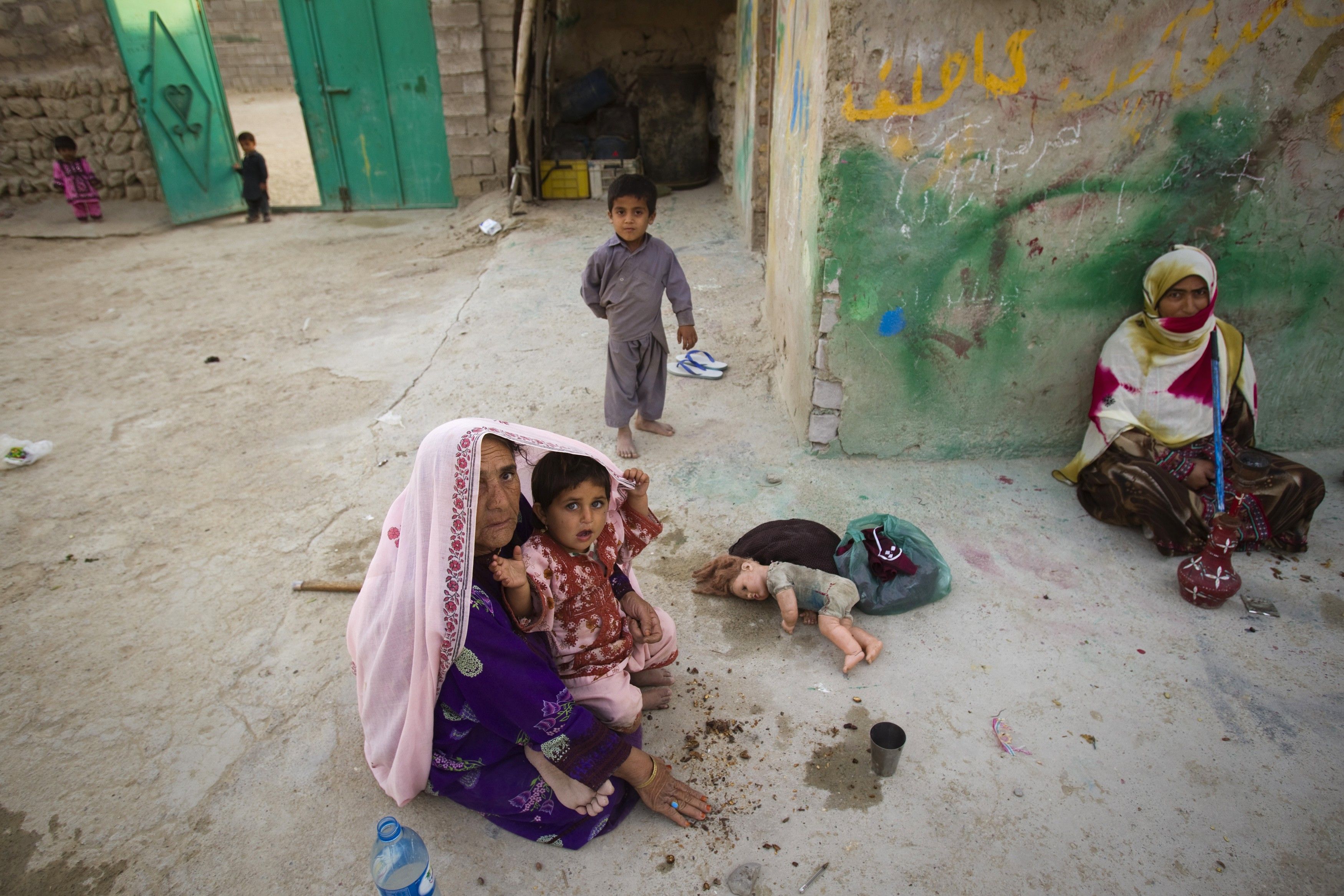 ---
There has been a marked increase in the number of recorded cases of HIV in Chabahar County, in the southeastern province of Sistan and Baluchestan, according to a report by ILNA (the Iranian Labor News Agency).
Hassan Tavaneh, the head of the local welfare office, was quoted as saying that health authorities had identified more than 78 cases of HIV in the village of Dargaz alone.
Mr. Tavaneh cited migration as the leading cause of the alarming increase in the number of people infected with the virus. He also added that the provincial government had failed to address the problem.
Tavaneh said health centers and clinics previously released periodic reports on the number of identified HIV cases, but they stopped doing that, fearing that it might scare tourists away.
"There are currently 300 confirmed HIV cases in Chabahar County," he noted. "To publish an accurate report on the actual number of those with HIV, we need their names, birth certificates, and medical records. However, for the past year, health and medical centers in the county have refused to cooperate with us, saying that they cannot release the information without authorization from the provincial authorities."
Tavaneh explained: "Our units have distributed HIV self-test kits to homeless shelters and emergency health centers. Provincial health officials have promised to provide the same service to those who need it. We have to wait and see if they will do so."
"There are more than 1,500 homeless people in Chabahar Country. There are also between 20 to 30 underage addicts in neighboring Iranshahr, Delgan and Bazman counties. This figure is constantly changing," Tavaneh said. "We hope that the government will address this serious problem as soon as possible."
---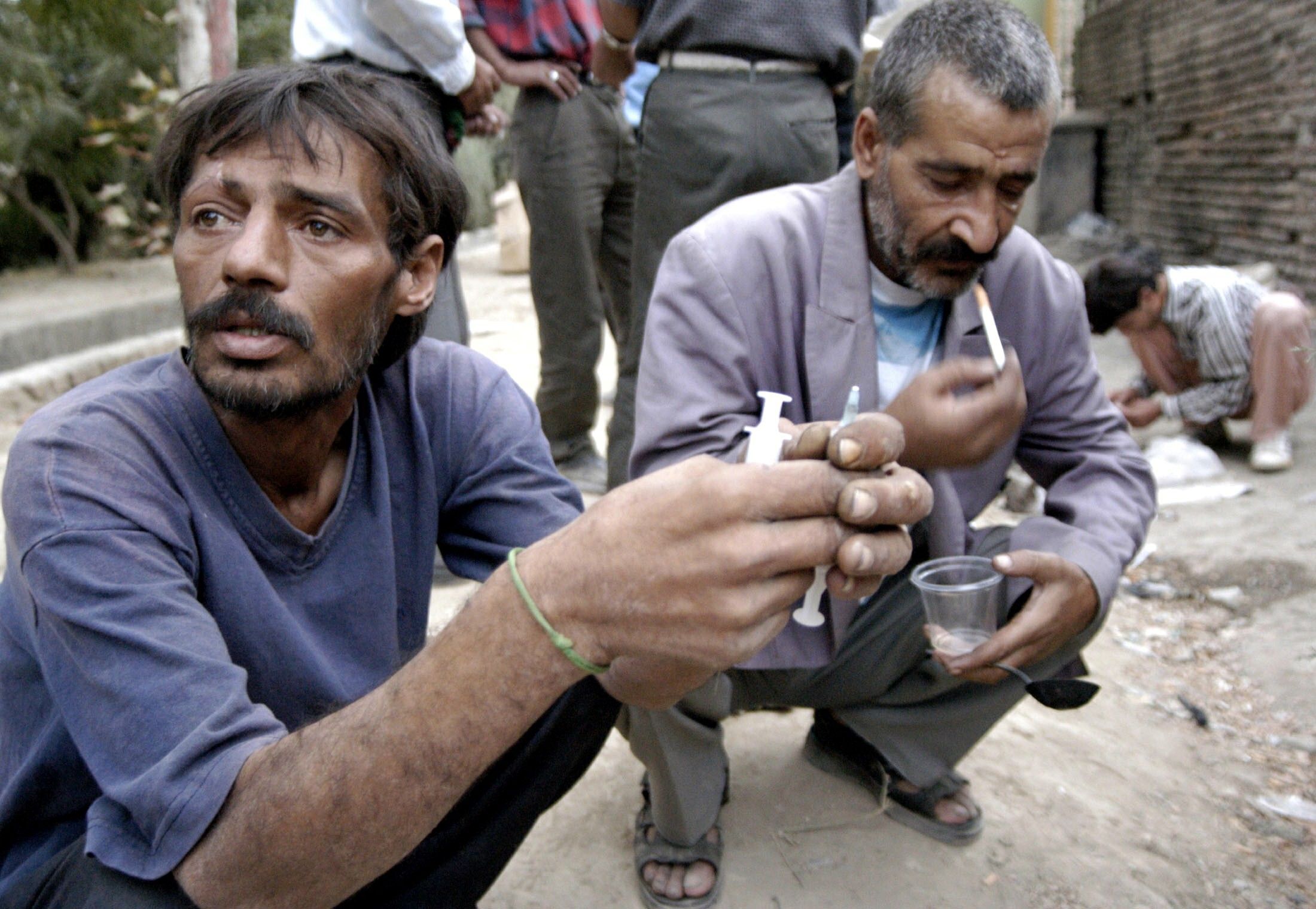 ---
[
Translated from Persian
by Fardine Hamidi]
---