---
South Korea imported 12.4 million tons of Iranian crude oil in July, a drop of more than 40 percent from the same period last year.
The latest economic statistics indicate that Iran's share of the South Korean oil market stands at only 6.3 percent.
South Korea is the third largest importer of Iranian crude oil after China and India. South Korea and Japan bought 65 percent of Iranian crude until the month of May, when President Donald Trump decided to withdraw from the 2015 Joint Comprehensive Plan of Action (JCPOA), better known as the Iran nuclear deal. Fearing U.S. retaliation, many countries have significantly reduced their oil imports from Iran in the last few months.
One of India's largest oil refineries, Nayara Energy (formerly Essar Oil), imported 135,000 barrels of oil a day in July, a drop of 11.3 percent from the same period last year. India has asked the U.S. to exempt it from the sanctions. Washington has yet to show any flexibility in this regard. Delhi plans to reduce its oil imports from Iran by 50 percent even if Washington were to exempt it from sanctions.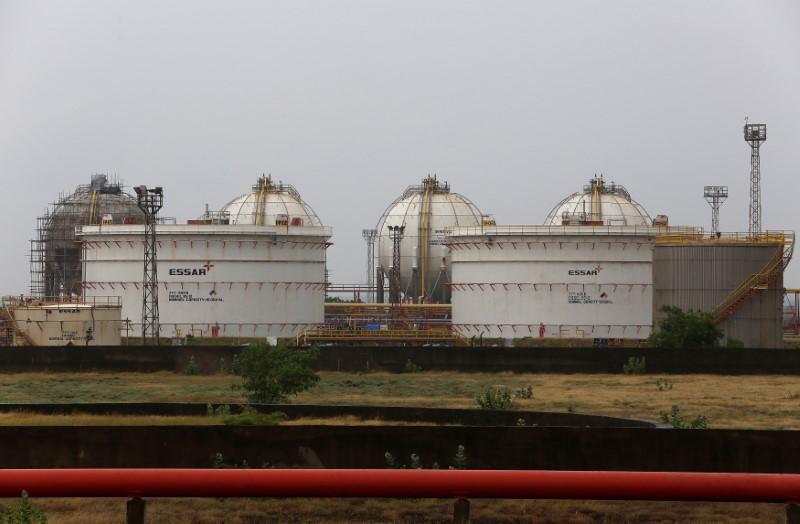 Iran supplies 10 percent of Delhi's total oil imports, making it the third-largest oil exporter to that country, after Iraq and Saudi Arabia. According to OPEC's monthly market report, Iran reduced its output in July and cut the price of its heavy crude oil by 25 cents, selling it at $71.69 a barrel.
Iran produced 3.737 million barrels of oil a day in July, 56,300 barrels a day less than the previous month. Experts believe that Iran's crude oil exports will drop by two thirds by the end of 2018.
---
Translated from Persian by Fardine Hamidi
---