---
The Research Center of the Majlis (Iranian Parliament) released a report on December 5 titled "The Poverty Threshold in Iran in 2016 and a Review of the Methodology Used to Collect and Calculate the Data." According to the report, between a quarter and a third of the population of four southeastern Iranian provinces is living below the poverty line.
"The weakest aspect of this type of study is that it has not been conducted on a regular basis in the country, and therefore, the figures cannot be compared to a previous set of data in order to obtain a better understanding of the socio-economic trends," a statement by the public relations office of the research center said. "In the report, the office for economic studies, which has collected and interpreted the data, has tried to provide a step by step explanation regarding the methodology used to analyze the information and calculate the numbers."
According to the report, 38.31 percent, 32.9 percent, 30.38 percent and 22.08 percent, respectively, of the population of Sistan and Baluchestan, Kerman, Golestan and Hormozgan live under the poverty line, making them the poorest provinces in the country based on household size and income. A large segment of the population in those four southeastern provinces are ethnic Baluchis, 70 percent of whom live in abject poverty.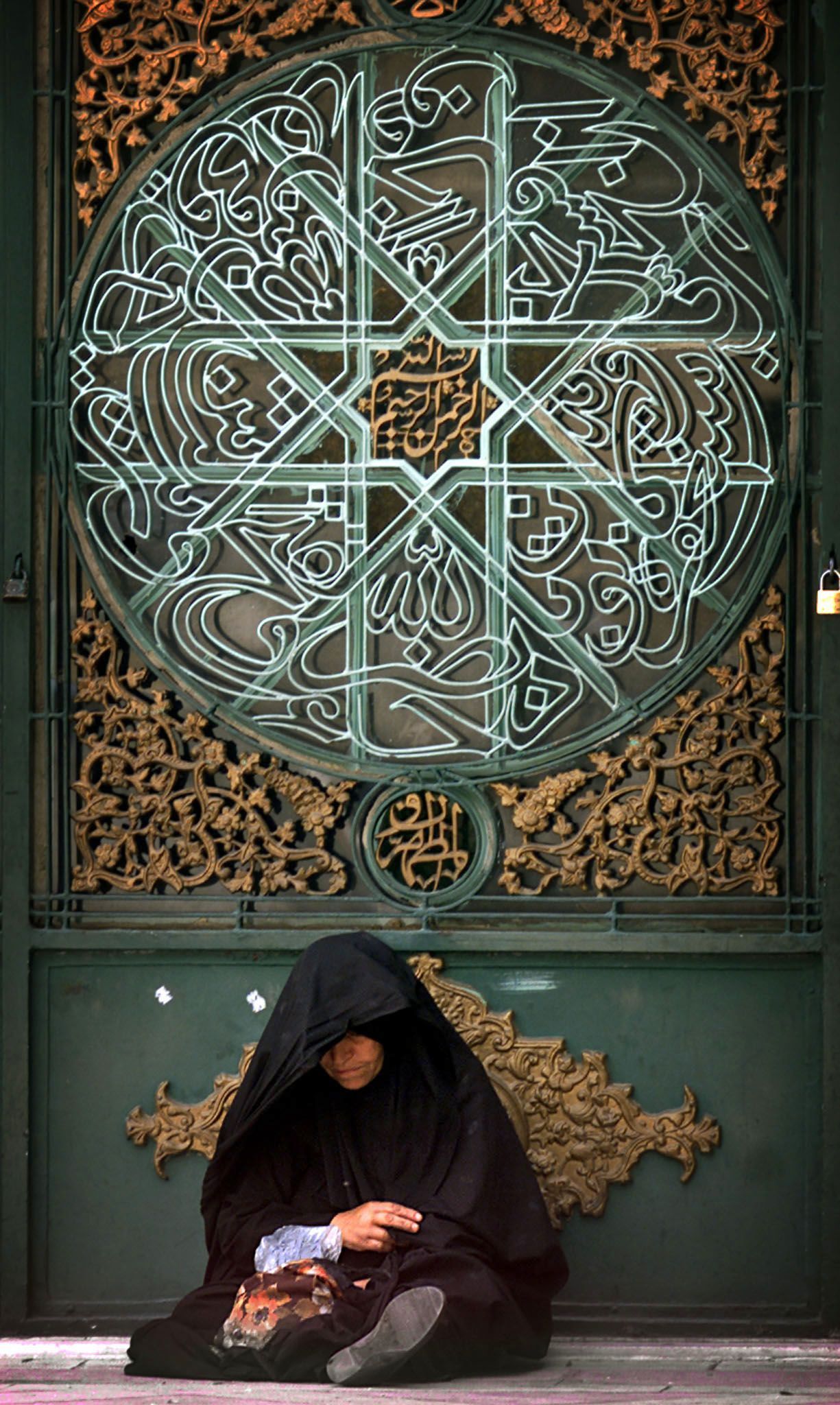 The Iranian Labor News Agency (ILNA) reported in December 2007 that 80 percent of the population of Sistan and Baluchestan was living under the poverty line. The figure was also confirmed in a report by the Iranian Students News Agency (ISNA).
The data by the Research Center of the Majlis also indicates that only 1.8 percent, 2.9 percent and 2.49 percent of the population of Chaharmahal and Bakhtiari, Mazandaran and Kohgiluyeh and Boyer-Ahmad live under the poverty level, making them the most prosperous provinces in Iran.
However, researchers have used different criteria to determine the poverty line in rural areas than those applied to household size and income of people living in urban centers. For instance, the poverty line for people living in villages in Tehran Province was calculated at $184 per month per household. However, the threshold for those living in rural regions of Sistan and Baluchestan, Kohgiluyeh and Boyer-Ahmad and Ilam was set at $48, which was the lowest amount for rural households in the country.
The poverty, unemployment, and illiteracy rate is three to five times higher among the Baluchi residents of Sistan and Baluchestan, Kerman and Hormozgan than the rest of the population in those provinces. Sistan and Baluchestan's rural and community developmental allocation is one-thousandth of the country's entire budget. The region has been consistently neglected by the central government in the past 40 years.
---
Translated from Persian by Fardine Hamidi
---