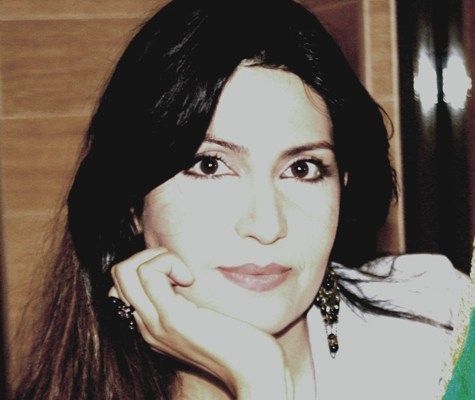 ---
---
Canned tuna, previously a staple of the middle-class and student diet, sells for nearly $5.50 a can (105 grams) in supermarkets nowadays, putting it out of the price range of a large segment of Iranian society, according to Saleh Adibzadeh, a member of the Iranian Association of Canned Food Industries.
"The rising production costs will further push up retail prices," Mr. Adibzadeh was quoted by the Iranian Labor News Agency (ILNA) as saying. "The rising value of foreign currencies and exchange rates have increased the cost of raw material. Also, a shortage of [tuna] has resulted in artificial price hikes. Inadequate and ineffective policies have caused fish prices to increase way above their average market value. Producers pay close to $8 for a kilogram of tuna based on the current exchange rate of 11,000 rials to a U.S. dollar."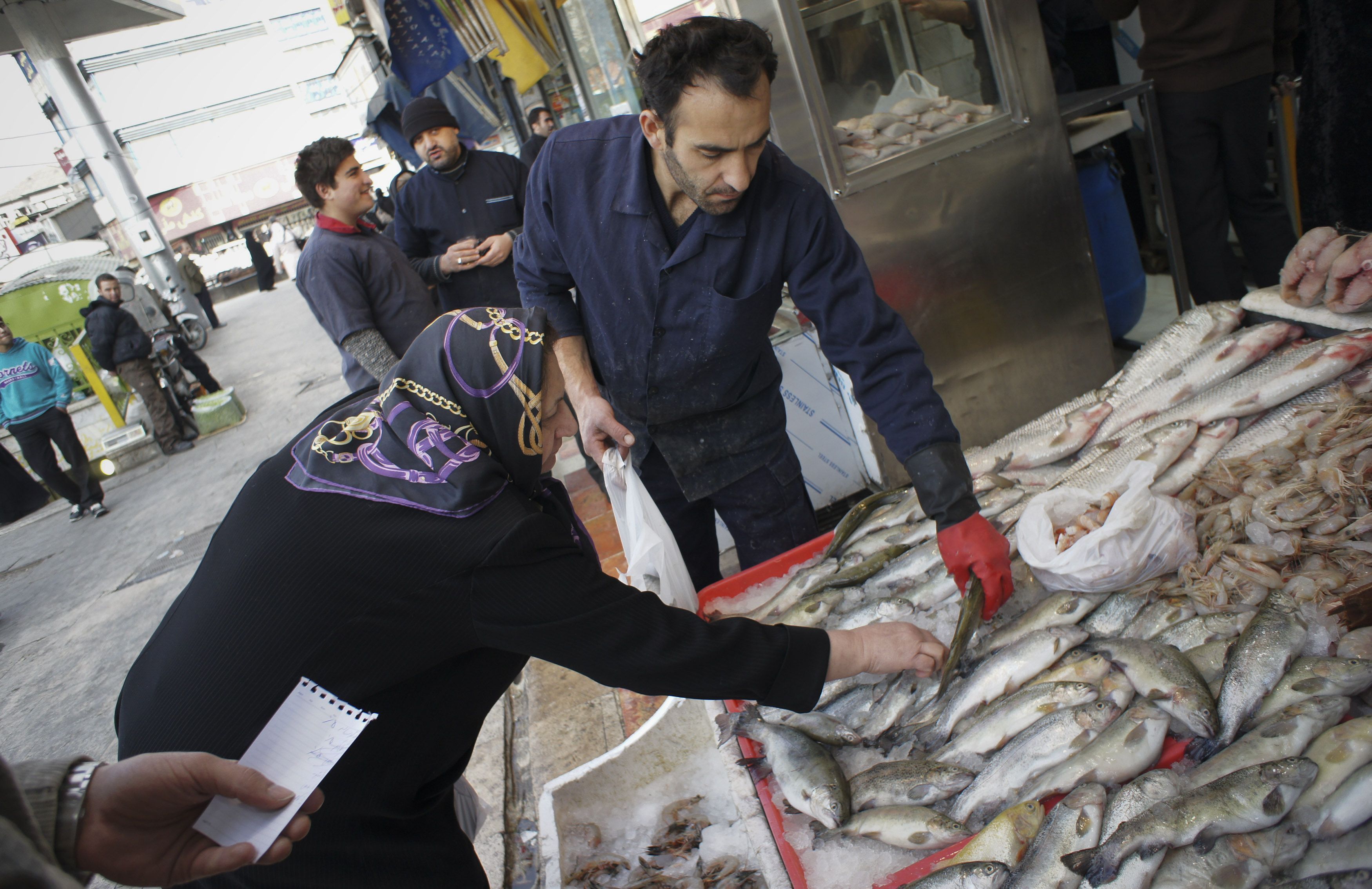 "The Ministry of Agricultural Jihad limited the amount of tuna that could be imported into the country last month," Adibzadeh added. "In the past, however, imports compensated the shortage of tuna caused by fishing restrictions. Retail prices of canned tuna will continue to rise as the production cost increases. The sale of tuna has dropped between 50 to 70 percent because of the continuing increase in the dollar's value. Our factories operate at 50 percent of the capacities. As a result, we have been forced to reduce our workforce."
Canned tuna is not the only food product that has experienced a massive price increase in recent months. Prices for grain products including wheat, rice, oats, cornmeal, and barley have also gone up. According to a recent report on inflation by the Statistical Center of Iran, prices of oranges, tea, poultry, sheep and lamb meat have risen significantly.
The price of wheat bran, used for cattle, sheep and poultry feed, has increased by 150 percent, Rustanews website reported, citing Cyrus Rousta, the chairman of the Association of Fars Province Livestock Farmers.
"Any increase in the cost of animal feed, including wheat germ, barley, and corn will cause the price of beef, lamb, and mutton to go up. Consumers will ultimately feel the pinch." Mr. Rousta said. "Unfortunately, some people try to make every arbitrary action legal, including a 150 percent surge in animal feed prices."
---
[
Translated from Persian
by Fardine Hamidi]
---