---
Iranian singer, songwriter and Tombak player Homayoun Shajarian will appear for the first time in concert with composer Keikhosrow Pournazeri and his Shamss Tanbur Ensemble on September 25 at the Konya 2018 Mystic Music Festival in Turkey.
Shajarian will be accompanied by Shamss Ensemble musicians: Hossein Rezaeinia, Azad Mirzapour, Aeen Meshkatian, Kaveh Grayeli, Kimia Jamshid, Donya Kamali, and Sepehr Ramin. They will perform many of Mr. Pournazari's new works.
Pournazeri founded the Shamss Ensemble in 1980. The group has performed at many international venues in the past three decades. There are currently 15 musicians in the ensemble.
The Konya 2018 Mystic Music Festival is organized by the Celebi family, descendants of the Persian Sufi mystic Jalal ad-Din Mohammad Rumi (1207-1273 Ad), and by Turkey's Ministry of Culture and Tourism.
The festival is held every three years and is open to the public, and is free of charge.
This year's musical events will be held at the Mevlana Cultural Center in Konya from September 22 to 30.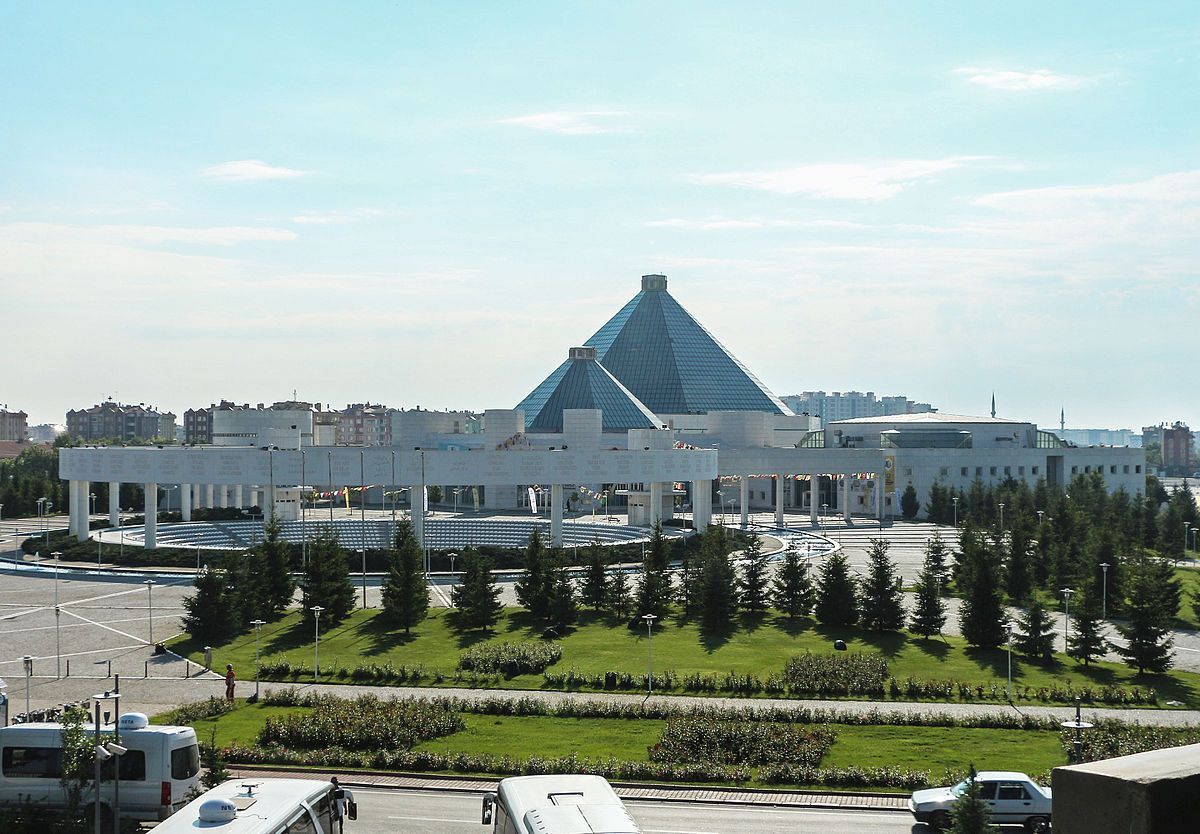 ---
Translated from Persian by Fardine Hamidi
---