---
By Kayhan Life Staff
---
The number of female-to-male sex reassignment surgeries (SRS) has increased in Iran, according to Dr. Abbas Masjedi Arani, the director of the Iranian Legal Medicine Organization.
In comments reported by the Iranian Students News Agency (ISNA) on June 20, Dr. Arani said: "We reviewed 580 gender dysphoria (GD) cases last year, of which 400 were women who had filed for sex reassignment surgery. We approved 103 of those applications. We also approved 56 applications of the remaining 180 filed by men. Gender reassignment surgery (GRS) has increased among women."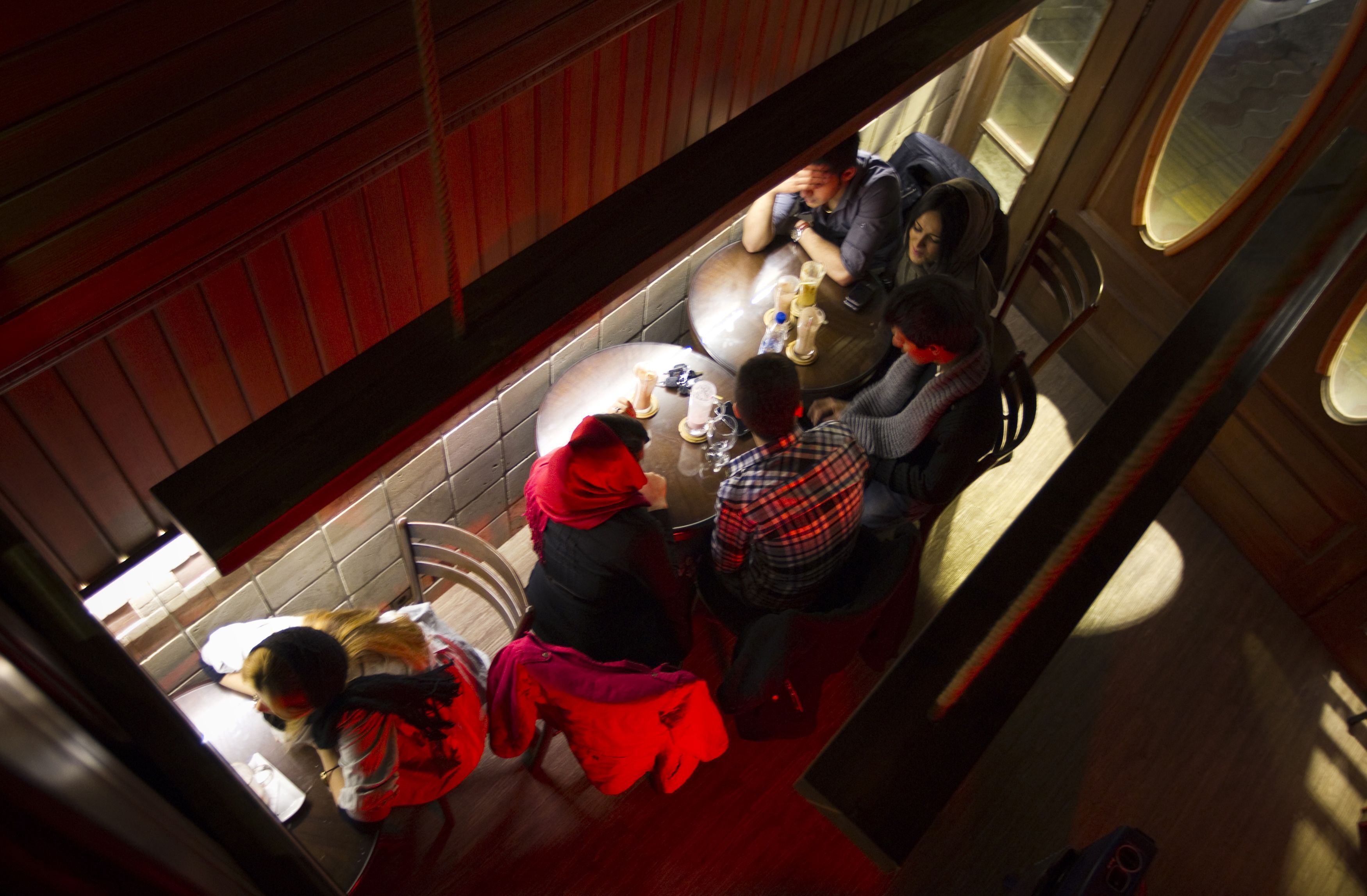 After Thailand, Iran carries out more sex change operations than any other country in the world. While the Islamic Republic does not recognize homosexuality, it has allowed transgender persons to undergo GRS since the mid-1980s.
The international human rights organizations have condemned the Islamic Republic for persecuting and violating the civil and human rights of the LGBT (lesbian, gay, bisexual, and transgender) community for the past four decades.
By condoning and supporting sex change operations in Iran, the regime aims to deflect that criticism. It would not have to pass any legislation to protect the LGBT community because people who undergo a GRS will be male or female and, therefore, do not require special considerations under the law.
A report by the Islamic Republic Medical Council (IRIMC) in September 2018 said that the number of transgender persons requesting permits to undergo SRS had increased in Iran in the past decade. Half of the people who had genital reconstruction surgery were male, and the rest were female, the report added.
"A few people pass the medical tests and qualify for SRS," Ahmad Shojaei, the director of the IRIMC, said in an interview at the time. "We issue only a few permits to transgender people who suffer from GD because their existing condition could harm society if left untreated."
Western and regional media have reported extensively on the plight of the LGBT community in Iran in the past 40 years.
"Despite repressive anti-LGBT laws, gender reassignment surgery remains legal in Iran. However, the path to getting legal approval to transition is fraught with humiliating procedures, including virginity tests, court trials, extensive questioning, and mandatory counseling," DW News reported in April. "Even after people get through the surgery and can legally change their sex on their identity cards, many are left without families, homes, and work, while others face lasting physical damage from the procedure itself."
"According to reports within Iran, the country has around 4,000 sex reassignment surgeries every year, to purge homosexuality from the Islamic Republic," The Jerusalem Post reported in March. "In Iran, the regime believes that homosexuality is a disease that needs to be treated like any other, typically by physically changing a person's sex."
"Iran is forcing thousands of gay people to undergo gender reassignment surgeries in a sick bid to 'cleanse' the country of homosexuality," The Sun (UK) reported in February. "The Islamic Republic legalized transsexuality in 1987 and is second only to Thailand in its number of trans surgeries. However, prominent LGTB activists have told Sun Online that these procedures are part of a disturbing program fueled by homophobia."
"Iran is one of a handful of countries where homosexual acts are punishable by death. However, clerics accept the idea that a person may be trapped in a body of the wrong sex," a BBC report said. "So, homosexuals can be pushed into having gender reassignment surgery – and to avoid it, many flee the country."
In his 2019 report, Javaid Rehman, the UN Special Rapporteur on the Human Rights in Iran said: "The Islamic Penal Code has some 80 offenses punishable by the death penalty, including adultery, homosexuality, drug possession, waging war against God, corruption on Earth, blasphemy, and insult of the Prophet."
The English-language Iranian Human Rights Activists News Agency (HRANA) released a report in 2016 on the plight of transgender inmates in Tehran's notorious Evin Prison which said: "Transgender prisoners are kept in inhumane conditions, sometimes serving several years in prison, without a phone, fresh air or [access] to the prison shop. They live in circumstances that resemble solitary confinement."
This article was translated and adapted from Persian by Fardine Hamidi.