---
---
Iranian authorities have foiled a plot by the "Israeli-Arab intelligence agencies" to assassinate Major-General Ghasem Soleimani, the commander of the Islamic Revolutionary Guard Corps' Qods Force (IRGC-QF), and arrested three men in connection with the incident, Hossein Taeb, the head of the IRGC's Intelligence Organization, has said.
Mr. Taeb made the comments during the 23rd nationwide IRGC commanders' conference in Tehran on September 30.
"After their repeated attempts to topple the Islamic Republic ended in utter failure, the enemies of the Islamic Revolution and our nation planned to carry out a terrorist operation on Iranian soil either in the holy month of Muharram [September 1-28] or during Fatimiyya Days [the 20 days of mourning marking the anniversary of the death of Prophet Mohammad's daughter Fatima al-Zahra]," Mr. Taeb was quoted as saying by the Khabar Online news website on October 3. "They intended to assassinate commander Soleimani in the southeastern province of Kerman. Security and intelligence agencies and IRGC's ground forces, however, thwarted their sinister plot."
"The group planned to enter the country during Fatimiyya and purchase a place next to the ḥosayniya [a congregation hall for Twelver Shia Muslim commemoration ceremonies] where commander Soleimani's father is buried," Taeb explained. "The operation involved digging a tunnel under the ḥosayniya and placing 350 to 500 kilograms of explosives which they were planning to detonate when commander Soleimani attended the Ashura and Tasua mourning ceremonies, as he does every year."
"After their arrest, the culprits said that they intended to assassinate commander Soleimani during Ashura and Tasua mourning ceremony to create maximum chaos and unrest in the country," Taeb added. "Thank God, our intelligence agencies and IRGC forces foiled the plot which the Israeli-Arab intelligence agencies had been hatching for years, and arrested the three terrorists."
"The group was confident in their ability to carry out its mission. The sinister Prime Minister of the Zionist regime [Benjamin Netanyahu] had said that they would assassinate commander Soleimani," Taeb said. "Thank God, the IRGC's Unknown Brigade of Imam Mahdi Soldiers successfully foiled the plot and arrested the three perpetrators."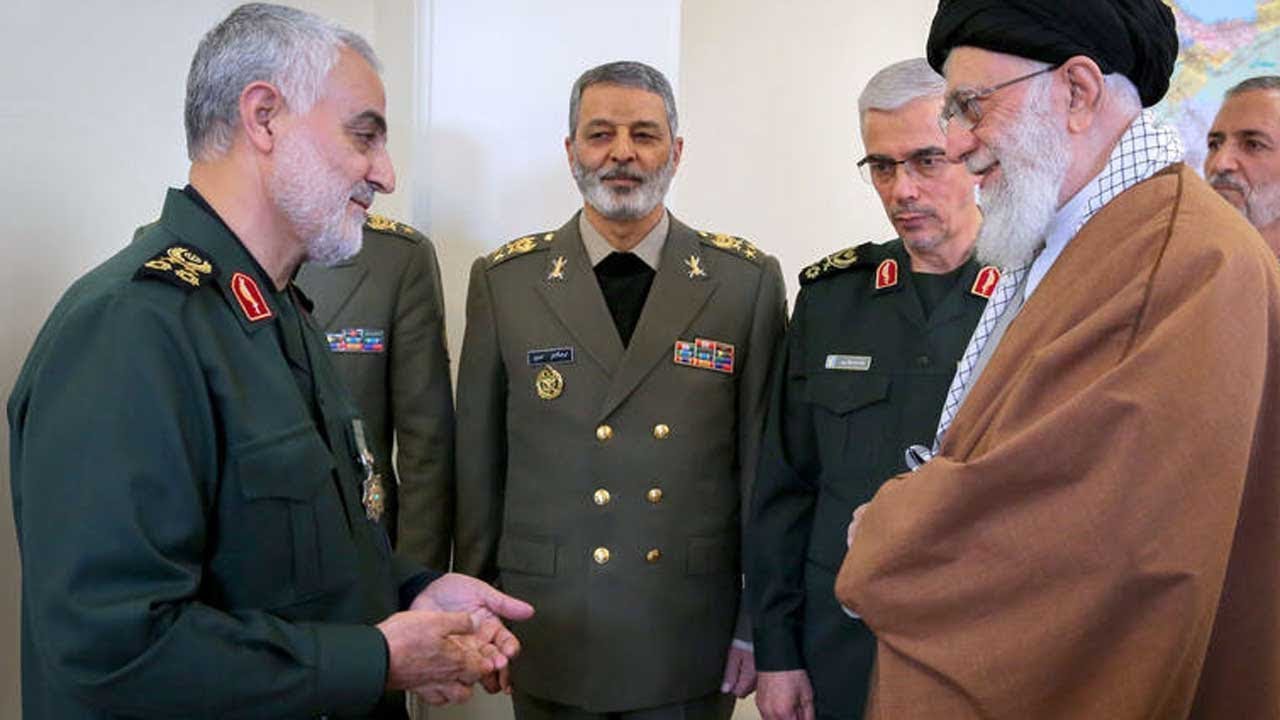 Israel has, however, dismissed Iran's claims that its Institute for Intelligence and Special Operations, Mossad, planned to assassinate commander Soleimani.
"With all due respect to his [Soleimani] bluster, he has not committed the mistake yet that would place him on the prestigious list of Mossad's assassination targets," Yossi Cohen, the director of Mossad, was quoted as saying by The Times of Israel newspaper on October 17. "He knows very well that his assassination is not impossible. His actions are identified and felt everywhere. The infrastructure he built undoubtedly presents a serious challenge for Israel. Iran is not an existential threat, only a security challenge, but that would change if it gets nuclear weapons."
"In his three-and-a-half years as the Mossad's spy chief, Cohen, 58, has transformed the organization into a hard-hitting, risk-taking, history-altering machine. This applies to the Iran arena, to hunting down Hamas's weapons development, and to convincing African nations and Sunni Arab states to go more public about their ties with Israel," the Jerusalem Post said in an editorial on September 29. "He is the gutsy spy who ordered and managed the Mossad's daring raid to steal Iran's secret nuclear archives from the heart of Tehran in January 2018. His meeting with [Mike] Pompeo [director of the U.S. Intelligence Agency (CIA) at the time], two months later, but before they publicly revealed anything, was to update him on what the Mossad had found."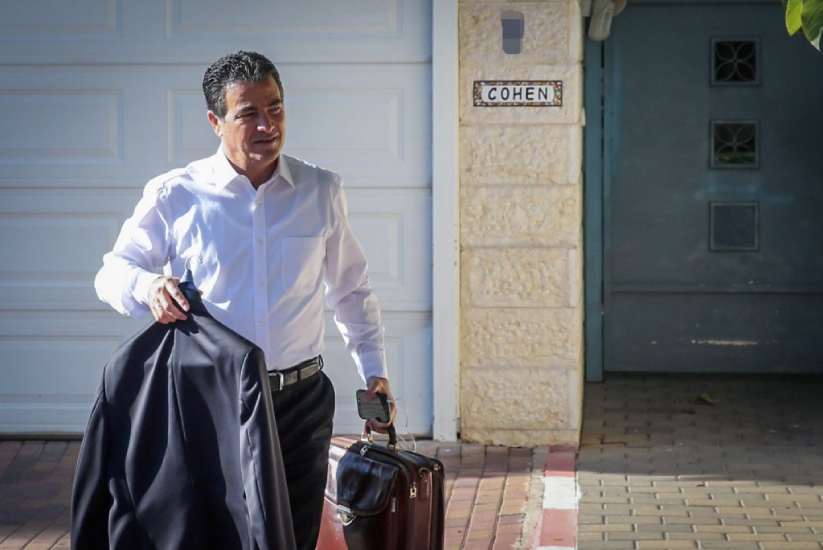 "A map of nuclear sites captured in operation has yet to be made public. These revelations even go beyond Prime Minister Benjamin Netanyahu's revelation of the Abadeh [the southwestern province of Fars] nuclear site in early September," the paper added. "When Cohen met Pompeo in March 2018, the CIA director was awed by the Mossad's mythic achievement. Cohen tells those close to him that Pompeo praised the Mossad for redefining 'daring and boldness.'"
---
[
Translated from Persian
by Fardine Hamidi]
---