---
---
The Islamic Republic exported $17.8 billion worth of non-oil products between March 21 and August 22, a 9.2 percent drop from the same period last year.
Iran's non-oil exports to EU member states in the first eight months of 2019 totaled 430 million euros, compared to a total of 6.1 billion euros for the whole of the year 2018.
In turn, Iran has imported 2.4 billion euros worth of goods from the European countries since January, a 50 percent drop from the same period last year.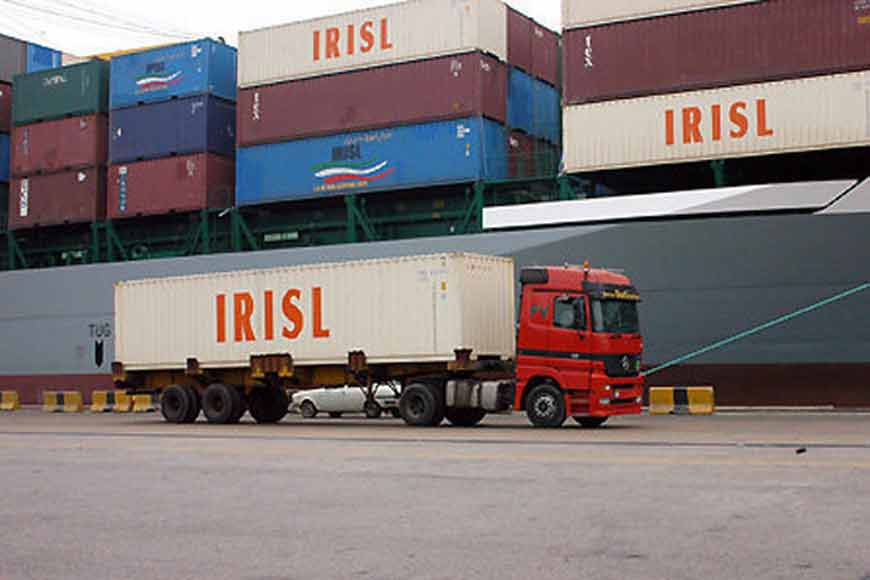 Although official data by the Islamic Republic of Iran Customs Administration (IRICA) has shown significant decreases in the volume and value of Iran's overall trade in recent months, Iranian officials continue to insist that export levels have been steadily improving.
According to the same report by the IRICA, China has been Iran's leading trade partner in the past five months, followed by Iraq, Turkey, Afghanistan, the United Arab Emirates, India, and Germany. Those countries have collectively exported $12.2 billion worth of goods to Iran since late March. The volume of trade between Iran and Turkey has, however, dropped 30 percent in recent months.
The data by the IRICA also shows that Iran's non-oil exports dropped from $3.7 billion in July 2018 to $3.2 in August of this year, showing a massive $500 million loss in revenue.
Recent data by the Trade Promotion Organization of Iran (TPO) showed that in the calendar year ending March 20, the country's trade with its neighbors stood at $36.5 billion, which amounts to 40 percent of Iran's total trade volume.
---
[
Translated from Persian
by Fardine Hamidi]
---