---
By Kayhan Life Staff
---
The coronavirus pandemic has affected healthcare services more than any other sector in the country, Iran's Minister of Health and Medical Education, Dr. Saeed Namaki, has said.
Dr. Namaki made the comments during an emergency meeting of the Tehran office of the National Headquarters for Fighting Coronavirus last week.
In comments reported by the Tehran-based Rokna news agency, Namaki said: "We have been hurt the most. No other sector in the country has been affected as severely as healthcare services. While other agencies escaped the coronavirus, our workers have put themselves at the epicenter of the epidemic. Only 15 percent of university hospitals' revenue came from their specialized services. We suffered the greatest human and financial losses. Our reputation was also attacked."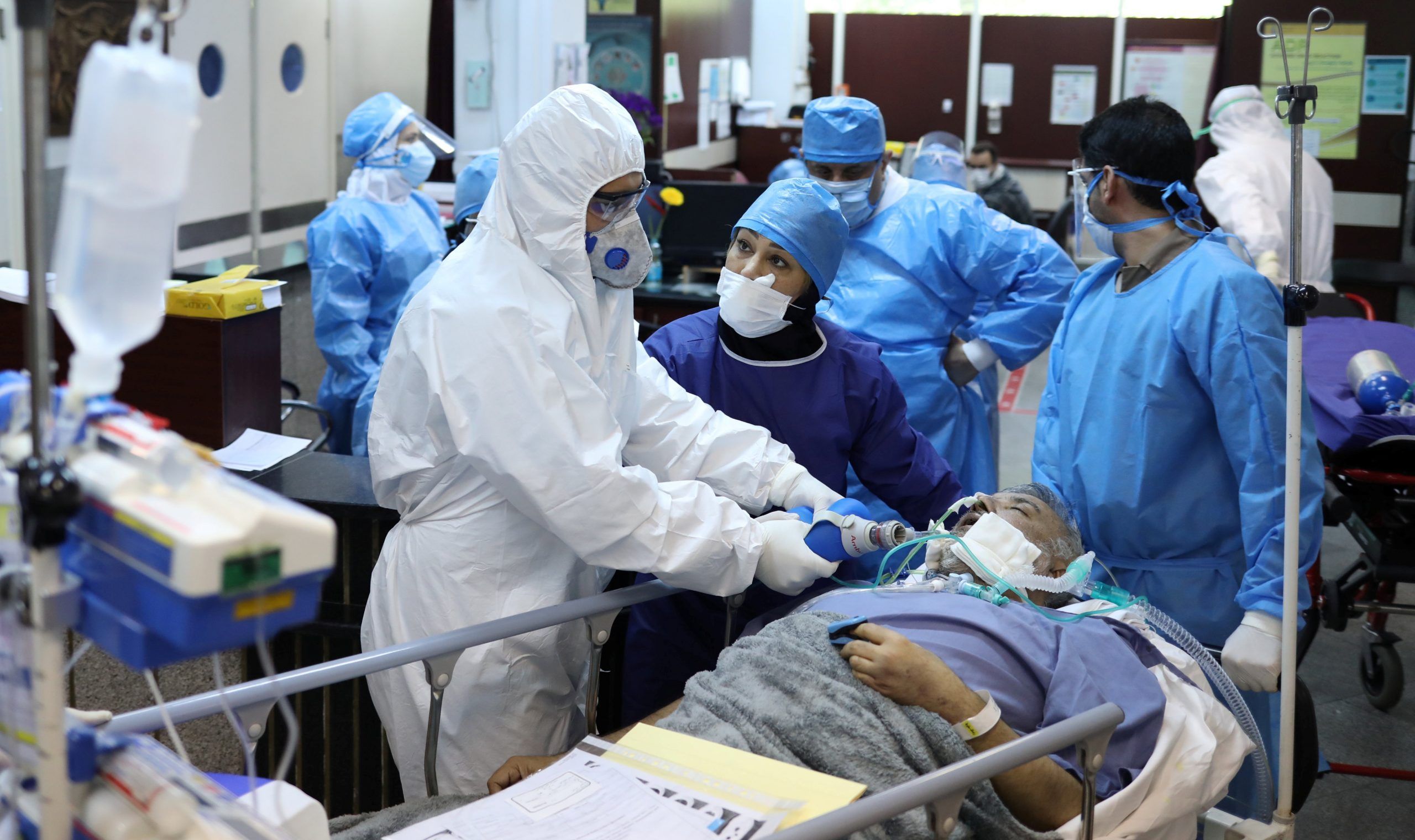 "We planned to reduce the number of deaths to single digits," Namaki explained. "We managed and controlled the course of the COVID-19 disease in 13 provinces. The ministry drafted specific protocols for 1,300 healthcare and medical jobs in just 10 days."
"If we made any mistakes in managing the coronavirus epidemic, it was not because we did not understand that easing the lockdown would cause the number of infections to increase or that [Tehran] metro and train services could only accommodate one-third of the city's population," Namaki explained. "It was not ignorance but the failure to manage a weak economy. God forbid, the day should come when our efforts are questioned. Then I will be forced to say things that many people may not want to hear."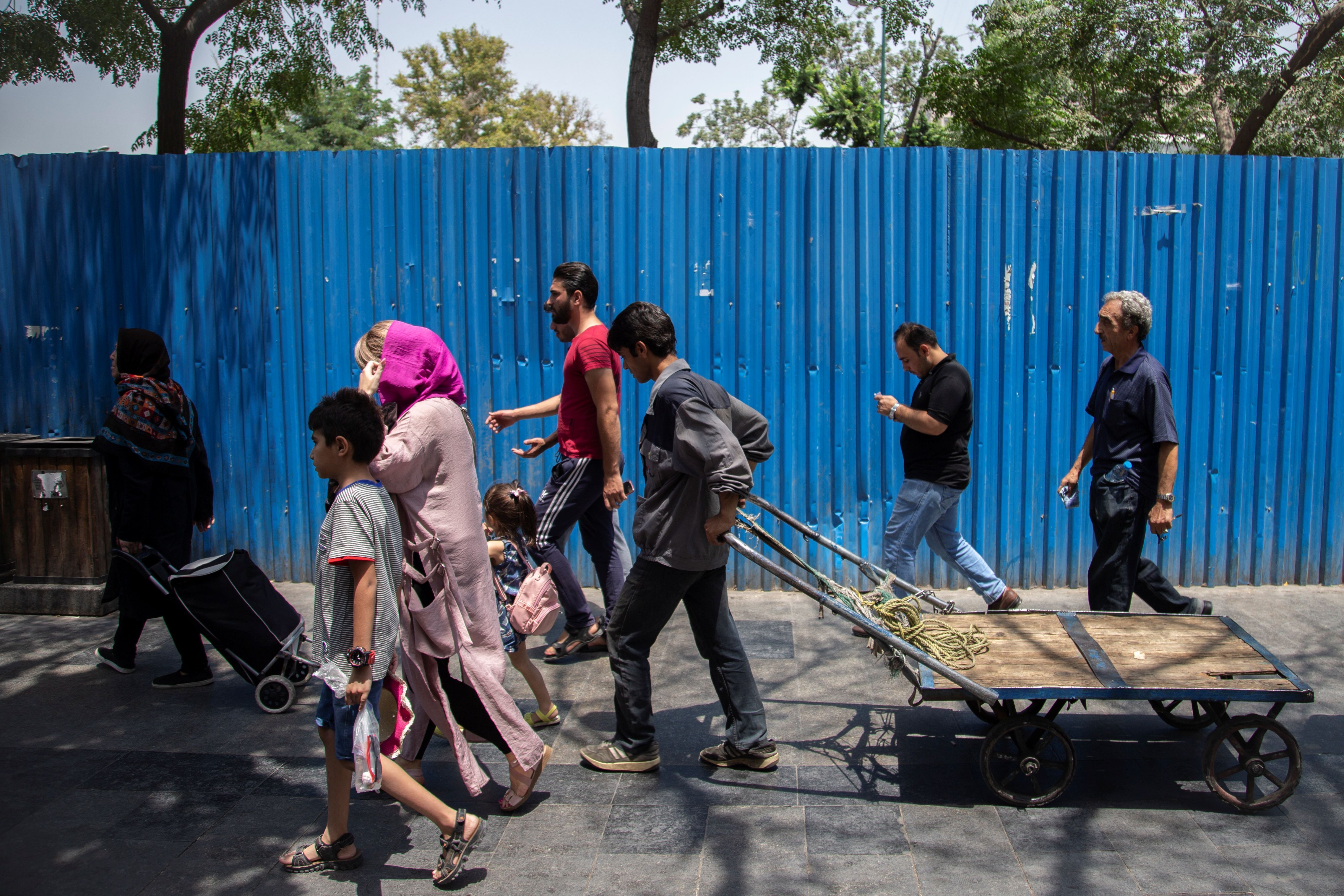 "I vehemently defend all the works we have done, and kneel in front of everyone who has helped us and kiss their hands," Namaki said. "Many institutions and agencies including the Iranian Armed Forces, the Islamic Republic of Iran Broadcasting (IRIB), The Judiciary, the Attorney-General's office, the governors across the country and religious leaders helped us in our efforts to curb the pandemic. They did not hesitate to cancel Friday prayers and close mosques when we asked them. They did not abandon us."
"The only way I can help a shopkeeper who has a stack of bounced checks and contemplates suicide is to let him reopen his business. We are forced to open the economy," Namaki argued. "Economists should have been more helpful. They could have advised officials like me how to help the country get through the coronavirus pandemic so we could prevent civil unrest triggered by hunger and poverty."
"We cannot issue another stay-at-home directive to people who are stressed and exhausted," Namaki added. "For the first time in history, people did not celebrate Sizdah Bedar [13th day of Farvardin]."
"We regularly receive reports from security agencies. We cannot ignore the fact that poverty and desperation could spark unrest. We must have a serious discussion about this issue," Namaki warned. "The country's President [Hassan Rouhani] must think of people's financial struggles. The government must be concerned about people's livelihoods. The police and security forces must also be mindful of people's difficulty in making ends meet. They must prevent unrest caused by poverty and hunger."
"Our efforts were undermined from outside and from within," Namaki added. "However, I have never seen a more capable task force than the Tehran office of the National Headquarters for Fighting Coronavirus. It serves as a model for all future crisis management projects."
This article was translated and adapted from Persian by Fardine Hamidi.