---
By Roshanak Astaraki
---
Iran is experiencing a severe shortage of prescription drugs, and the price of medication is skyrocketing all over the country, according to media reports. Many people complain that pharmacies are unable to fulfil their prescriptions.
Government officials are offering conflicting reasons — including U.S. sanctions — for the shortages and price hikes. Yet pharmacists blame the government's own healthcare reforms and the collapse of the Iranian rial.
Here is one example of the skyrocketing costs. The price of drugs prescribed for dialysis and kidney transplant patients has gone up between 100 and 300 percent since March. It used to cost just over $14 to buy a month supply of Sirolimus, also known as Rapamycin, which is used to prevent organ transplant rejection. An insurance company would typically pay the balance. However, a month's supply of the same drug now costs patients around $77, a 300-percent increase in price.
Some senior officials in the government of President Hassan Rouhani have attributed current drug shortages to economic sanctions. Yet the U.S. Department of Treasury's list does not include medicine. There would appear to be other reasons for the scarcity and high price of prescription drugs.
---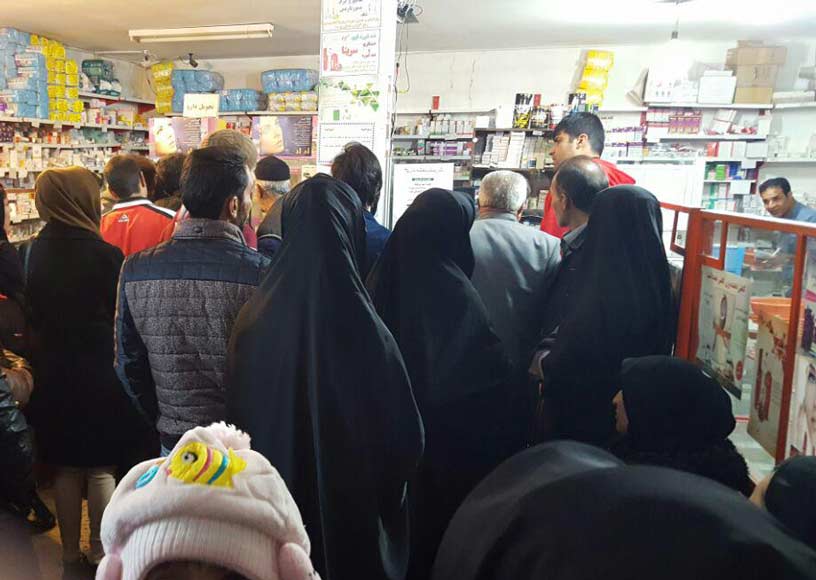 ---
Speaking at the inauguration of the Kavar Hospital in the southern province of Fars in June, Iran's Health Minister Hassan Ghazizadeh said: "Sanctions will not cause drug shortages. However, we have taken the necessary provisions to prevent a possible problem. We have set up a committee to deal with this issue."
Health Ministry spokesman Iraj Hariri added: "Some media have reported the shortage of 48 medicines, which is an insignificant number compared to the thousands of drugs that are available to the public." Mr. Hariri did not list the 48 drugs, nor did he explain the surge in their prices.
Soaring costs are affecting not just imported medicines, but also domestically manufactured drugs. Abbas Kobraeizadeh, the director of the Pharmaceutical Manufacturing Association, recently said: "Iran's pharmaceutical industry is in trouble. Incompetence and bad decisions on the part of the government have created the current crisis."
"The healthcare reform has pushed the government further into debt to the drug companies. In the past, the government would pay all invoices in 300 days. Nowadays, it takes almost twice as long to make a payment," Mr. Kobraeizadeh added.
"Sanctions have not affected the price and availability of prescription drugs. Domestic problems are affecting pharmaceutical companies. Not long after the rollout of the healthcare reform, we warned that drug companies would be in trouble if the government didn't do something about the cash flow problem which faced the industry," Kobraeizadeh noted. "We are not worried by foreign threats and sanctions. The country's pharmaceutical manufacturers are capable of meeting our nation's drug needs, but only if they receive adequate support from the government."
---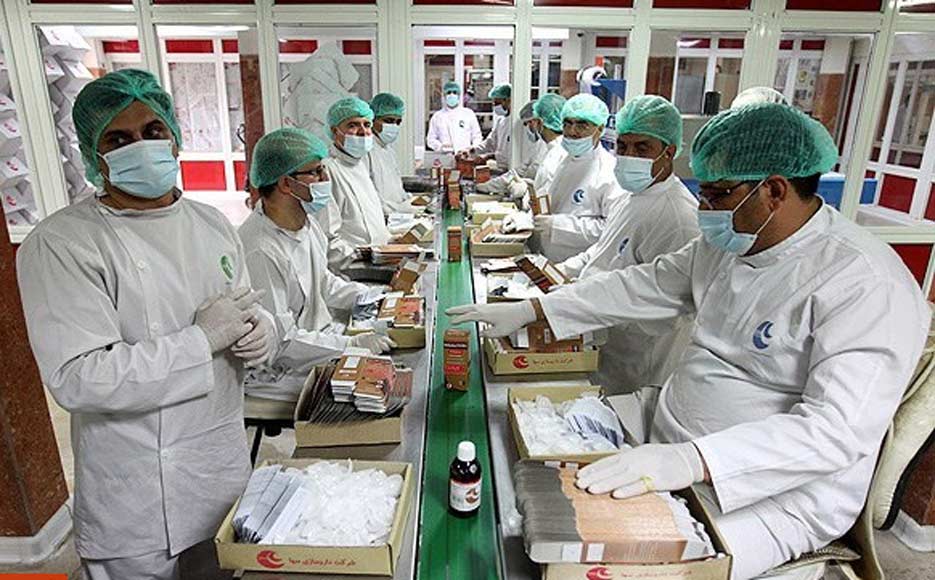 ---
A pharmacist in Tehran told Kayhan Life: "The price increase for drugs is across the board. Insurance companies' refusal to pay for certain prescriptions has tripled and quadrupled the cost to patients."
"The price hike started in the summer of 2017. For instance, the price of Teriparatide, used by postmenopausal women with osteoporosis, has increased by $180 in the past year," he said. "U.S. sanctions do not cause these exorbitant prices. It is rather Iran's dire economy and volatile foreign currency market and the government's failure to support domestic pharmaceutical companies."
The pharmacist noted: "The mark-up on imported medicines is about 400 percent. The Iranian government is currently unable to subsidize foreign pharmaceutical products. Most domestically produced drugs are also costly, and that's because Iranian manufacturers have to import 99 percent of the ingredients."
---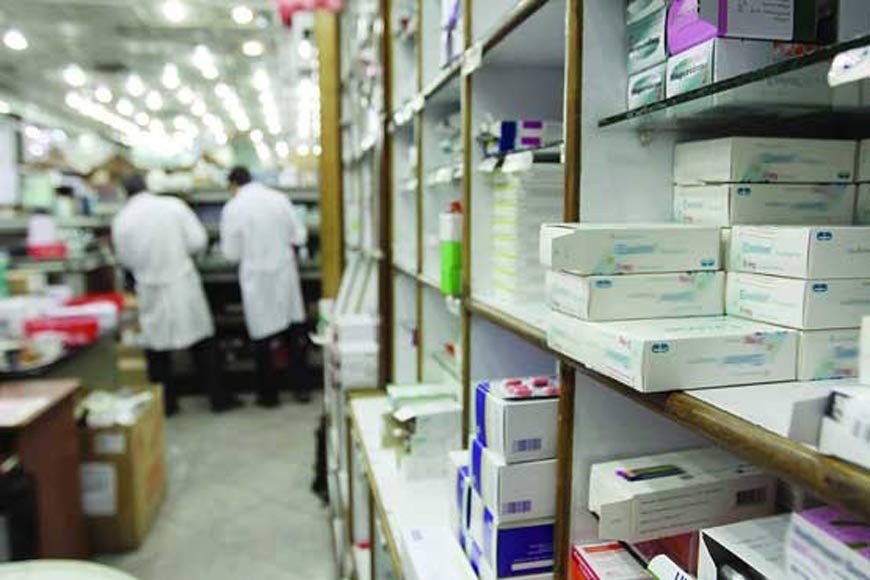 ---
"The rial has fallen sharply against the U.S. dollar and other major foreign currencies in the past few months, which in turn has pushed prices up. Pharmaceutical companies have said that the cost of raw ingredients has increased drastically in recent months. They've replaced their German and French suppliers with Chinese companies. I remember seeing the phrase 'Made in China' on many products as far back as 2012. Nowadays, Iranian Pharmaceutical companies are having problems importing their raw ingredients even from China."
"We've faced a severe drug shortage since late March," the pharmacist explained. "Many people are forced to buy their medicines on the black market. Others ask their friends and family members who travel abroad to buy it there and bring it back with them."
"The State Welfare Organization is also planning to stop paying for 50 to 60 over the counter drugs, which would increase the cost by 100 to 300 percent," the pharmacist noted. "People are naturally anxious and unhappy about the drug shortages and price hikes, and who can blame them?"
---
Translated from Persian by Fardine Hamidi
---