---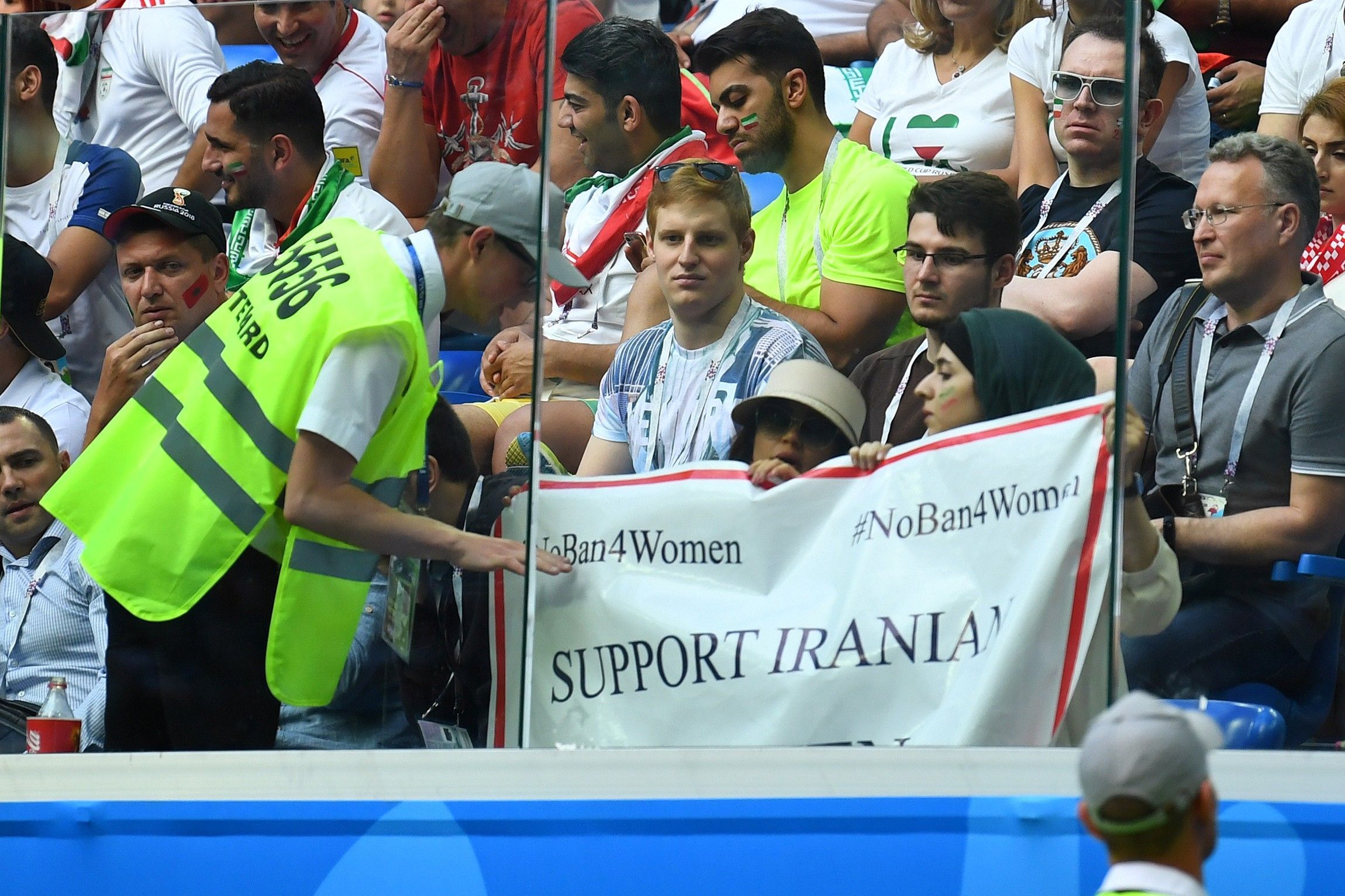 ---
The government aims to remove any obstacles that currently prohibit girls and women from attending sporting matches at large stadiums, said Mehdi Taj the head of Iran's Football Federation.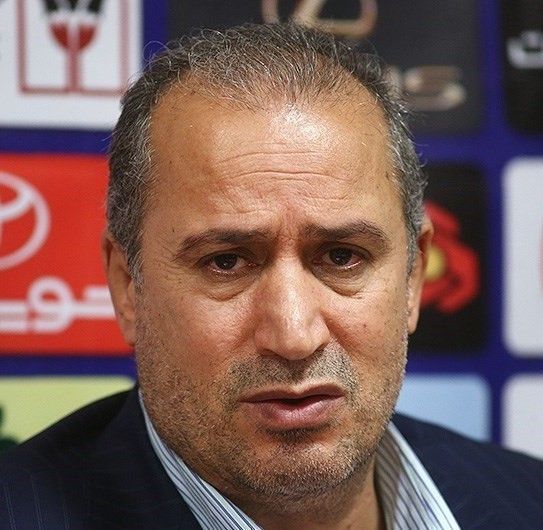 "We've held many meetings with senior officials. We expect the government to put the request to the security agencies very soon," Mr. Taj explained. "The issue has been on the Supreme National Security Council's agenda for a while now. We are anxiously awaiting their decision on the matter."
Commenting on Carlos Queiroz's decision to keep his job as the head coach of the Iranian football team, Taj said: "We are delighted that Mr. Queiroz turned down an offer by the South Korean national football team and decided to remain here with us. He has been able to develop the Iranian national team and achieve tangible results. We've extended his contract until the 2019 AFC Asian Cup. He has a high approval rating among football fans in the country. Queiroz also has the support of the Ministry of Sport and Youth."
---
---
"Queiroz is paid in U.S. dollars. He also receives performance-related bonuses. However, we've run into some difficulties with the value of the dollar soaring in recent months. The rate is currently 12,000 rials to a dollar. However, we've known Queiroz for a long time and are happy with his work. He gets results," Taj noted.
---
Translated from Persian by Fardine Hamidi
---