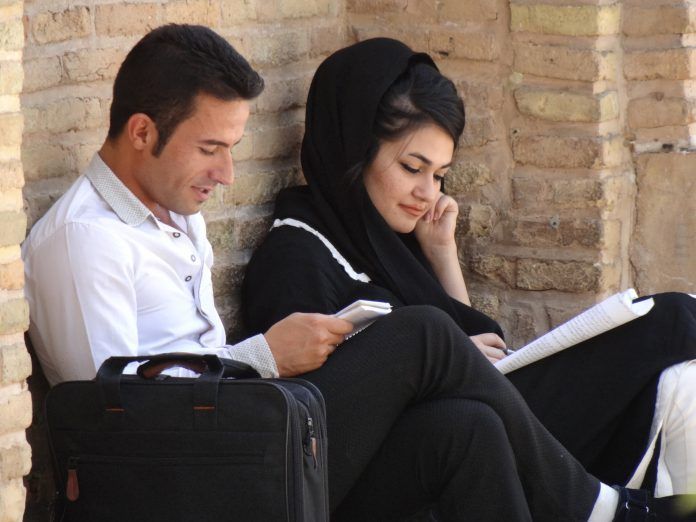 ---
A record number of students have paid off their loans for the sole purpose of leaving Iran, according to Dr. Hossein Salar Amoli, the acting Education Minister for International Scientific Cooperation.
Dr. Amoli said he feared that the high rate of human capital flight would have a massive impact on the quality of university graduates.
Dr. Amoli said that Dr. Mojtaba Shariati Niyasar, the deputy minister for education, knew the exact number of students who have so far settled their debts. He added that the number of those who had been trying to pay off their student loans had continually increased in recent years.
"Although the number of students who leave Iran is no more than in other countries, the brain drain will hurt the quality of our university graduates," Amoli noted. "Our students receive financial support to study abroad. It is not as if they obtain their visas, travel to foreign countries and start supporting themselves after six months."
Amoli said that in addition to translating their academic records, students must settle their debts before they can obtain permission to leave Iran and pursue their studies abroad. "We offer high academic standards at our universities. Students don't need to travel abroad to receive a quality education," Amoli said.
"Students with lower academic achievements tend to go to Asian countries to study. Also, there are as many students in the provinces as there are in Tehran wishing to pursue their studies abroad," Amoli noted.
"There is no reason foreign universities couldn't work with us. We have collaborated on 25 different projects with various top foreign universities in recent years. More than 2,100 scientists from around the world traveled to our country last year to attend seminars, conferences and collaborate with their Iranian counterparts on various projects," he added.
---
[
Translated from Persian
by Fardine Hamidi]
---