---
A 45-year old shopkeeper who fell on hard times after authorities shut down his business tried to set himself and his young son on fire outside the Tehran Municipality building when the city denied his request to reopen the store.
The man reportedly poured petrol on himself and his young son and set himself alight before passerby put out the fire and saved his life. The man suffered severe injuries and was taken to Tehran's Mottahari Burn Center by paramedics. According to the semi-official Tasnim news agency, the man later died of his injuries, in the hospital.
---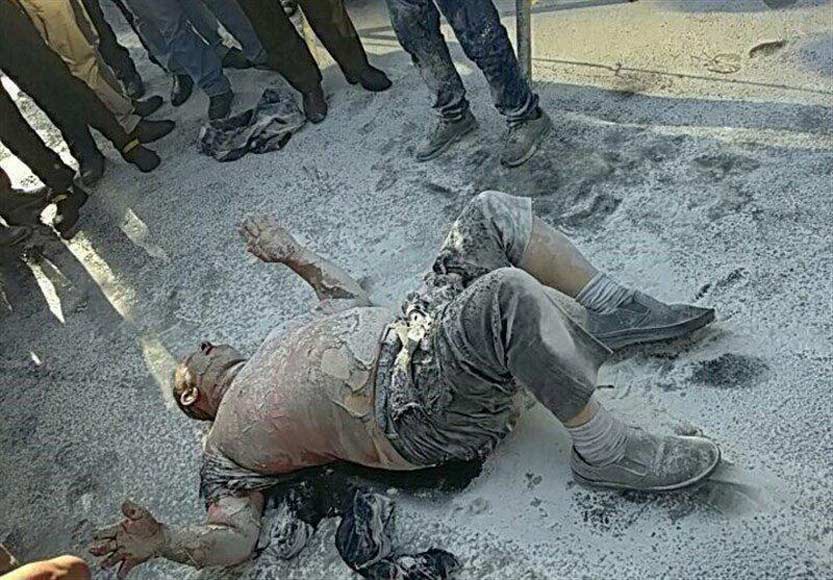 ---
There have been unconfirmed reports in recent months of attempted suicides by people who have fallen on hard economic times in the country.
Workers at the Haft Tapeh Sugarcane Agro-Industry Company reportedly stopped five men who had been laid off after a dispute with management from setting themselves on fire in protest. The men had poured petrol on themselves but were arrested by the authorities before going any further. One worker at the company who hadn't been paid for months allegedly killed himself by jumping into a canal near the factory in March.
---
Translated from Persian by Fardine Hamidi
---