---
---
Shahla Riahi, the renowned film and stage actress and Iran's first female director, died on December 31 in Tehran aged 92, according to Abbas Azimi, the manager of the Veteran Artists Institute.
Ms. Riahi starred in 72 films in the course of a career that spanned over six decades.
Riahi was born on February 7, 1927 in Tehran. She began her career as a stage actress when she was only 17 on the advice of her husband Esmaeil Riahi (1920-2010), a film and theater director
The 1951 full-length feature film "Golden Dreams," directed by Moezzodivan Fekri (1900-1985), launched Riahi's career as a film actress.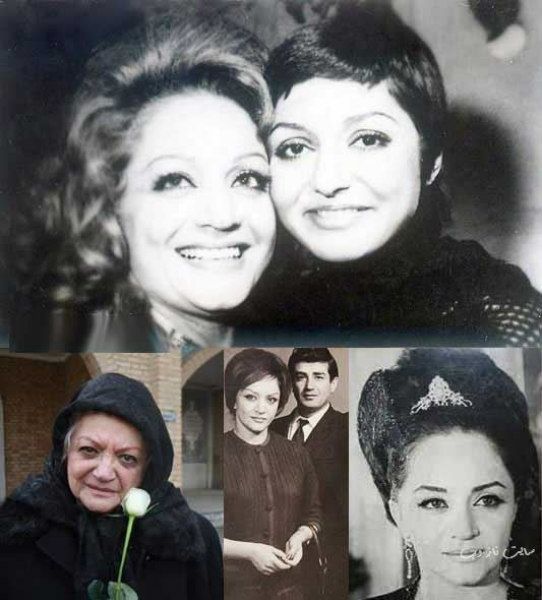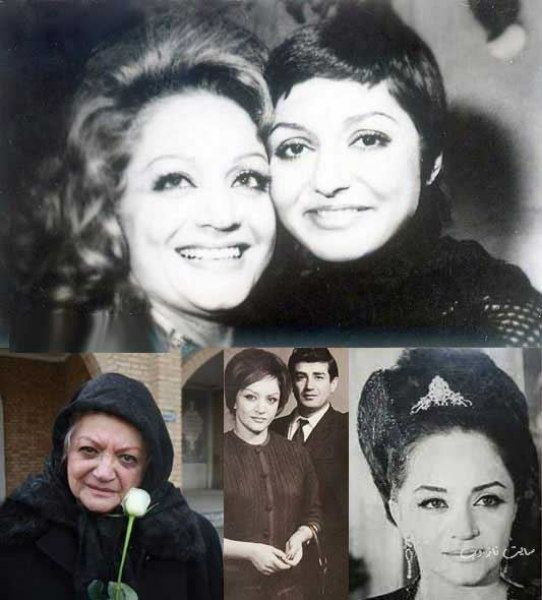 In the 1950s and 60s, Riahi took on iconic roles that secured her place as one of the country's prominent performing artists. They included "Love Thief" (1952) directed by Esmail Koushan (1917-1981), "The Great Love" (1962) directed by Mohammad Ali Jafari (1925-1986), "The Bride of the Village" (1962) directed by Naser Malek Motiei (1930-2018) and "Highway of Death" (1963), director by Esmaeil Riahi.
Riahi made her directorial debut in 1956 with a full-length movie "Marjan," and became Iran's first-ever female filmmaker.
Riahi worked as a TV presenter for several children's programs. She came to prominence with the 1988 mini TV series for children "Dar Khane" directed by Masoud Rassam (1957-2009).
She also worked as a voice artist on foreign films including "The War Wagon" (1967) and "Gone with the Wind." (1939)
Riahi was a prolific actress starring in many groundbreaking films that defined Iranian cinema in the 1970s and 80s, including "The Carriage Driver" (1971), "Khane-Kharab" (1975), "Golnar" (1988), "Death of a Leopard" (1989), "One Ticket Two Movies" (1990), "Children of Divorce" (1990) "Delavaran-e Koocheye Delgosha" (1992), "Del Shodegan" (1992), and "Mikhaham Zendeh Bemanam" (1995).
Riahi retired from acting after being diagnosed with Alzheimer's in 2003.
---
[
Translated from Persian
by Fardine Hamidi]
---