---
Iranian director Masoud Jafari Jozani and the cast and the crew of his movie "Behind the Wall of Silence" have set up mobile medical units in front of cinemas screening the film to provide free HIV tests to the public. The organizers of the service aim to raise public awareness about AIDS and provide confidential medical consultations and HIV tests to young people.
---
---
Mr. Jozani's "Behind the Wall of Silence" is about the import of HIV-tainted blood products which have contributed significantly to the spread of AIDS in Iran. The film stars Sahar Jafari Jozani, Shaghayegh Farahani, Mahdi Pakdel, Arman Darvish, Behzad Farahani, Amin Tarokh, Mehdi Ahmadi and Saeed Poursamimi.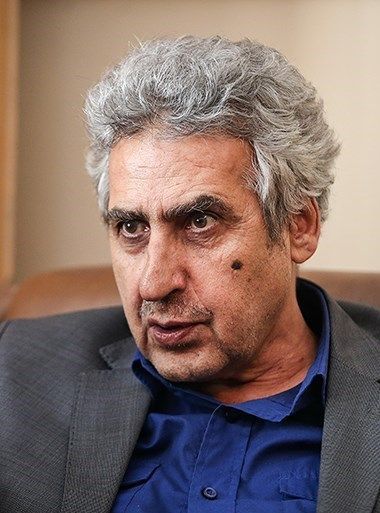 There were 37,650 recorded cases of HIV in Iran at the beginning of April. Of these, 83 percent were men and 17 percent were women, according to a recent report by the Ministry of Health and Medical Education's Center for Disease Control and Prevention. More than half of those who had contracted the virus were between 21 and 35 years old.
The report also said that 61.7 percent of recorded cases of HIV since 1986 had been caused by needle-sharing, 20.3 percent by sex, 1.5 percent by transmission from mother to infant, and 16.3 percent by unknown means. Two-tenths of a percent of those with HIV/AIDS reportedly contracted the virus from contaminated blood transfusions.
---
Translated from Persian by Fardine Hamidi
---