---
---
Under international trade laws, most if not all Iranian banks should have filed for bankruptcy by now, given that they lack the minimum cash reserves required to meet international banking requirements, Ahmad Hatami-Yazd, the former manager of Bank Saderat of Iran (BSI) has said.
Mr. Hatami-Yazd made the comments in an interview with the Tehran-based Etemad Online newspaper late last month.
"The problem started when 'cronyism' replaced 'competition' in the Iranian economy," Hatami-Yazd told Etemad Online. "Private and public banks, or I should say private-public banks in Iran, should have already filed for bankruptcy under the trade laws because none of them have the required minimum cash reserves."
"Iranian banks have exceeded the bankruptcy threshold — the minimum amount of debt necessary to trigger insolvency — but the government does not dare make a public announcement about the situation," Hatami-Yazd explained. "Most financial institutions in Iran are experiencing a severe cash shortage. Bank mergers will create a new crisis in the country. The new banking reforms must address this problem. What we see is the consequence of an economy based on favoritism."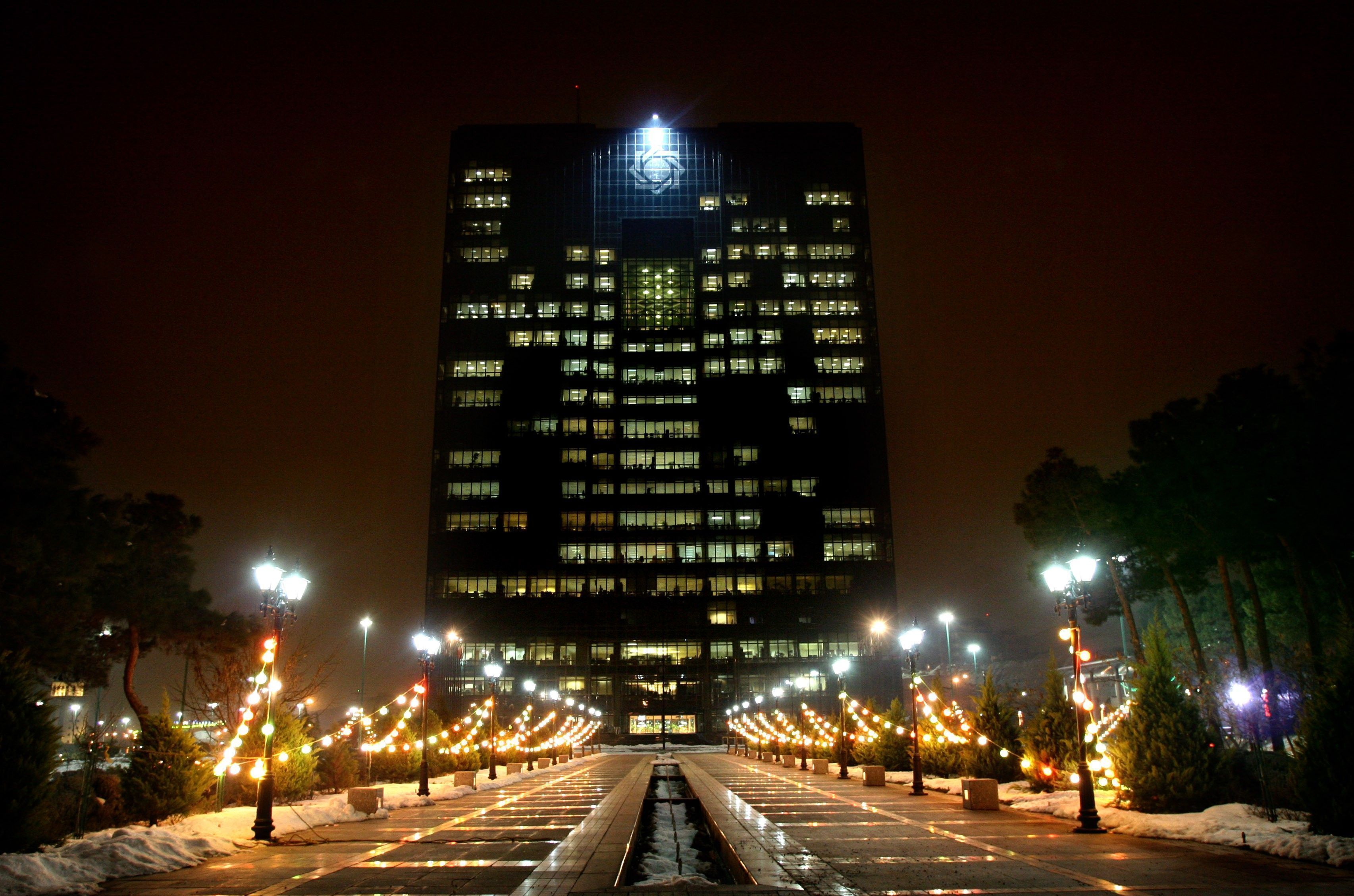 "Iranian banks owe nearly $250 million to the Islamic Republic Central Bank," Hatami-Yazd noted. "The Central Bank has no other choice but to demand repayment. In the international financial system, banks blacklist a client who cannot repay the principal-plus-interest loan. The client will have bad credit and will be unable to get banking services of any kind after that point. The situation, however, is different in Iran."
Iranian banks are facing an existential threat given that billions of dollars in assets, investments, and foreign currency have left the country in recent years, and that the government, companies, and manufacturers have defaulted on massive loans. On current trends, most, if not all, Iranian banks will soon go bankrupt.
There have been several reports of Iranian banks drawing up massive debts in recent months. Banks could not support domestic manufacturing and industries in the past decade because of their chronic cash shortage. To make matters worse, the government uses banks as a purse to dip into anytime it is short of funds and wants to make up for its budget deficit.
The government's debt to the Central Bank rose from $14.5 billion in May 2018 to $23.9 billion in May 2019, showing a 64 percent increase.
Back in November 2018, the Managing Director of the Bank Keshavarzi of Iran (Agribank), Ruhollah Khodarahmi, said the bank had closed 90 of its branches that year.
Earlier this year, the Central Bank's Credit and Money Council passed a new measure, enabling banks not to pay daily interest on short-term saving deposits.
"Failure to enforce the laws has resulted in bribery, misappropriation of funds, embezzlement and other ills that have plagued the country's financial system and economy," Etemad Online quoted Mohammad Hosseini, a member of the Majlis (Iranian Parliament) Budget and Planning committee as saying in late October. "We still use old and outdated financial and banking systems that do not tackle corruption. Also, the bank management has never asked the legislative and the Judiciary to address the issue."
"Given the country's economic situation, we need young and innovative bank executives to manage modern investment banking systems," Mr. Hosseini, who is also a member of the supervisory committee of The National Development Fund of Iran, added. "Appointing young managers in various banking sectors will help the country's economy and financial institutions."
---
[
Translated from Persian
by Fardine Hamidi]
---