---
Nearly 16,000 people have lost their lives as the result of occupational accidents in the past 10 years, according to a recent report by Iran's Legal Medicine Organization. Of that number, 15,767 have been male and 230 female.
Tehran has recorded 3,371 workplace fatalities, followed by 1,383 in Isfahan, 880 in Khorasan Razavi, 11 in Ilam, 113 in Southern Khorasan and 74 in Kohgiluyeh and Boyer-Ahmad.
Nearly 2,000 people lost their lives as the result of occupational accidents in 2013, the highest number of recorded fatalities in a year. More than 1,200 people died due to accidents at work in 2009, the lowest number of recorded deaths in a year.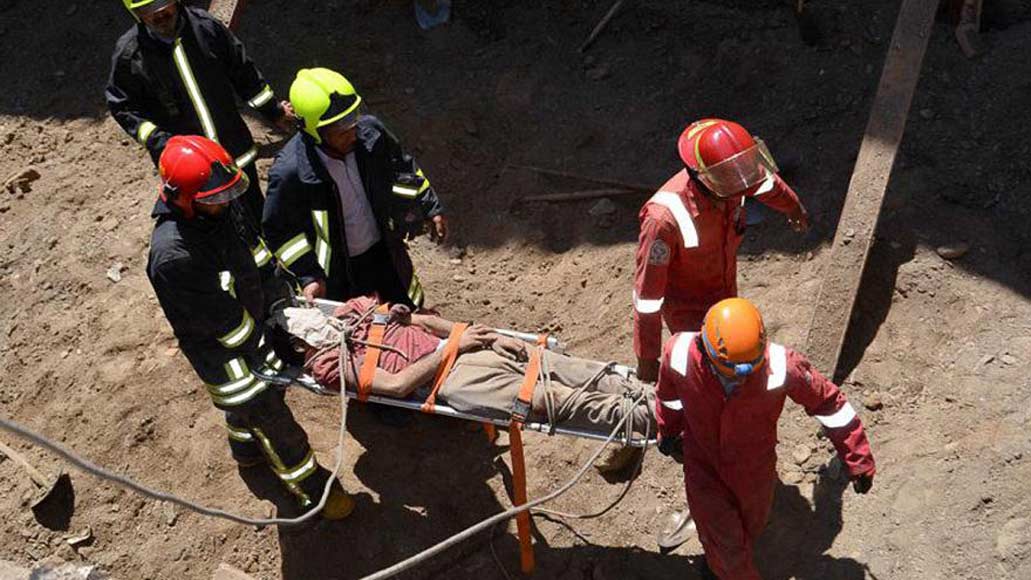 In the past 10 years, unintentional falls have resulted in 6,640 deaths, or 41.5 percent of all fatalities in the workplace. Blunt trauma (non-penetrating impact) has caused 3,756 deaths.
Other major causes of death have been electrocution, which has killed 2,215 workers, followed by fire and suffocation, which have resulted in 819 and 670 deaths, respectively. The data suggests that most deaths occurs at construction sites and on industrial compounds.
The Ministry of Cooperation and Labor and site managers are responsible for implementing and enforcing health and safety regulations in the workplace. They must provide a safe work environment in factories and at industrial sites. Articles 12 and 13 of the Labor Law, ratified in 1960, state that a company is responsible for the health and safety of its workers and employees. However, most businesses don't compensate employees for work-related injuries or the families of those who have died as the result of occupational accidents.
---
Translated from Persian by Fardine Hamidi
---