---
Five countries have been working on behalf of the U.S. to facilitate a visit by President Donald Trump to Tehran, according to Iran's former cultural attaché to Algeria, Amir Mousavi. He added that Iran had rejected the idea unreservedly.
Mr. Mousavi made the comments on February 8 during a debate program titled "Iran and the World" in the Tehran studios of Al Mayadeen, a pro-Hezbollah pan-Arab satellite TV channel based in Beirut, Lebanon. The other two guests on the program were Tawfiq Shouman, a Lebanese journalist and political commentator, and Khattar Abou Diab, a professor of international relations at the University of Paris and a member of the French Institute for Geopolitics. They appeared on the show via satellite links from Beirut and Paris, respectively.
Mousavi said that despite withdrawing from the Joint Comprehensive Plan of Action (JCPOA), better known as the Iran nuclear deal, Washington has been trying very hard to set up direct talks with Tehran. He added that Iran had rejected the idea because America wants to use the occasion to legitimize its presence in the region.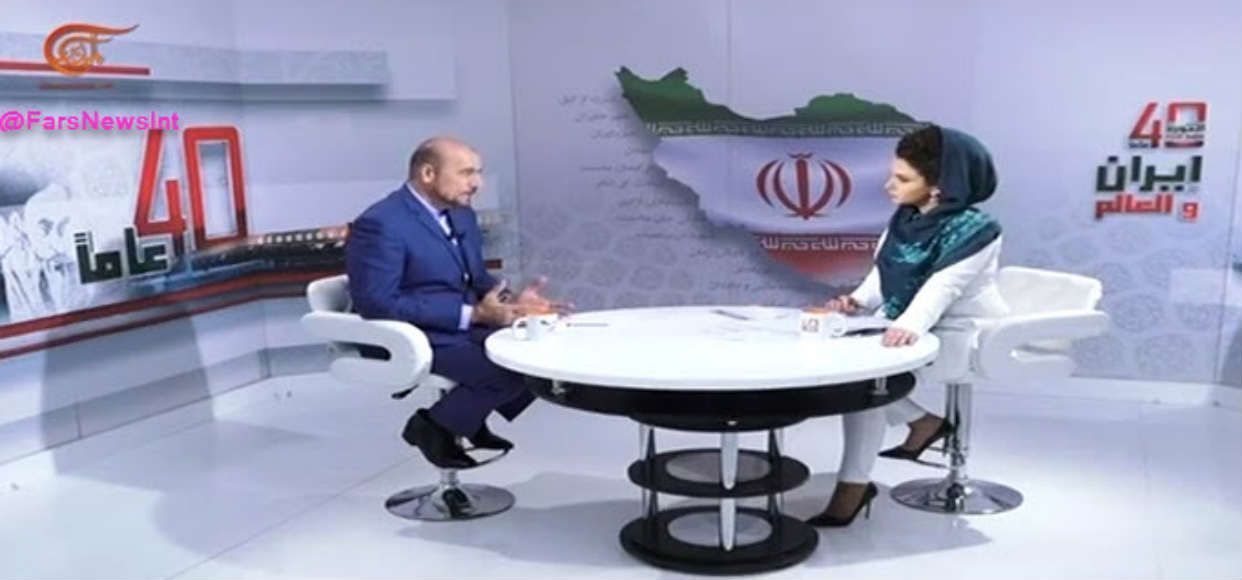 Mousavi alleged that Trump had shown great interest in visiting Tehran. According to Al Mayadeen, Oman, France, and Germany are among the five countries trying to facilitate fresh negotiations between the U.S. and Iran. According to Mousavi, Trump and his son-in-law, Jared Kushner, have been trying to bring Iran back to the negotiating table.
When asked by the program's host if Qatar was among the five mediating countries, Mousavi answered: "I do not want to mention the name of the other Arab country, because it normally does not get involved in this situation. Therefore, mentioning its name might cause an unnecessary complication."
All three guests argued that the White House was looking for a photo opportunity. They said the US hoped that talks would resolve some major issues including getting back on board with the JCPOA.
When asked what Tehran wanted and if Trump would meet those demands, Mousavi replied: "We have received no positive response so far. Iran is unyielding on the issue. Trump has to honor the nuclear agreement."
The program's host asked if returning to the JCPOA was a prerequisite for Iran to reopen talks with the U.S., Mousavi said: "The Iranian proposal does not explicitly demand that the U.S. revert to the original terms of the JCPOA but asks Washington to honor the agreement and stop blocking it. We also demand that the U.S. recognizes the Islamic Republic and the legitimacy of our political system."
 Iranian broadcast media and newspapers translated and published the transcript of the TV discussion program. 
Mousavi's remarks contradict recent comments by Heshmatollah Falahpisheh, chairman of the Majlis' (Iranian Parliament) National Security and Foreign Policy Committee, who said: "After our glorious nationwide marches on February 11 [marking the 40th anniversary of the Islamic Revolution], we'll be able to create an atmosphere in which the U.S. would approach Iran for talks."
On February 7, State Department deputy spokesperson Robert Palladino said in a statement: "We must bring back tougher international restrictions to deter Iran's missile program.  The United States will continue to be relentless in building support around the world to confront the Iranian regime's reckless ballistic missile activity, and we will continue to impose sufficient pressure on the regime, so it changes its malign behavior – including by fully implementing all of our sanctions."
---
Translated from Persian by Fardine Hamidi
---