---
---
The Iranian Foreign Ministry Spokesman Abbas Mousavi has said the country's authorities are investigating a recent report by Western media that in 2007, Dutch intelligence helped the U.S. and Israel launch a cyber-attack using the Stuxnet virus against the control systems at the Natanz uranium enrichment facilities in the central province of Isfahan.
Stuxnet is a malicious computer worm, reportedly developed by the U.S. and Israel in 2005 to attack Iran's nuclear program. The malware, however, was not discovered until 2010.
"During a routine meeting in Tehran today, the head of Foreign Ministry's office for Western Europe conveyed the Islamic Republic's grave concerns on the matter to the Dutch Embassy's Deputy Director for Political Affairs," Mr. Mousavi was quoted by the Tasnim News Agency as saying. "The delegation promised to relay our message on the issue to the Dutch government."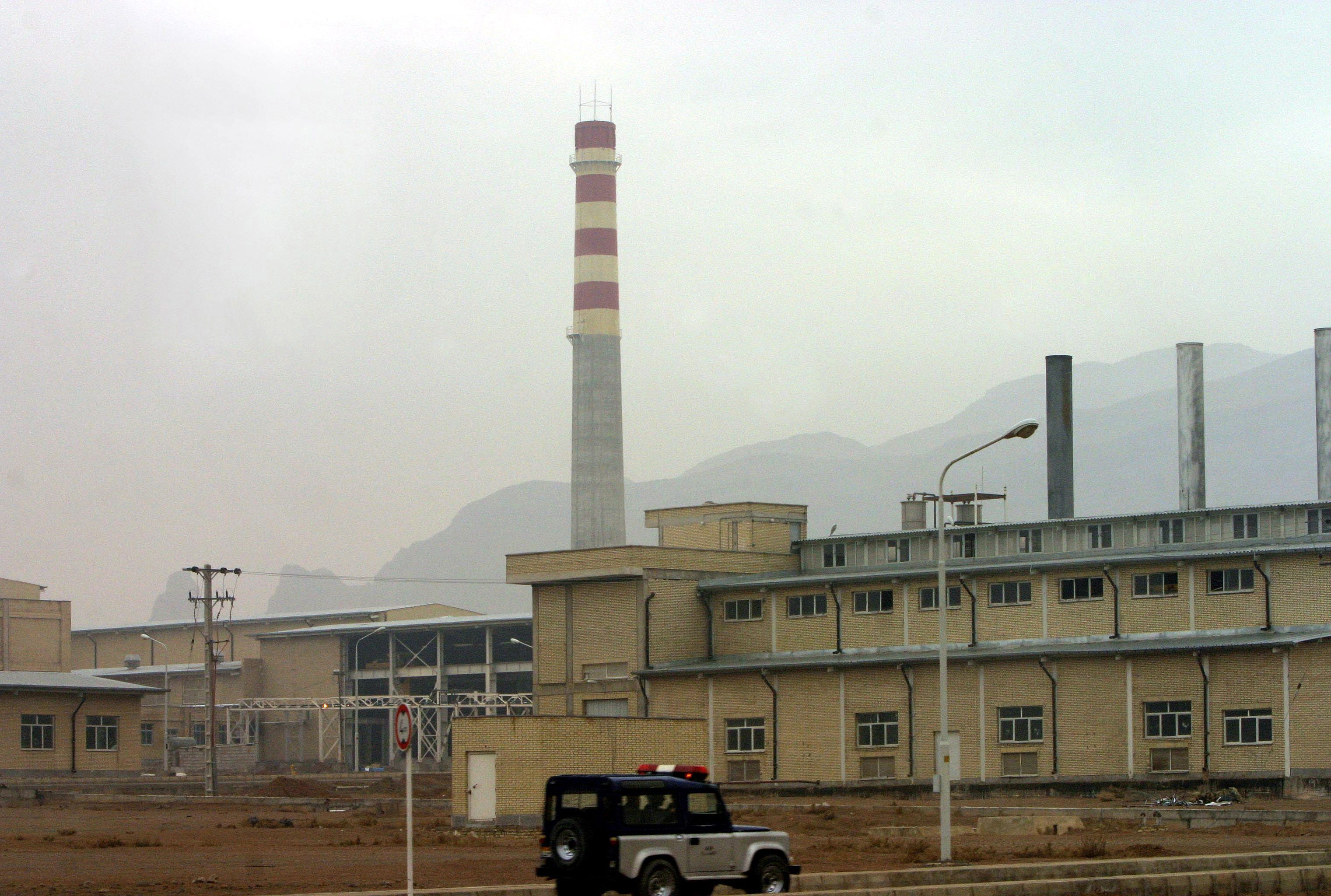 Mousavi's remarks were in response to a report by the Dutch daily morning newspaper de Volkskrant that the Dutch General Intelligence and Security Service (AIVD), acting at the behest of the U.S. Central Intelligence Agency (CIA) and the Israeli intelligence agency (Mossad), had recruited an Iranian engineer in 2004 as part of an operation codenamed "Olympic Games" to sabotage the control systems at the Natanz nuclear facilities.
"They provided critical data that helped the U.S. target the systems at Natanz, according to four [unnamed] intelligence sources. The mole provided much-needed inside access when it came time to introduce the Stuxnet into the control systems using a USB flash drive," de Volkskrant said. "It took another three years before the engineer could finally infect the systems with the Stuxnet virus in 2007."
The news has sent a shock wave through the Iranian establishment.
"The reports about the Stuxnet malicious computer worm shows that America and Israel will not miss any opportunity to launch a coordinated attack against Iran," a tweet by the former Tehran Mayor Mohammad Bagher Ghalibaf said. "We should worry about [France] now that [French President Emmanuel] Macron has become a mouthpiece for [U.S. President Donald] Trump. Mr. [Hassan] Rouhani, be very careful."
The involvement of the Netherlands in operation "Olympic Games" would raise many questions, given that the country is a staunch supporter of the 2015 Joint Comprehensive Plan of Action (JCPOA), better known as the Iran nuclear deal.
Besides the Netherlands, intelligence agencies from other countries including Finland, Germany, and the U.K. reportedly helped Israel and the U.S. in what Iranian state media has called "outsourcing operations."
---
[
Translated from Persian
by Fardine Hamidi]
---