---
President Hassan Rouhani has appointed Majid Takht-Ravanchi as Iran's new Permanent Representative to the United Nations.
Foreign Ministry Spokesman Bahram Ghasemi announced the news during a press briefing on April 9. Mr. Ghasemi said Mr. Rouhani had made the appointment on the recommendation of Foreign Minister Mohammad Javad Zarif. Mr. Takht-Ravanchi replaces Gholamali Khoshroo who had served as Iran's Ambassador to the UN since 2015.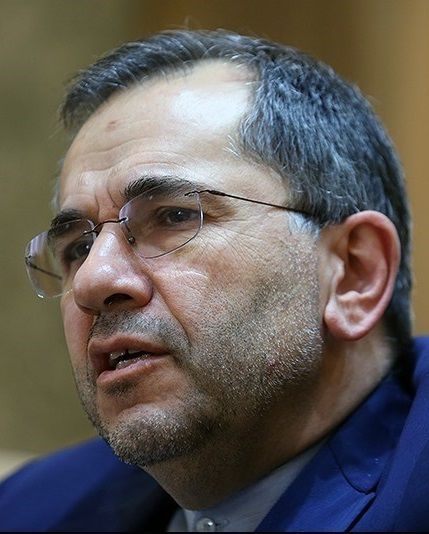 Before his appointment, Takht-Ravanchi served as President Rouhani's deputy chief of staff for political affairs. He was also deputy foreign minister for European and American affairs (2013-17), and a senior member of Mr. Zarif's team during the 2015 Joint Comprehensive Plan of Action (JCPOA) negotiations, also known as the Iran nuclear deal. Takht-Ravanchi was also Iran's Ambassador to Switzerland and Lichtenstein from 2002 to 2006.
Takht-Ravanchi's brother-in-law, Cyrus Naseri, was a senior nuclear policy adviser to former Iranian President Mohammad Khatami (1997-2005). He was also deputy director of one of Iran's largest private oil companies, Oriental Oil Kish. In July 2006, Iranian authorities accused Mr. Naseri of allegedly providing Iran's nuclear secrets to U.S.-based Halliburton, one of the world's largest multinational oil-services conglomerates, and accepting as much as $1 million in bribes from the company.
Ravanchi's family ties with Naseri made him the target of ultra-conservative factions within the regime. However, he appears to have survived political adversities.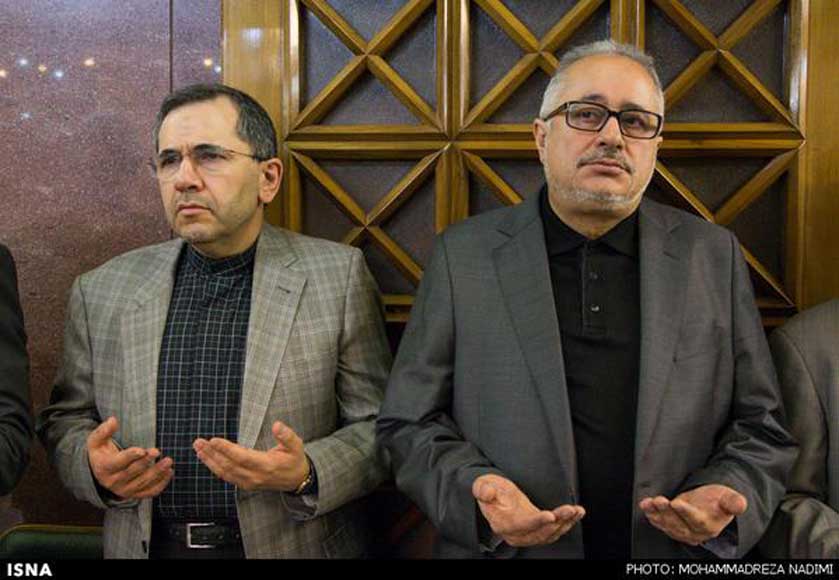 ---
[
Translated from Persian
by Fardine Hamidi]
---