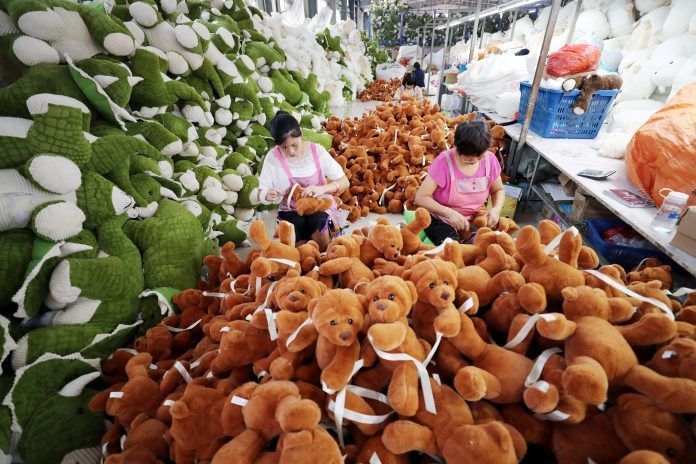 ---
By Reza Hamidi
---
In 2019, China generated more revenue from selling its domestically manufactured toys than Iran did from exporting its oil, Iranian Vice President for Economic Affairs Mohammad Nahavandian has said.
Mr. Nahavandian made the comments at the opening ceremony of the 5th National Toy Festival held in Tehran from December 28 to January 3.
"China's toy exports reached a record $3 billion a month last year, which was more than Iran's oil revenue," Nahavandian was quoted by the Iranian Students News Agency (ISNA) as saying. "We must develop our toy industry. Our banks should support the country's toy manufacturers. Traders and exporters must take part in international toy expositions and promote domestic products and brands."
"We must take the toy industry more seriously because it offers an effective way of bypassing the sanctions," Nahavandian. "We need to explore every opportunity to counter the crippling effects of sanctions on our economy."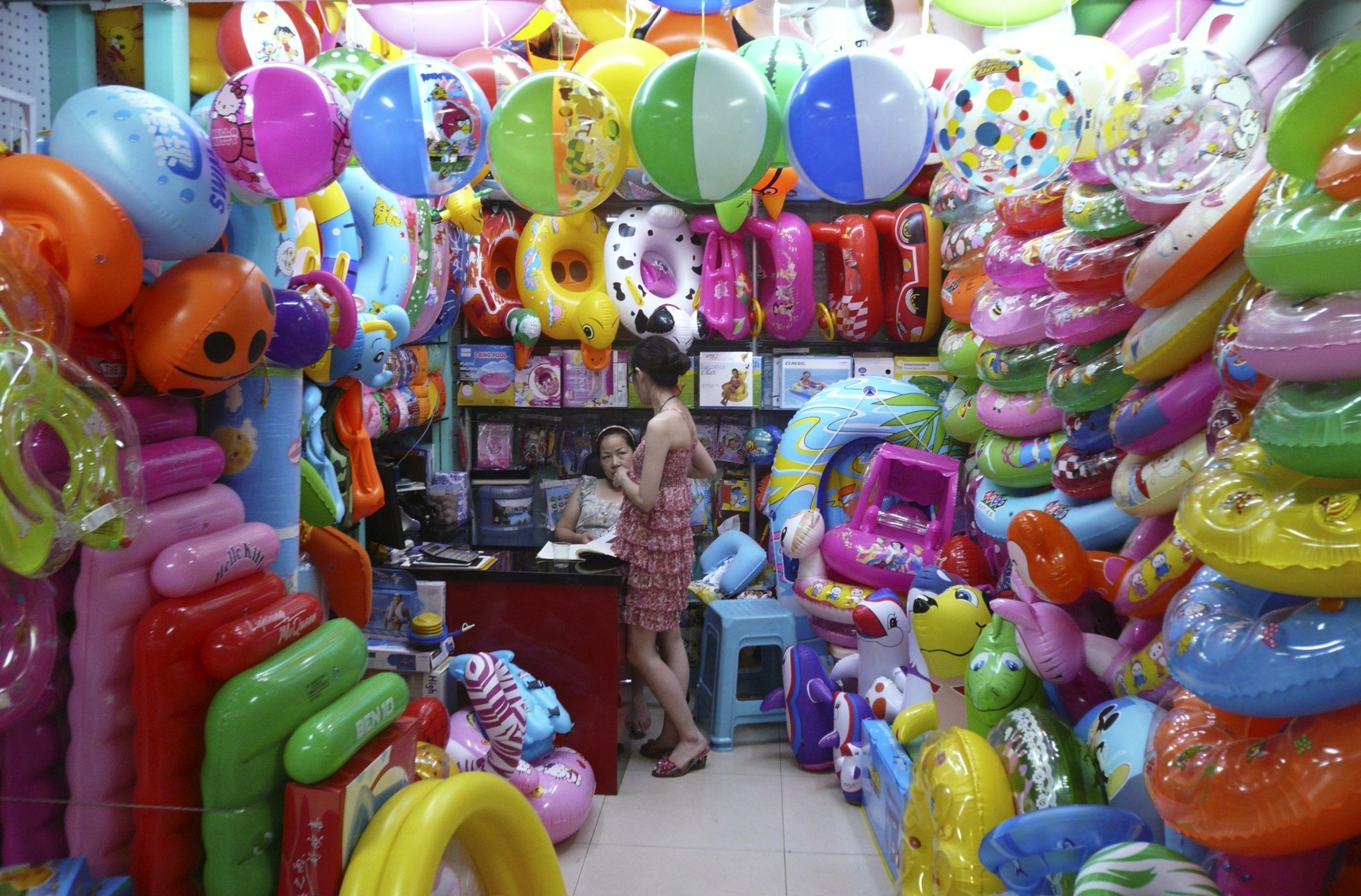 "Iranian toy manufacturers and exporters must coordinate their efforts by establishing commerce guilds and trade associations and appoint a spokesman to express and communicate their concerns," Nahavandian explained. "We could also include computer games in the toy industry."
"The title of the 5th National Toy Festival is 'Life Practices' because toys and different games prepare children for life's challenges. They should, therefore, be part of our education system," Nahavandian noted. "Toys and [computer] games play a significant role in the development of future generations. We must take these products and their impacts on our young people seriously. They are educational tools that help children develop critical thinking, work ethics, teamwork, and sense of responsibility."
"Children learn about business and economy by trading toys at an early age," Nahavandian added. "Therefore, we must teach our children the difference between right from wrong, so as adults, they will not fall victim to temptation and corruption."
"Toys provide a fun tool to teach life's serious lessons to our children," Nahavandian noted.
---
[
Translated from Persian
by Fardine Hamidi]
---