---
---
Iran has been developing covert underground missile complexes for over three decades, Brigadier General Amir Ali Hajizadeh has told an Iranian television channel, after video footage of the bases was shared by Iranian officials.
Brigadier General Hajizadeh, the commander of the Islamic Revolutionary Guards Corps (IRGC) Aerospace Force, said the sprawling subterranean complexes were missile "cities" developed as part of an ongoing missile program, and contained different types of missiles ready to be launched in case enemies "made a mistake."
Hajizadeh explained that the facilities were made up of intricate tunnels storing ammunition, missiles and equipment, and were also being used to protect personnel.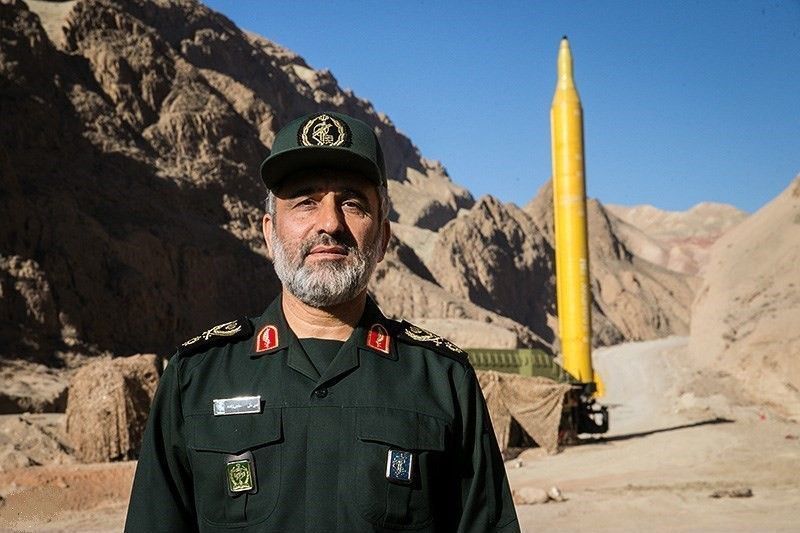 Rising tensions in the region, after Washington blamed Tehran for an attack on the world's largest oil-processing facility in Saudi Arabia, have spurred a response from Brigadier General Hajizadeh, who says the country is ready for war with the U.S.
While missile production in Iran has increased over the last decade, Iranian Foreign Minister Javad Zarif has previously described the government's missile program as being conceived during the Iran-Iraq war, when the country found it was unable to defend itself against attacks from Iraqi missiles. Responding to U.S. requests to discuss its weaponry as part of a potential new agreement between the two countries, Iran has said the program was part of its defence strategy and was non-negotiable.
However, independent experts say the Iranian government's launch tests, which make up part of its missile program, fall foul of the terms of the JCPOA nuclear deal and show a lack of commitment to the deal from within Tehran.
"The JCPOA's provisions relating to missile flight testing were watered down when the deal was finalized, but the spirit of the agreement meant that Iran should not have been wanting to flex its muscles in the missile world, and it should not have been testing missiles after agreeing to the nuclear deal," Behnam Ben Taleblu, a senior fellow at the Washington-based Foundation for Defense of Democracies (FDD) specializing in Iranian security, told Kayhan Life.
The underground facilities were first revealed by the IRGC in 2015, with further footage of the bases released by the Corps on February 7, to mark the Islamic Revolution's 40th anniversary.
Although mentions of the complexes by Brigadier General Hajizadeh and other senior government officials have been sporadic, Taleblu said they were part of Tehran's political strategy against Washington.
"It's a sign of resolve. This form of posturing provides the Iranian government with military and political dividends, making it look tough and defiant to the West in the face of growing pressure from Washington," he explained.
"To Iran's own population, it also serves to signal that the regime's capabilities are evolving in the face of foreign pressure," he added.
Despite criticism from the international community over its missile program, Brigadier General Hajizadeh said the Iranian government would not stem its production of missiles, but was developing its program further, and was planning to carry out more than 50 launch tests each year.
While the locations of the complexes remain unconfirmed, security analysts believe there may be at least five underground bases inside Iran, with its key military arsenal being traced back to North Korea, like the No-dong-A, which was reengineered to produce the Shahab-3 missile. U.S. officials say that Iran may hold the largest quantity of ballistic missiles in the Middle East, though the exact number of missiles is not known.
Despite ever-tightening U.S. sanctions, Tehran has been able to continue its production of missiles, which Taleblu says is down to the government's culture of self-sufficiency and its ability to source raw materials for parts:
"Self-sufficiency is a popular concept inside the Islamic Republic, and there's a fair amount of weaponry that the government can produce domestically. The threat now, because Iran is able to reverse engineer, produce, procure and proliferate arms so easily, relates to what technology and raw materials Iran is bringing in to make its ballistic missile arsenal."
A report by the Brookings Institution in Washington, D.C. on Iran's missile capabilities recommends national and multilateral trade controls to stem transfers of equipment, technology, and funds to and from Tehran's missile program, as well as preemptive cyber and conventional military (kinetic) operations.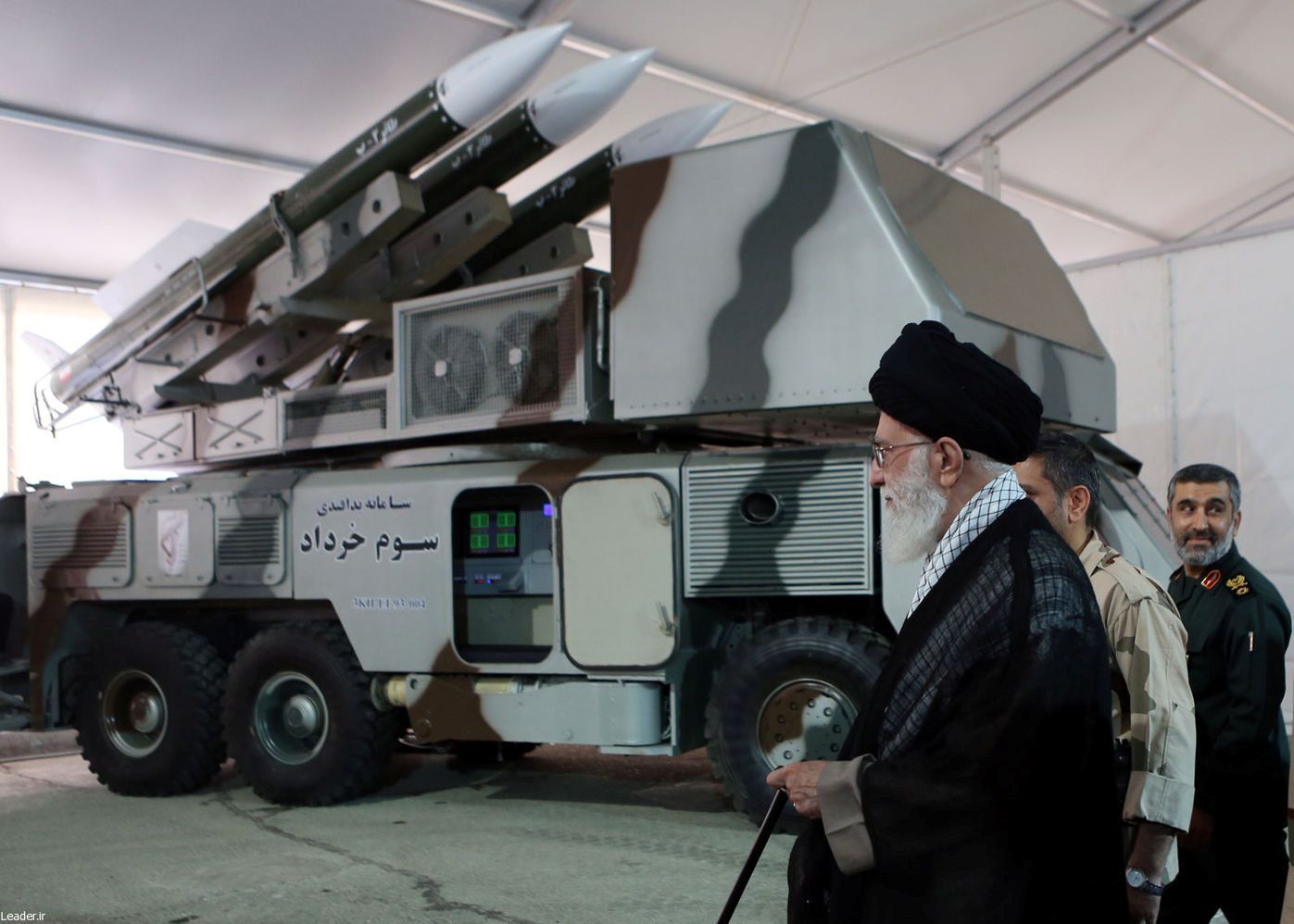 Analysts are also looking at how sanctions could be used to deter the Iranian government from increasing its missile stockpiles.
"Going after Iran's construction sector may also be a wise choice. As the U.S. administration has gone after Iran's oil sector, the question now becomes: what non-oil sectors provide support to Iran's national security apparatus?" Mr. Taleblu said.
Hajizadeh has told IRGC commanders] that Iran's defense industry would soon be equipping weapons with domestically made smart instruments, calling the move a turning point in its weapons manufacture.
Taleblu says that while the Iranian government's forward-looking strategy around its missile program is something the world should be watching, Iran has significantly reduced its own news coverage around these developments, fearing a backlash from the U.S. as pressure mounts to respond to its military posturing.
"Domestic press coverage in Iran about its missile program has dramatically reduced over the last three years, and I think that's Iran understanding how these issues are playing out in Washington and in the English-language press. Every flight test now gets coverage, and where there's coverage there's pressure on Washington to act and expose the procurement network that Iran uses, and to punish guilty entities by cutting them off from the U.S. financial system."
---