---
---
An internet blackout in Iran during the widespread recent protests inside the country has clear human rights implications, according to Alp Toker, the founder of London-based nonpartisan cyber monitoring body NetBlocks.
Iranians took to the streets to protest against a government-sanctioned rise in oil prices designed to counter tough U.S. sanctions on Iran's oil sector. A violent crackdown by Iranian security forces followed, which left more than 143 protesters dead.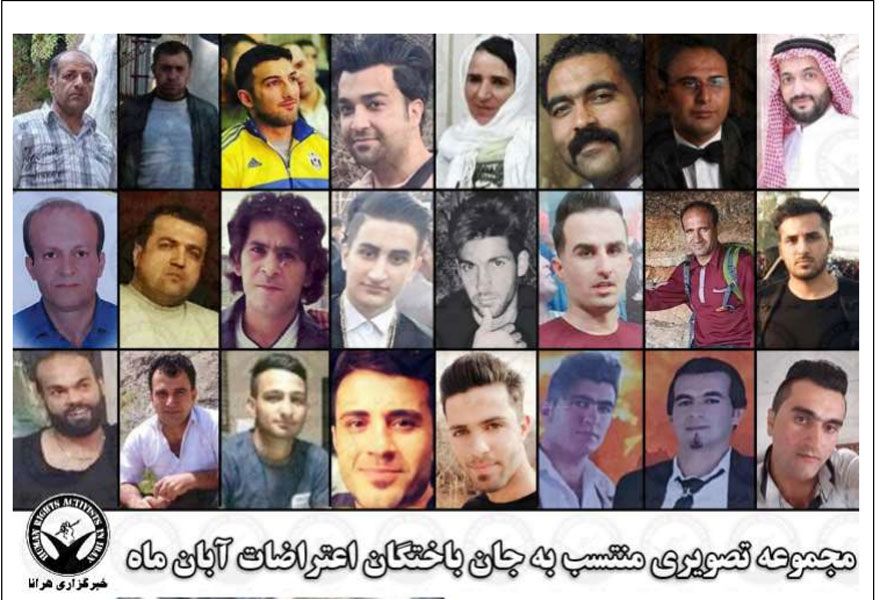 Iran's Information and Communications Technology Minister Mohammad-Javad Azari Jahromi said service providers in Iran had been ordered to cut off access to the internet for 'public safety' reasons, as protests intensified.
Speaking to Kayhan Life, Toker outlined several significant problems with Iran's internet blackout.
"The internet shutdown has clear and obvious human rights implications given the loss of life and the importance of connectivity in public safety. It also undermines efforts authorities have been making toward presenting a more forward-looking public image," he said.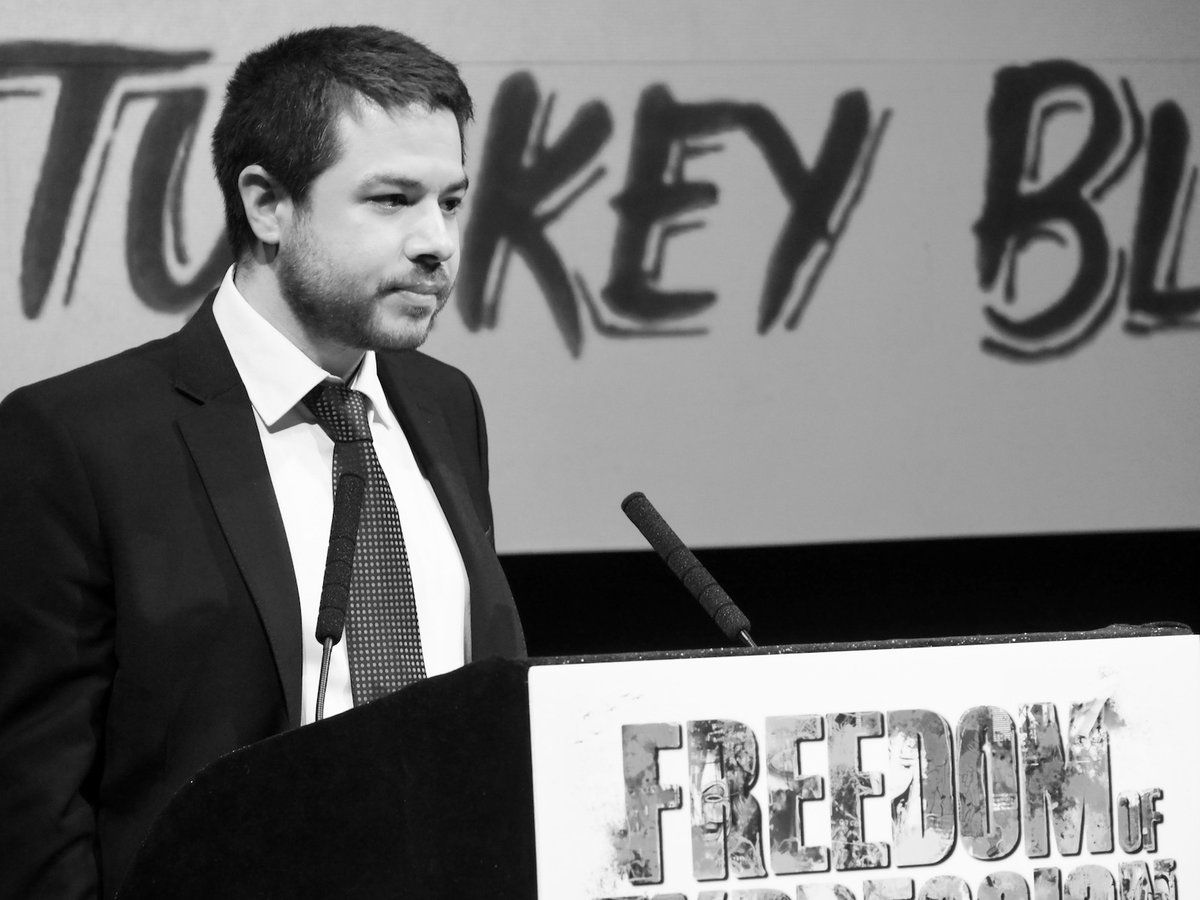 "Friends and families have been cut off from their loved ones. Supporters and detractors of the government alike are frustrated, because Iran's internet shutdown has come at a time when industry and society are more reliant than ever on connectivity," he added.
The Iranian government has been repeatedly criticized for its internet censorship, which has included attempts to block popular sites like Facebook, YouTube and Amazon. Reporters Without Borders, a non-governmental organization dedicated to defending media freedom, named the Islamic Republic an "Enemy of the Internet," in 2006 and 2010 for its ongoing attempts at breaching data privacy and blocking access to social media sites.
According to Iran's official news agency, IRNA, more than 200,000 Iranians took part in the anti-government demonstrations, while 7,000 protestors were arrested.
Human rights organizations have condemned the recent internet blackout for the way in which it masked the crackdown on Iranian protestors, and would now like to see the Iranian government held to account.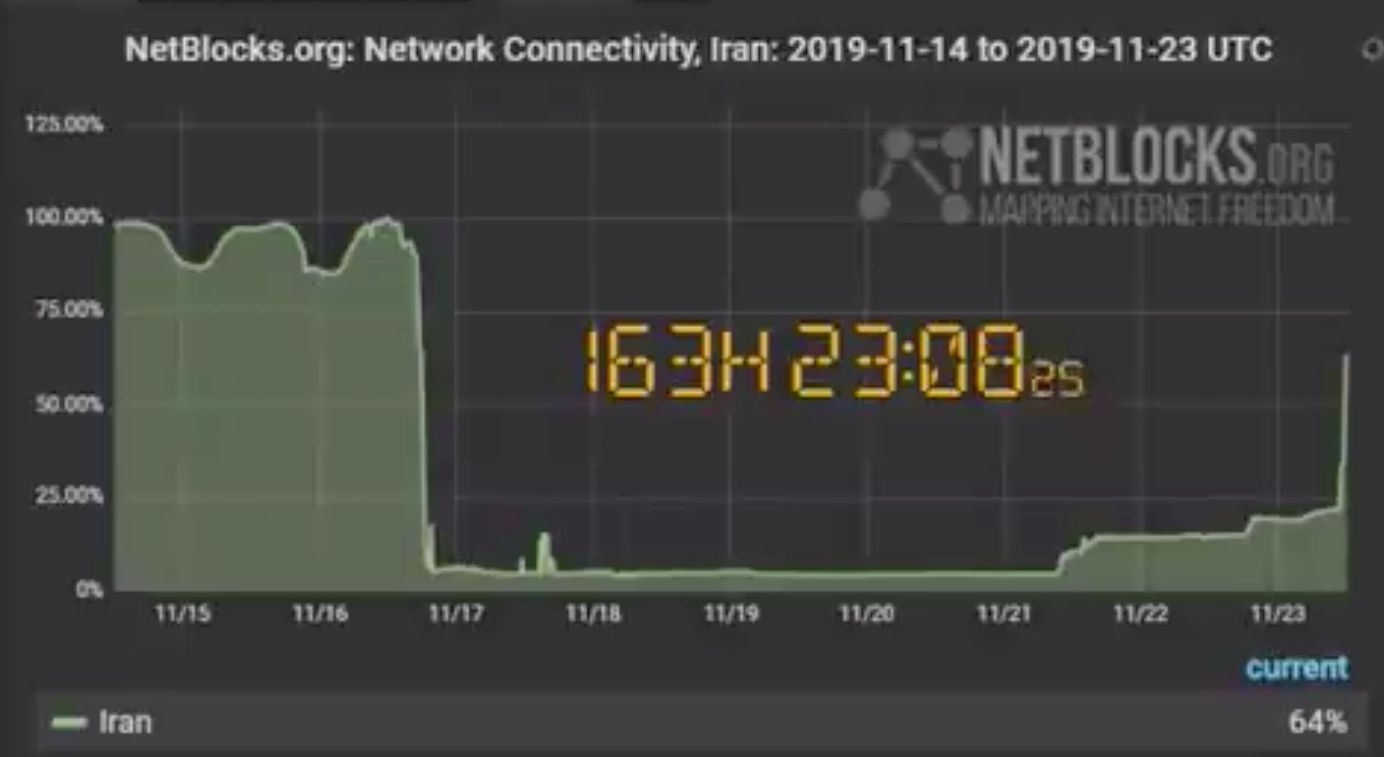 The data produced by NetBlocks links Iranian State actors to the country's internet shutdown, which started on November 15 and lasted a week, and saw connectivity flatline to 5 percent over several days during the unrest.
NetBlocks, which is a member of the Global Network Initiative, saw its data go viral during the protest, with Twitter and Facebook users sharing graphs and real-time connectivity charts tracking Iran's internet access. Despite the blackout, Iranians inside the country tried connecting to social media sites to share footage of the violence, including videos showing security forces deliberately shooting unarmed protesters at close range.
When you turn the Internet off in Iran the rest of the world will notice. Below, impressive data reporting from the team @netblocks. HT @lenguaraz.

Today @AJStream we discuss the fallout from the #IranProtests. We're live @AJEnglish at 1930GMT. #Internet4Iran pic.twitter.com/tnrDmXMAAT

— Femi Oke (@FemiOke) November 27, 2019
Mr. Toker said some Iranians were able to bypass the blackout using a variety of techniques.
"The internet is designed to route around disruptions, and as long as some connectivity is available there is an accessible path to the outside world. Technically advanced users were able to connect by 'tunneling' through multiple hops, bridging from network to network until they found a path to the outside," he said.
"In other cases, more standard network security and privacy tools like VPNs were found to be effective. Certain institutions also had access, albeit highly restricted, through parts of the week allowing for the possibility of international communication," he noted.
Oscar Jenz, the Iran and UAE Country Coordinator at Amnesty International UK, told Kayhan Life: "We are calling on the international community to publicly denounce the intentionally lethal use of force and unlawful killings by the Iranian security forces. We are also calling on the EU, UN, and individual states to press the Iranian authorities to give access to independent human rights observers to hospitals and detention centres in Iran, and invite UN mandate holders to conduct fact-finding visits to investigate the killings."
Although the Iranian government is a signatory to the International Covenant on Civil and Political Rights and several other UN covenants, Mr. Jenz said it was unlikely that the current human rights violations would meet the procedural and evidential thresholds for international legal mechanisms to be triggered, which was why international pressure and access to the country were such important measures.
---