---
Five hundred ancient graves which could belong to either the Achaemenid (550-330 BC) or the Parthian (247 BC-224 AD) empire have been discovered in the southeastern province of Kerman, Iran, according to Kourosh Mohammadkhani, the head of an archaeological dig at a burial site in the village of Mehdiabad. 
He said the tombs had been raided by unknown individuals who had removed every valuable historical artifact.
According to Mr. Mohammadkhani, archaeologists initially located the site in 2011, but did not discover the graves until five years later, when a flash flood washed away a massive amount of earth. He said that a magnetic survey had found 500 graves so far. It is unclear precisely what objects were taken by the tomb robbers.
Mohammadkhani said: "The magnetic survey has located 500 graves scattered in an area of eight hectares."
Archaeologists from the Bam National Heritage Site believe that the graves are from the Achaemenid period. However, another group of archaeologists thinks that the burial site belongs to the later Parthian empire. Further research is needed to determine the exact date of the graves. The Cultural Heritage, Handicraft, and Tourism Organization has authorized the archaeological survey.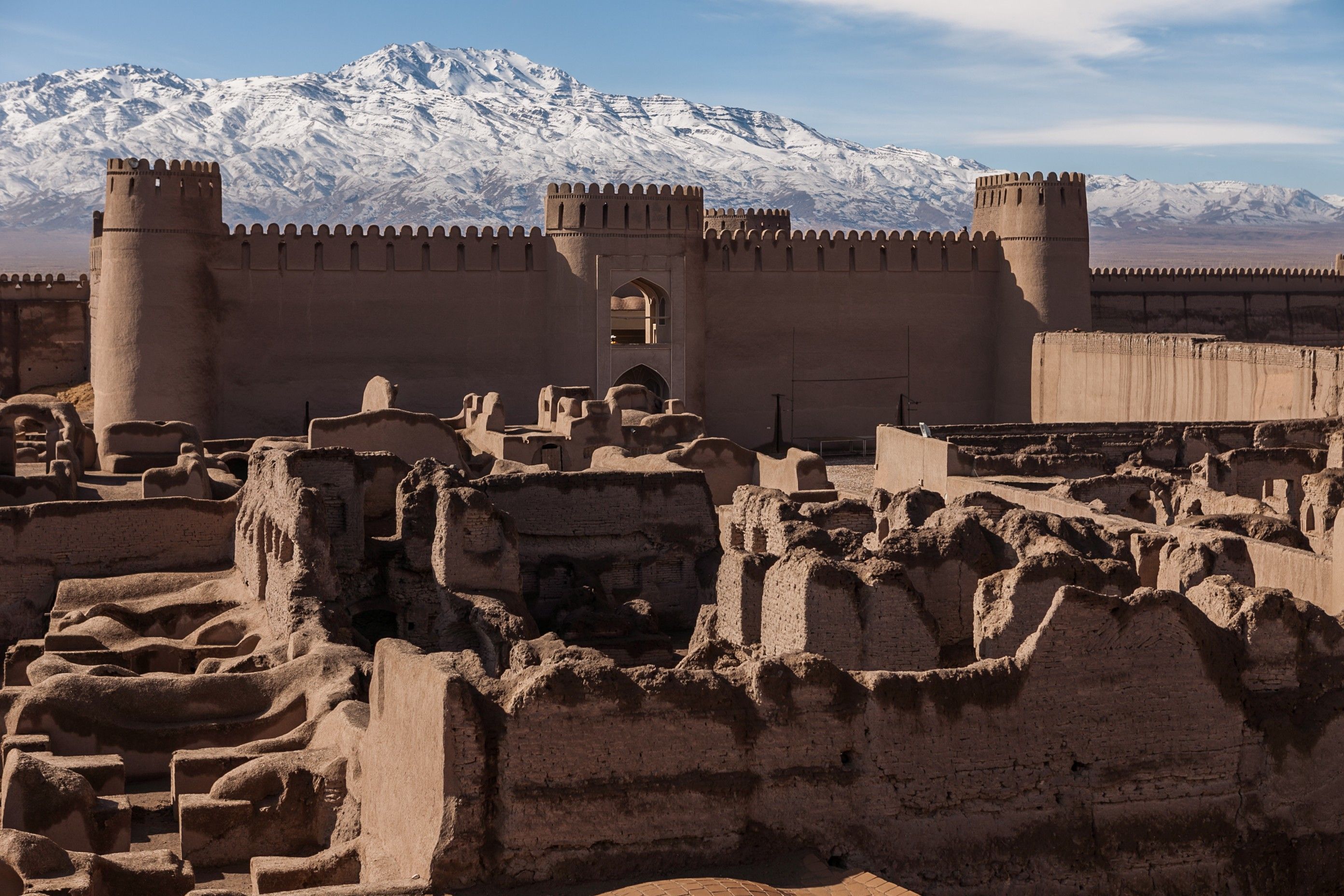 ---
[Translated from Persian by Fardine Hamidi]
---