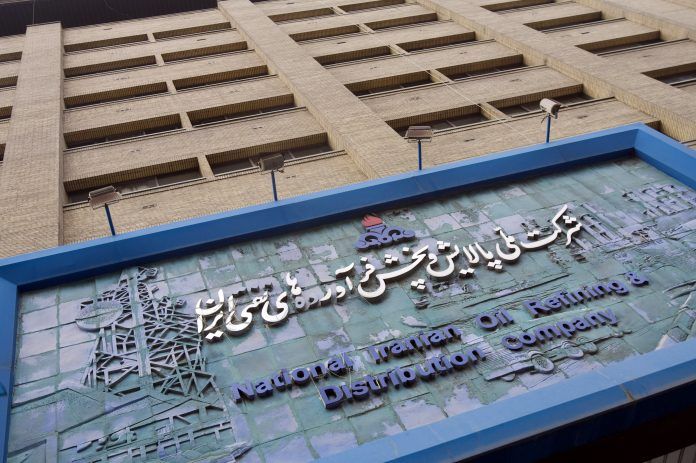 ---
Kayhan Life – All International banks have severed business ties with the National Iranian Oil Company (NIOC) on October 31, an informed source has told Kayhan Life.
In a letter dated October 29, the NIOC broke the news to the financial directors (FD) of some of its subsidiaries, asking them to demand payments on all of their foreign exchange accounts receivable.
The letter is written and signed by Seyyed Mohammad Aghamiri, the deputy director of the NIOC's central accounting department and sent to the financial directors (FD) of:
National Iranian South Oil Company (NISOC)
Iranian Offshore Oil Company (IOOC)
Iranian Central Oil Fields Company (ICOFC)
Pars Oil and Gas Company (POGC)
Iranian Oil Terminals Company
National Iranian Drilling Company (NIDC)
Petroleum Engineering and Development Company (PEDEC)
The FCO in charge of International accounts
Khazar Oil Exploration and Production Company
Pars Special Economic Energy Zone Co.
The letter reads: "International banks have announced plans to end business ties with Iran, effective October 31. Please direct your accounting departments to request payment on all foreign exchange accounts in a timely fashion, and notify this office of your progress. Each company is responsible for resolving issues regarding its foreign exchange accounts."