---
The alarming number of hunting licenses issued to senior Russian officials and European and American hunters is having a devastating impact on the animal population and the environment, according to Dr. Majid Makhdom, the director of the Iranian Association for Environmental Assessment.
"The Iranian Department of Environment must halt all forms of hunting in protected wildlife sanctuaries," Dr. Makhdom said. "Iran's wildlife and ecosystem have fallen victim to the lucrative and loosely regulated hunting industry. The revenue generated from hunting doesn't justify the destruction of our national wildlife."
The fee for a hunting license ranges between $5,000 to $9,000 which officials at the Iranian Department of Environment argue justifies the high number of hunting licenses and permits issued. Iran has become a choice destination for many international travel agencies specializing in hunting and fishing.
"There is currently no coherent guideline for issuing hunting permits and licenses in Iran," Dr. Makhdom noted. "Many countries allow hunting in wildlife sanctuaries in line with the Carrying Capacity rule which determines the size of the population that can exist in a given environment. It uses regulated hunting, fishing, and trapping as a tool for preventing populations of certain species from exceeding the carrying capacity of their habitat."
"Officials at the Department of Environment lack the necessary education, training, expertise, and experience to regulate hunting in protected wildlife sanctuaries in line with the Carrying Capacity guidelines," Dr. Makhdom said. "The department cannot even collect accurate data on the size of the population of various species of animals living inside a sanctuary let alone trying to control their numbers. It doesn't responsibly issue hunting licenses and permits."
"The Department of Environment falsely argues that hunting controls the size of the animal population, eliminates older members of a species and allows younger males to mate," Dr. Makhdom noted. "However, there is no scientific basis for this assertion. They are using this argument as an excuse to sell hunting licenses and permits. The department has gone too far in my view."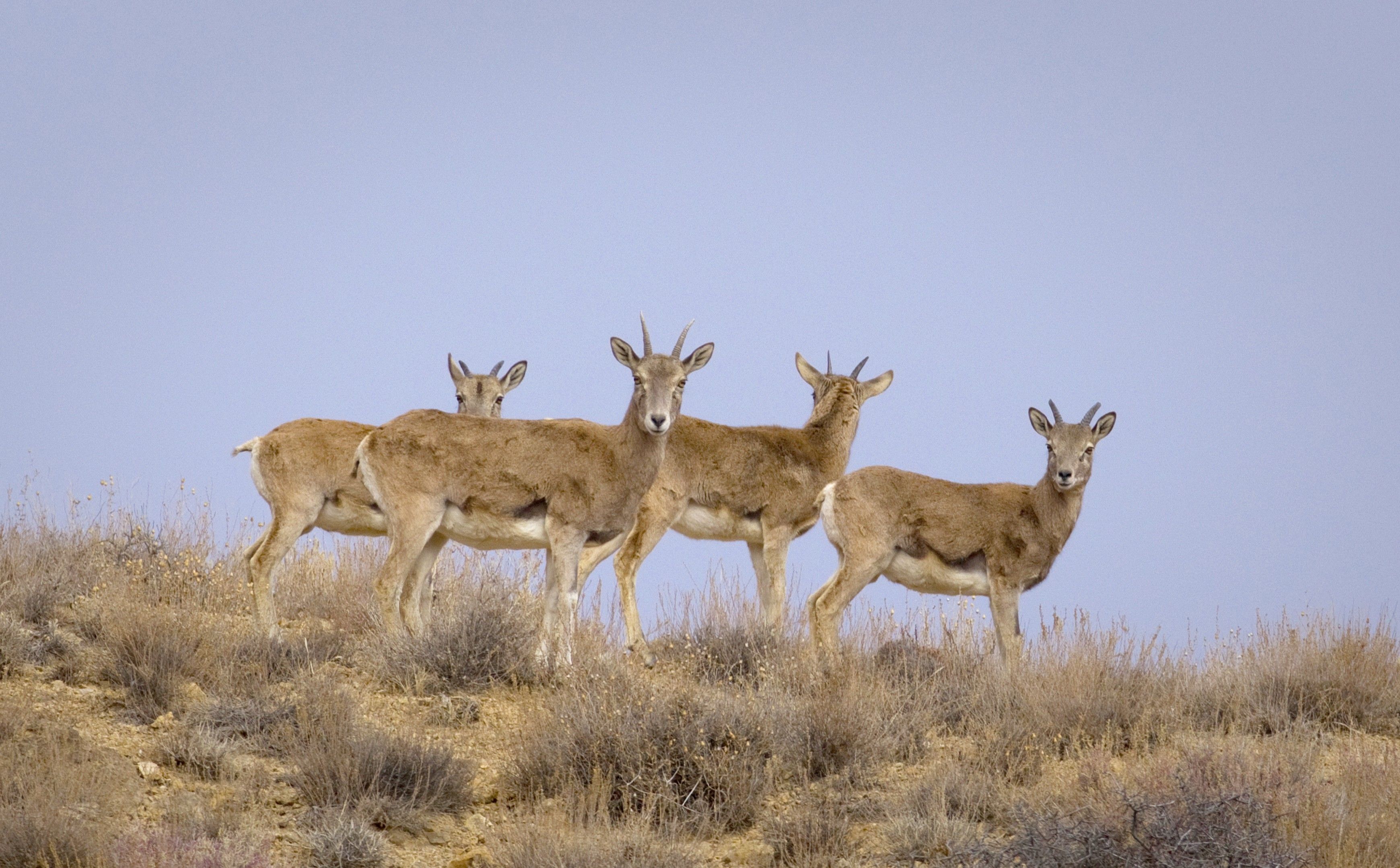 ---
Translated from Persian by Fardine Hamidi
---