---
By Kayhan Life Staff
---
Dariush Pirnia, a veteran journalist and a former senior diplomat at the Iranian Embassy in London during the Pahlavi era, died earlier this week in Washington DC.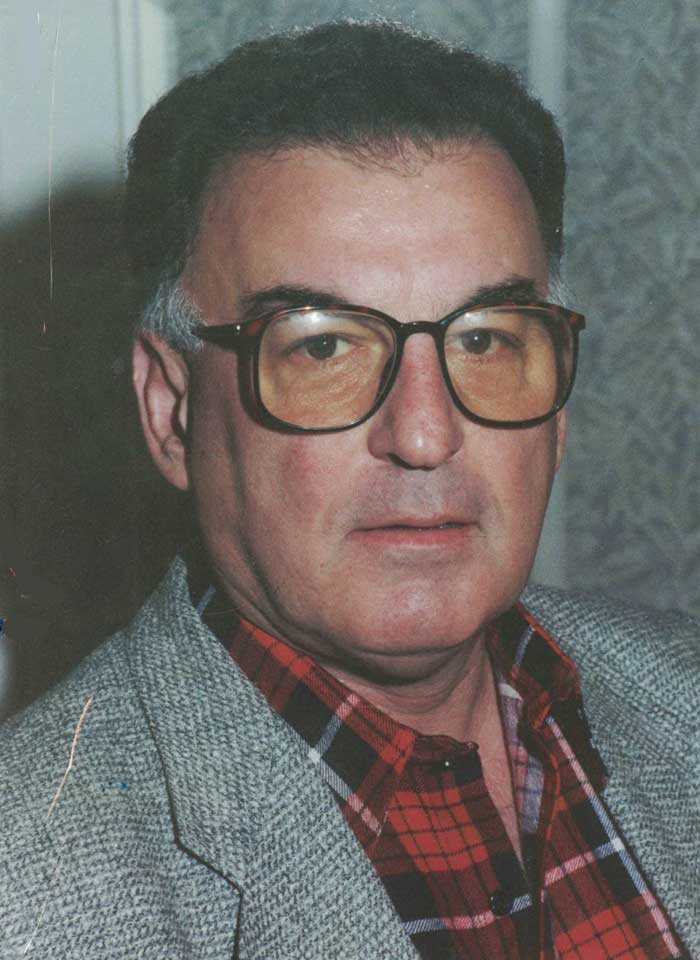 Mr. Pirnia received a Ph.D. in philology, mass communication, and political science from the Ludwig Maximilian University (LMU) in Munich, Germany.
After returning to Iran, Pirnia taught journalism at the Faculty of Communication Science, College of Film and TV, College of Tourism, and the Industrial School of Farah Pahlavi.
He was the eldest son of the former Iranian Prime Minister Ahmad Ghavam (Ghavam al-Saltaneh), who was also the founder of one of the most popular radio programs, "Golha," which ran from 1956 to 1979.
Kayhan Life offers its sincere convalescences to his wife Mansoureh Pirnia (Izadi) — veteran journalist, special royal correspondent for Kayhan, and reporter for Zan-e Rouz Magazine — their children, and members of the Pirnia and Izadi families.
---