---
By Natasha Phillips
---
JUNE 14 – Two alleged attacks on oil tankers close to the Strait of Hormuz in the Persian Gulf have inflamed relations between the U.S. and Iran and raised concerns that the two countries could be on the brink of military conflict. 
The U.S. has blamed Iran and its regional allies for the incidents. Iran denies any involvement in the attacks on the tankers. The Strait of Hormuz is the world's most important artery for oil shipments. Iran has previously threatened to block the strait and place mines at the bottom of the waterway in the event that U.S. sanctions against it are not lifted. 
Analysts said that, so far, the U.S. administration had taken a hawkish stance towards Iran. It was now essential for the more moderate wing of the administration to engage with Iran to prevent all-out war.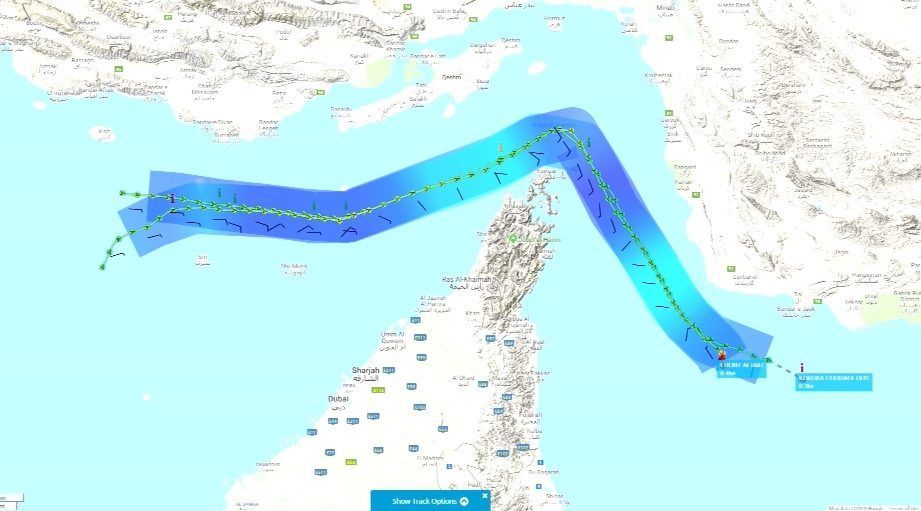 "What history tells us is that there have been individual attempts to break the crisis in relations between Iran and the U.S. since 1979, but there has been no real attempt to go beyond single-issue resolution and engage in an attitude which is geared towards a 'grand bargain' approach," said Siavush Randjbar-Daemi, a lecturer in Modern Middle Eastern History at the University of St. Andrews in Scotland, in a Kayhan Life interview.
"People in favor of dialogue or negotiation with Iran seem to be in a secondary position within the White House. Such people most likely exist: otherwise, we wouldn't have witnessed the partial pulling back of threats and American deployment seen in recent weeks," Randjbar-Daemi noted. 
 "While we are aware of who the main anti-Iran hawks are — [U.S. National Security Advisor] John Bolton and [U.S. Secretary of State] Mike Pompeo — we are mostly unaware of who the pro-negotiation figures are," he added "The current administration seems stacked with people convinced that confrontation with Iran is the only way forward. Time will tell if moderates really do exist." 
Acrimony between the U.S. and Iran is at an all-time high after the Trump administration pulled out of the nuclear deal and reimposed punishing economic sanctions on Iran as part of its campaign to alter the country's behavior. 
Japan's Prime Minister Shinzo Abe visited Iran to try to ease tensions between Washington and Tehran. Iran's Supreme Leader told Japan's Prime Minister that Iran had no intentions of making or using nuclear weapons but also would not engage in discussions with U.S. President Donald Trump. 
Abe's visit to Iran was overshadowed by events in the Persian Gulf.
On June 13, U.S. Central Command released video footage of a patrol boat approaching the Japan-affiliated Kokuka Courageous, one of the two damaged ships. American analysts believe a limpet mine was responsible for the damage, though the mine could not be attributed to Iran. A U.S. military spokesman said the patrol boat belonged to Iran's Islamic Revolutionary Guard Corps (IRGC).
On the same day, Secretary of State Mike Pompeo blamed Iran for the destruction of the tankers during a press conference, and said, "Iran should meet diplomacy with diplomacy, not with terror, bloodshed, and extortion. The United States will defend its forces, interests, and stand with our partners and allies to safeguard global commerce and regional stability." 
Hours later, U.S. Central Command issued a statement saying "a war with Iran is not in our strategic interest, nor in the best interest of the international community."
The U.S. is considering protective measures for ships traveling through the strait. Javier Blas, Bloomberg's Chief Energy Correspondent, tweeted on June 13:  " U.S. officials said the U.S. is considering a number of responses, including the possibility of providing naval escorts to commercial ships traveling through the Strait of Hormuz." 
Iran has denied any involvement in the explosions and the damage sustained by oil tankers and pipelines over the last few weeks. On June 13, Iranian Foreign Minister Javad Zarif tweeted, "Reported attacks on Japan-related tankers occurred while PM @AbeShinzo was meeting with Ayatollah @khamenei_ir for extensive and friendly talks. Suspicious doesn't begin to describe what likely transpired this morning. Iran's proposed Regional Dialogue Forum is imperative."
Oil prices surged shortly after the incident. 
On June 12, the Trump administration imposed fresh sanctions on Iraq-based companies and two Iraqi individuals it said had links to the IRGC's foreign arm, the Quds Force. 
Meanwhile, Iran and the U.S. are boosting their military assets in the region in what they describe as a move to defend themselves and their allies as hostilities between the two countries continue to mount. 
Iran unveiled a new anti-aircraft missile system on January 9 which the Islamic Republic said was for defensive purposes.  The U.S. deployed an additional 1,500 troops to the Middle East last month, noting that they would protect its military assets in the region amid rising tensions. 
The Trump administration had earlier considered proposals by the Pentagon to deploy 10,000 troops to the Middle East, but cut the number back to 1,500 personnel after careful consideration.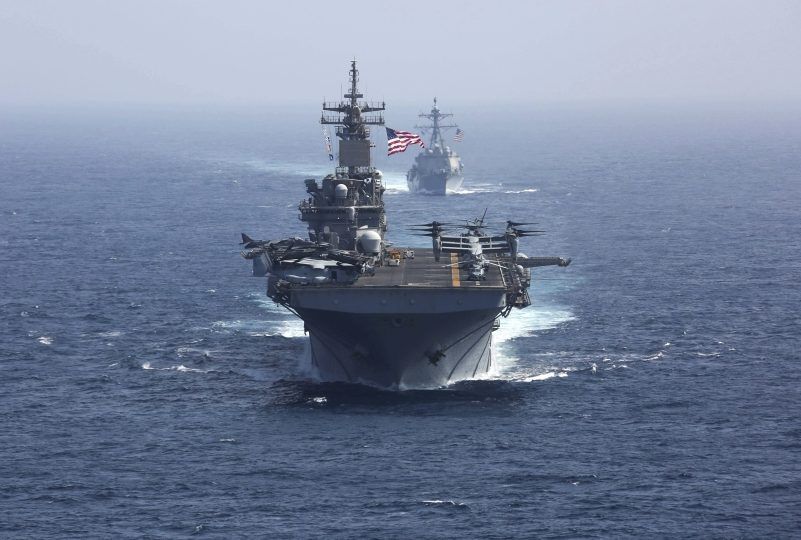 The U.S. military presence in the region is the smallest it has been in decades, according to the Pew Research Center. There are around 70,000 troops in the region this year. U.S. troops stationed in the Middle East peaked at around 218,500 in 2007,  at the time of the U.S. occupation of Iraq. 
Global Firepower's Military Strength ranking places the U.S. at number 1 in 2019, while Iran is ranked 14 out of 137 countries listed in the database. 
Iran's latest military asset, a surface-to-air missile system called the Khordad-15 was unveiled by Iran's Defense Minister Brigadier General Amir Hatami during a ceremony on June 9. Hatami told Iran's official news agency IRNA that the system could track and destroy six targets at once. 
Babak Taghvaee, an aviation expert specializing in Iranian civil and military aircraft, said the system had several flaws but was an important milestone for the Iranian military. 
"The system's unveiling was mostly about increasing morale among Iran's supporters. The Khordad 15 is not capable of avoiding U.S. F-35A jets currently on deployment in the region. Nevertheless, despite its technological shortcomings and design flaws, it is a system which not many countries in the world are capable of producing." 
---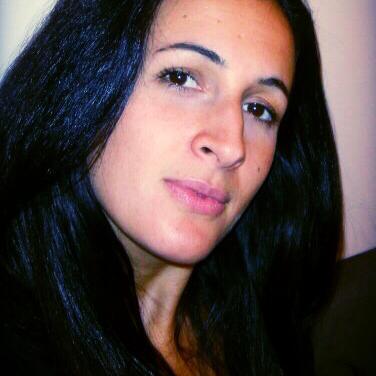 Natasha Phillips
Managing Editor
Natasha is Kayhan Life's managing editor and journalist writing on foreign affairs, Iran, and human rights.
She is a regular commentator on BBC, Sky News, London Live, France 2, RFI and RTL.
Natasha runs a child rights project called Researching Reform which aims to improve legislation and policy for children around the world.
Email:[email protected]
Twitter: @SobukiRa
---
---