---
By Steve Holland
---
WASHINGTON, Oct 23 (Reuters) – The White House on Monday said Iran was in some cases "actively facilitating" rocket and drone attacks by Iranian-backed proxy groups on U.S. military bases in Iraq and Syria, and President Biden has directed the Department of Defense to brace for more and respond appropriately.
White House spokesman John Kirby said there had been an uptick in such attacks over the last week, and especially over the last few days, but the U.S. would not allow its interests in the region to "go unchallenged."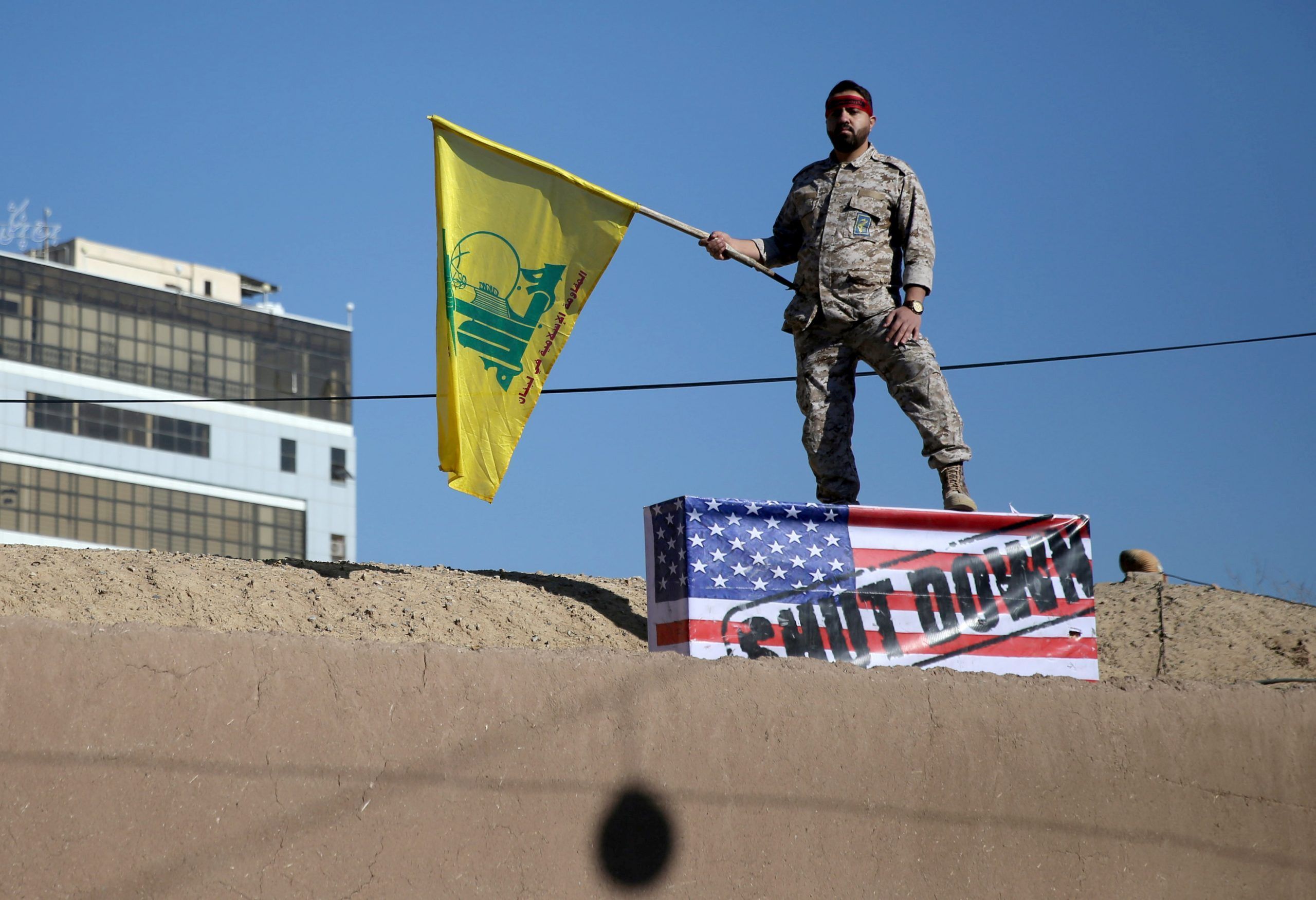 He said the United States believed these groups were supported by Iran's Islamic Revolutionary Guard (IRGC) and the Iranian government, which was also continuing to support the Hamas and Hezbollah militant groups.
"We know that Iran is closely monitoring these events, and in some cases, actively facilitating these attacks and spurring on others who may want to exploit the conflict for their own good, or for that of Iran," he said.
There has been an increase in attacks on U.S. forces since the conflict in Israel intensified on Oct. 7 when militants from the Palestinian group Hamas attacked southern Israel.
"We are deeply concerned about the potential for any significant escalation of these attacks in the days ahead," Kirby said.
Biden has sent naval power to the Middle East in the past two weeks, including two aircraft carriers, other warships and about 2,000 Marines.
"We know Iran's goal is to maintain some level of deniability here, but we're not going to allow them to do that," Kirby said. "We also are not going to allow any threat to our interests in the region to go unchallenged."
---
(Reporting by Steve Holland, Doina Chiacu and Andrea Shalal; Editing by Deepa Babington and Grant McCool)
---
Similar Articles to This Post