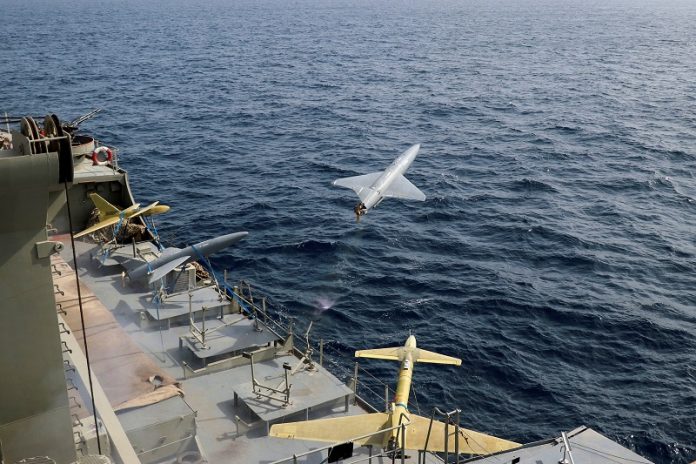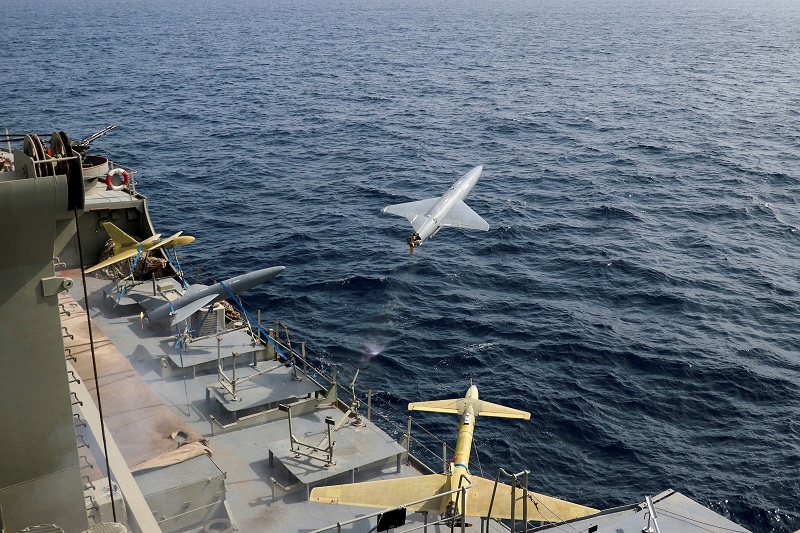 ---
WASHINGTON, March 21 (Reuters) – The United States on Tuesday imposed sanctions on four entities and three people in Iran and Turkey, accusing them of involvement in the procurement of equipment, including European-origin engines of drones, in support of Iran's drone and weapons programs.
The U.S. Treasury Department said in a statement the procurement network operates on behalf of Iran's Ministry of Defense and Armed Forces Logistics.
It marks the latest move by Washington targeting Iran's unmanned aerial vehicle (UAV) industry. The U.S. earlier this month imposed sanctions on a China-based network over accusations it has shipped aerospace parts to an Iranian company involved in the production of drones that Tehran has used to attack oil tankers and exported to Russia.
Iran Could Be Contributing to War Crimes by Sending Drones to Russia – White House
"Iran's well-documented proliferation of UAVs and conventional weapons to its proxies continues to undermine both regional security and global stability," Treasury's Under Secretary for Terrorism and Financial Intelligence, Brian Nelson, said in the statement.
"The United States will continue to expose foreign procurement networks in any jurisdiction that supports Iran's military industrial complex."
Iran's mission to the United Nations in New York did not immediately respond to a request for comment.
Tuesday's move freezes any U.S. assets of those targeted and generally bars Americans from dealing with them. Those that engage in certain transactions with them also risk being hit with sanctions.
Among those designated was Iran-based Defense Technology and Science Research Center (DTSRC), Amanallah Paidar, who Treasury said has served as a commercial manager and procurement agent for DTSRC, and Farazan Industrial Engineering, Inc., established by Paidar.
Turkish citizen Murat Bukey was also designated. The Treasury accused him of facilitating the procurement of a variety of goods with defense applications, including chemical and biological detection devices, for Paidar.
The Treasury said Bukey also "attempted to provide European-origin engines with UAV and surface-to-air missile applications to Paidar and Farazan and, separately, sold more than 100 European-origin UAV engines and related accessories worth more than $1 million to companies that likely transshipped the items to Iran."
Spain's high court in April last year agreed to extradite Bukey to the United States. He was arrested in the Barcelona airport at the request of U.S. prosecutors, who suspect him of importing from the U.S. and selling in Iran fuel cells that can be used in powering ballistic missiles and biodetection in 2012 and 2013, the court said.
---
(Reporting by Daphne Psaledakis, Humeyra Pamuk and Katharine Jackson in Washington and Costas Pitas in Los Angeles. Editing by Marguerita Choy)
---
Similar Articles to This Post