---
LONDON, Sept 19 (Reuters) – Britain on Wednesday advised British-Iranian dual nationals against all but essential travel to Iran, tightening up its existing travel advice and warning it has only limited powers to support them if detained.
"The Foreign Secretary (Jeremy Hunt) has taken the decision to advise against all but essential travel by UK-Iranian dual nationals to Iran," a foreign office spokeswoman said in an emailed statement.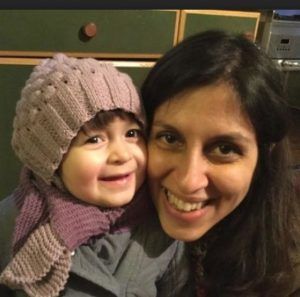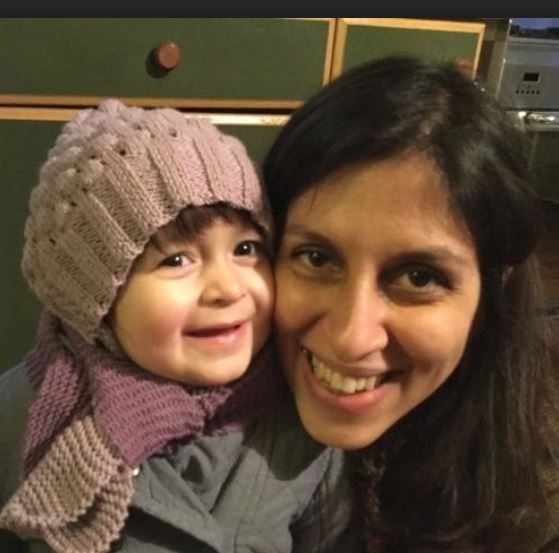 "British citizens who also hold Iranian nationality face risks if they travel to Iran, as we have seen all too sadly in a number of cases. The Iranian government does not recognise dual nationality, so if a dual national is detained our ability to provide support is extremely limited."
Earlier this month Britain's Middle East minister Alistair Burt used a visit to Iran to discuss cases of detained dual nationals, alongside other diplomatic issues.
Britain is seeking the release of Nazanin Zaghari-Ratcliffe, a project manager with the Thomson Reuters Foundation who was arrested in April 2016 at a Tehran airport as she headed back to Britain with her daughter, now aged four, after a family visit.
She was convicted of plotting to overthrow Iran's clerical establishment, a charge denied by her family and the Foundation, a charity organisation that is independent of Thomson Reuters and operates independently of Reuters News.
---
(Reporting by William James, Editing by Alistair Smout, William Maclean)
---