---
DUBAI, Sept 1 (Reuters) – A British junior minister held talks in Iran on Saturday as Tehran said European states should take action if they wanted to save Iran's nuclear deal following Washington's withdrawal from the accord, Iranian state media reported.
"It is time for the Europeans to act in addition to voicing their political commitment," the state news agency IRNA quoted Iranian Foreign Minister Mohammad Javad Zarif as telling reporters.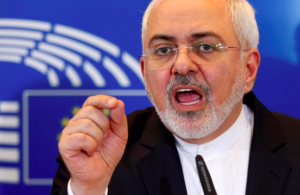 "These measures may be costly, but if countries want to reap benefits and if they believe the nuclear accord is an international achievement, they should be ready to keep these achievements," he was quoted as saying.
Britain and other European signatories are trying to keep the nuclear deal alive, despite U.S. President Donald Trump's reimposition of sanctions on Tehran.
UK's Junior Foreign Minister Alistair Burt, on the first visit by a British minister since Trump withdrew from the nuclear deal, earlier met Iranian Deputy Foreign Minister Abbas Araghchi, Iran's state television reported.
Zarif said the talks with Burt had involved "access to banking resources and the sale of oil."
Iran has been seeking commitment from European signatories of the nuclear deal that it will be able to access the Western banking system and continue to sell oil despite U.S. sanctions.
In a statement before his visit, Burt said: "As long as Iran meets its commitments under the deal, we remain committed to it as we believe it is the best way to ensure a safe, secure future for the region."
---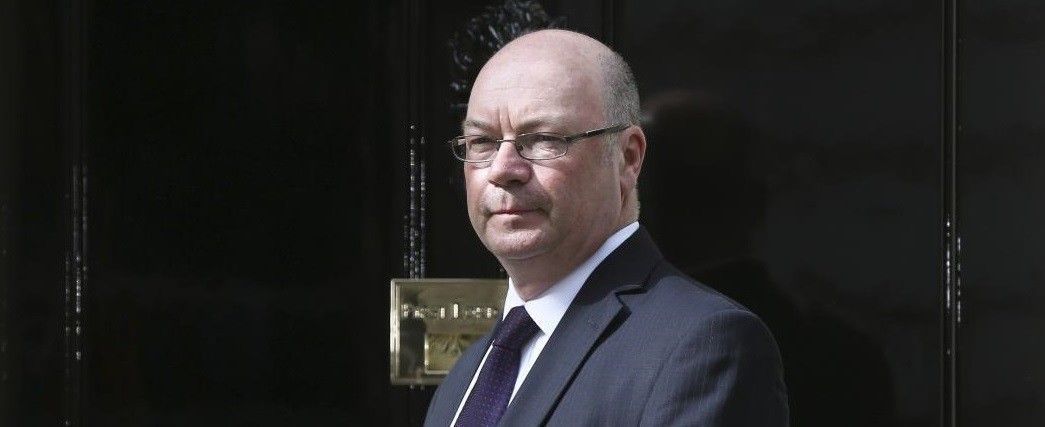 ---
Zarif later spoke by telephone with his French counterpart Jean-Yves Le Drian, state media reported, saying they discussed bilateral ties, the nuclear deal and regional developments.
A day earlier, Iran dismissed a call by Le Drian for negotiations on Tehran's future nuclear plans, its ballistic missile arsenal and its role in wars in Syria and Yemen.
Britain's Burt was also expected to discuss the cases of dual nationals detained in Iran.
Britain is seeking the release of Nazanin Zaghari-Ratcliffe, a project manager with the Thomson Reuters Foundation who was arrested in April 2016 at a Tehran airport as she headed back to Britain with her daughter, now aged four, after a family visit.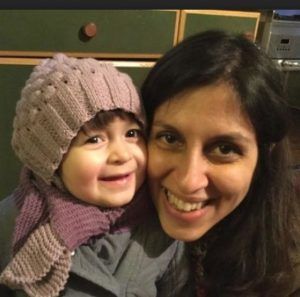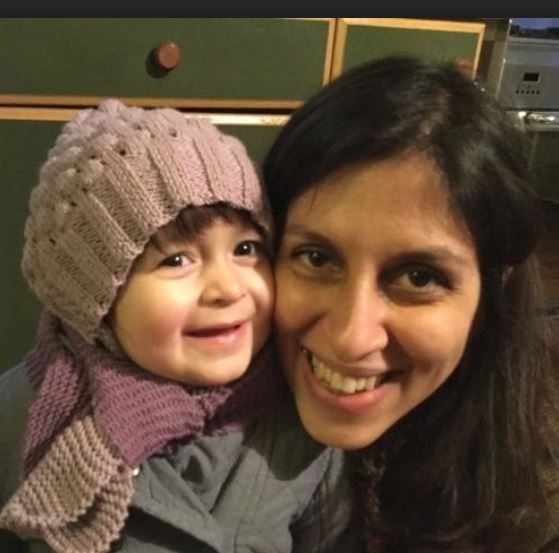 She was convicted of plotting to overthrow Iran's clerical establishment, a charge denied by her family and the Foundation, a charity organisation that is independent of Thomson Reuters and operates independently of Reuters News.
Accompanying Burt in Tehran, London's special envoy to Syria Martin Longden later met senior Iranian Foreign Ministry official Hosein Jaberi Ansari, IRNA reported.
IRNA said Longden had expressed concern about the future of Idlib and the possibility of the use of chemical weapons there.
The Syrian province of Idlib and surrounding areas are the last major enclave held by rebels opposed to Syrian President Bashar al-Assad, a close Iranian ally. A source has told Reuters Assad is preparing a phased offensive to regain the province.
---
(Reporting by Dubai newsroom Editing by Andrew Roche and Helen Popper)
---