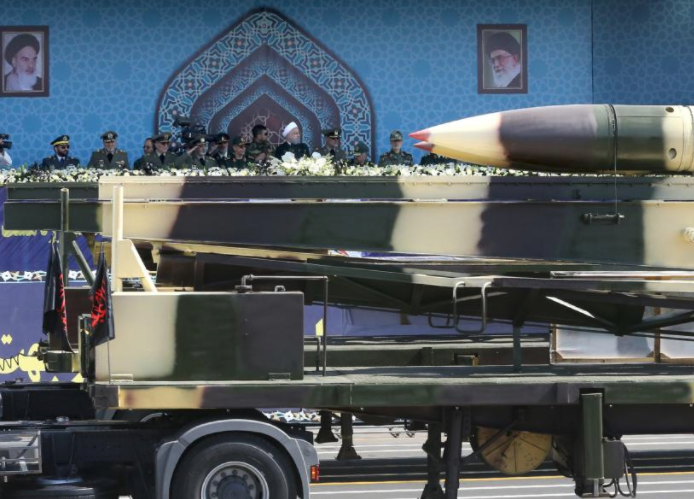 By Brendan Pierson
NEW YORK, March 14 (Reuters) – A dual citizen of Iran and the United States was sentenced on Wednesday to 25 years in prison after he was found guilty of trying to buy surface-to-air missiles and aircraft components for the government of Iran in violation of U.S. sanctions.
Reza Olangian, 57, was sentenced by U.S. District Judge Loretta Preska in Manhattan. The sentence is the minimum allowed under federal law.
Prosecutors had asked the judge to impose a sentence that was longer than the minimum, although short of the life sentence suggested by federal guidelines. Preska said she did not believe a longer sentence was necessary.
"I think Judge Preska saw that 25 years is an extraordinarily long time and that Mr. Olangian did not rise to the level of something as egregious as that," Gregory Morvillo, Olangian's lawyer, said after the sentencing.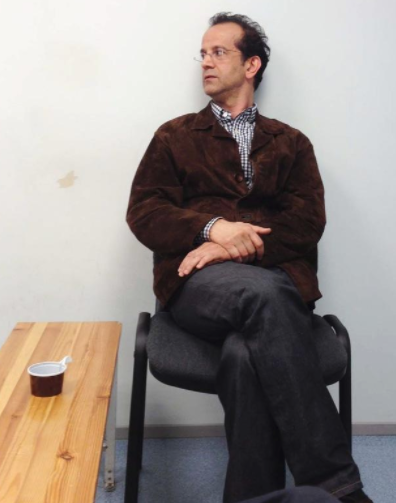 Olangian was convicted by a jury in November 2016 of crimes that included conspiring to acquire and transfer anti-aircraft missiles.
His lawyers have said in court filings that Olangian will appeal his conviction. At his trial, they said Olangian was an opponent of the government of Iran, and that his efforts to broker weapons sales were actually meant as a sting operation to expose Iran's efforts to evade U.S. sanctions.
Olangian was born in Iran, came to the United States as a student in 1979, became a U.S. citizen in 1999 and moved back to Iran in 2004, according to court filings.
He was arrested in Estonia in October 2012 and extradited to the United States following a sting operation orchestrated by the U.S. Drug Enforcement Administration.
Prosecutors said that in 2012, Olangian met in Ukraine with a DEA informant posing as a Russian weapons broker to arrange for the purchase of surface-to-air missiles and various military aircraft components.
Prosecutors said Olangian negotiated a deal involving 10 missiles and dozens of aircraft parts, and stated during a video conference with the informant that he ultimately wanted to acquire at least 200 missiles. They said he aimed to make a substantial profit selling the weapons.
(Reporting by Brendan Pierson in New York; Editing by Peter Cooney)