By Dustin Volz
WASHINGTON, March 23 (Reuters) – The United States on Friday charged nine Iranians and an Iranian company with attempting to hack into hundreds of U.S. and international universities, dozens of companies and parts of the U.S. government on behalf of the Tehran government.
The cyber attack pilfered more than 31 terabytes of academic data and intellectual property from 144 U.S. universities and 176 universities in 21 foreign countries, the U.S. Department of Justice said in a statement.
The U.S. Treasury Department said on its website that it was placing sanctions on those accused and the Mabna Institute, a company described by U.S. prosecutors as designed to help Iranian research organizations steal information.
"These defendants are now fugitives of justice," U.S. Deputy Attorney General Rod Rosenstein said at a press conference, warning that they may face extradition in more than 100 countries if they travel outside of Iran.
The action is the fourth time in the past few months that the administration of U.S. President Donald Trump has blamed a foreign government for major cyber attacks, a practice that was relatively rare under the Obama administration.
The campaign targeted the email accounts of more than 100,000 professors worldwide and compromised about 8,000 of them, the Justice Department said, describing the conspiracy as one of the largest state-sponsored hacking sprees prosecuted.
Hackers also targeted the U.S. Labor Department, the U.S. Federal Energy Regulatory Commission and the United Nations, prosecutors said.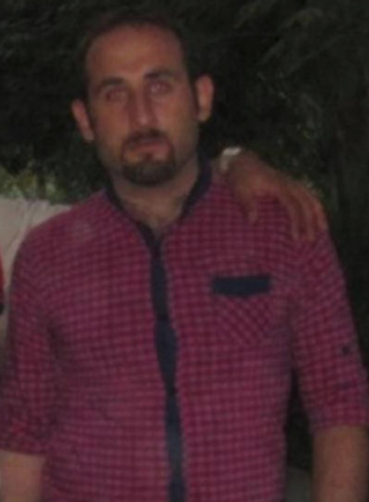 Last week, the administration accused the Russian government of cyber attacks stretching back at least two years that targeted the U.S. power grid.
Washington imposed new sanctions on 19 Russians and five groups, including Moscow's intelligence services, for meddling in the 2016 U.S. presidential election and other cyber attacks.
The Obama administration in 2016 indicted seven Iranians for distributed-denial-of-service attacks on dozens of U.S. banks and for trying to shut down a New York dam. Those hackers were also accused of working on behalf of Iran's government.
On Friday, the Treasury department named the Iran-based Mabna Institute and Behzad Mesri, also known as "Skote Vahshat," who was charged in 2017 with hacking cable TV network HBO.
(Reporting by Dustin Volz and Lisa Lambert; editing by Susan Heavey and Grant McCool)