---
By Jonathan Saul
---
LONDON, May 29 (Reuters) – Swiss lender Banque de Commerce et de Placements (BCP) has suspended new transactions with Iran and is winding down Iran-related activities, the latest company to halt business after the United States said it would reimpose sanctions on Tehran.
BCP, founded in 1963, has been among the players active in Iran-related trade finance in commodities, finance sources say.
U.S. President Donald Trump pulled out of an international nuclear deal with Iran on May 8 and said he would reimpose sanctions within 180 days, prompting several European companies to announce they would end business with Tehran.
"We have suspended any new transaction related to Iran after May 8, 2018 and started the 'wind down period' within the framework of OFAC announcement," BCP said in a emailed statement to Reuters, referring to the U.S. Treasury's sanctions enforcement arm.
Geneva-headquartered BCP said following the U.S. decision to withdraw from the nuclear deal that the bank complied with all sanctions in force "and conducts its business accordingly".
Earlier this month, Germany's No.2 lender DZ Bank said it would halt financial transactions with Iran in July.
Finance and trade sources say Iran faces increasing difficulties accessing capital. Transactions had already been constrained as many large foreign banks remained wary of trade even under the nuclear deal.
"The exodus by the limited number of foreign banks willing to process transactions with Iran is a big blow, especially on the trade finance side," one finance source said.
The 2015 nuclear agreement, worked out by the United States, five other world powers and Iran, lifted sanctions on Tehran in exchange for limits to its nuclear programme.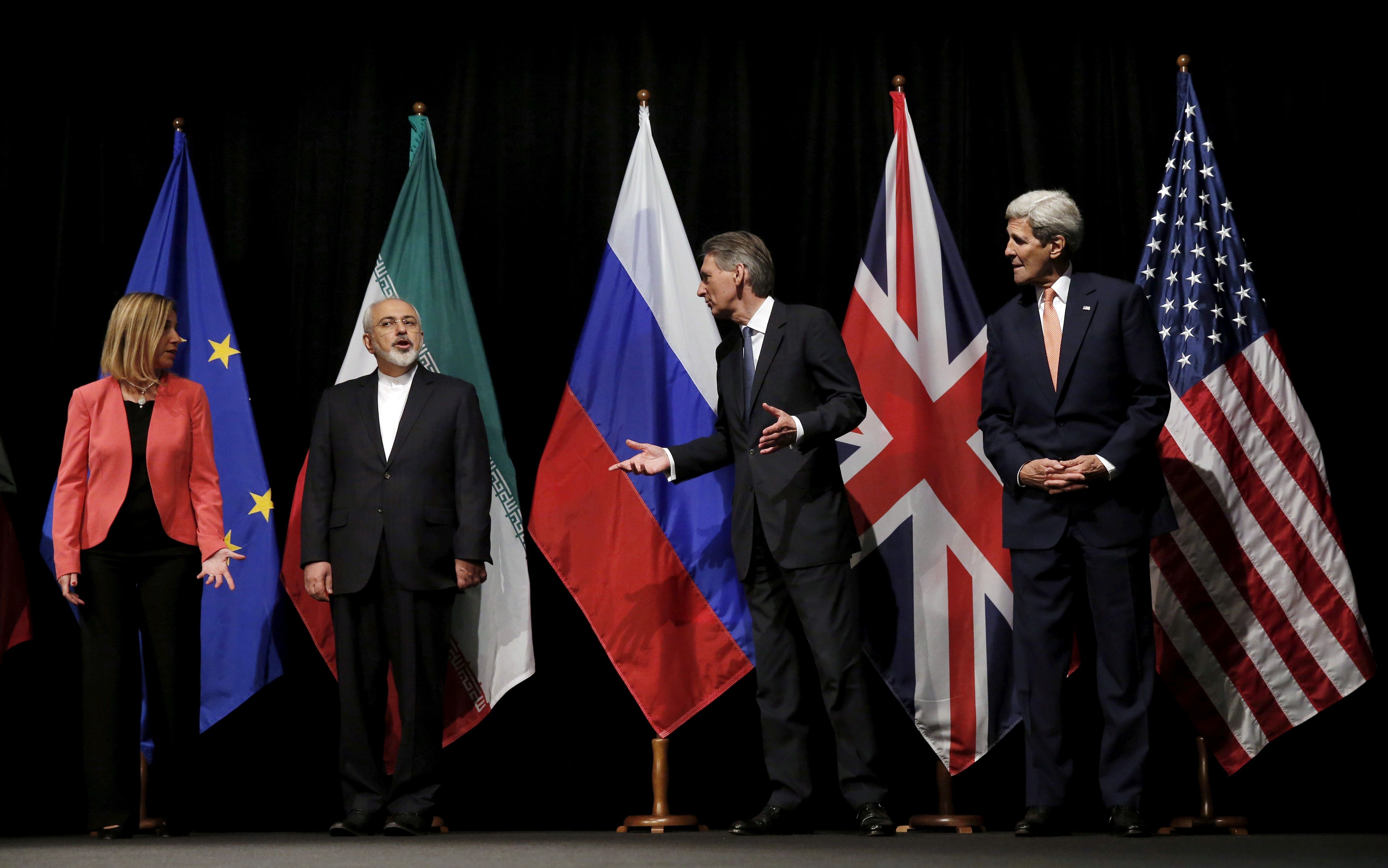 Tehran is pressuring Europe to come up with a package of economic measures by May 31 after major powers agreed on Friday to move quickly to offset Washington's withdrawal from the deal.
Those measures include banning EU-based firms from complying with the reimposed U.S. sanctions, urging governments to make transfers to Iran's central bank to avoid fines and creating alternative financing channels.
But analysts say there are big challenges to keeping the nuclear deal alive.
"The U.S. sanctions will make Iran's business environment more difficult to operate in," BMI Research said in a note last week.
"Firms that … have exposure to the U.S. market are therefore unlikely to want to maintain or expand their Iranian presence for fear of U.S. sanction related penalties and backlash in the U.S. market."
---
(Editing by Adrian Croft and Mark Potter)
---