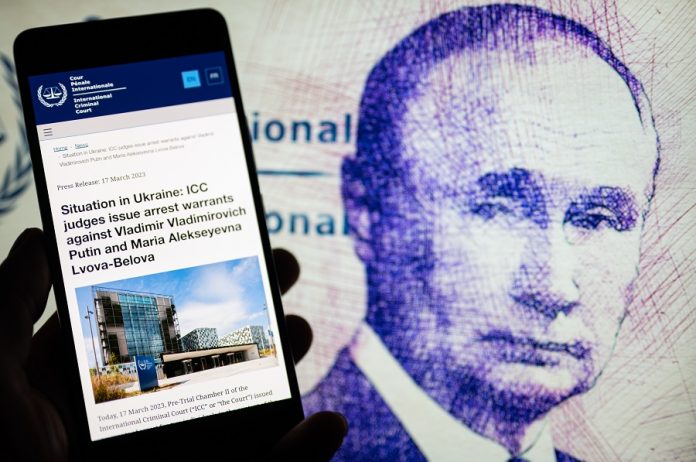 ---
March 31 (Reuters) – Russia has protested to the American-led coalition against the Islamic State militant group about "provocative actions" by U.S. armed forces in Syria, Tass news agency said on Friday.
Tass cited a senior Russian official as saying the incidents had occurred in the northeastern province of Hasakeh. The United States has been deploying troops in Syria for almost eight years to combat ISIS.
Israeli Attack Kills IRGC Officer in Syria, Iran's Government Says
Hundreds of ISIS fighters are camped in desolate areas where neither the coalition nor the Syrian army exert full control. Russia – which together with Turkey is carrying out joint patrols in northern Syria – has agreed special zones where the coalition can operate.
But Russian Rear Admiral Oleg Gurinov, head of the Russian Reconciliation Centre for Syria, told Tass that U.S. forces had twice been spotted in areas which lay outside the agreed zones.
"Provocative actions on the part of U.S. armed forces units have been noted in Hasakeh province … the Russian side lodged a protest with the coalition," he said, without giving details of timing.
Last week the U.S. military carried out multiple air strikes in Syria against Iran-aligned groups that it blamed for a drone attack that killed an American contractor at a coalition base in the northeast of the country.
Russia intervened in the Syrian Civil War in 2015, tipping the balance in President Bashar Al-Assad's favour. Moscow has since expanded its military facilities in the country with a permanent air base and also has a naval base.
---
(Reporting by David Ljunggren; editing by Jonathan Oatis and Giles Elgood)
---
Similar Articles to This Post