---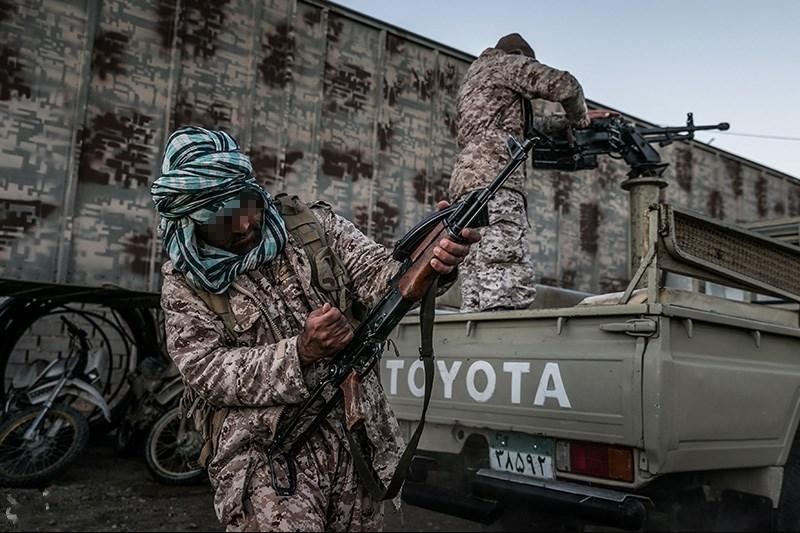 ---
Aug 31 (Reuters) – Iran's elite Revolutionary Guards clashed with militants in the southeast of the country, killing four and wounding three, Fars News reported on Friday, citing a news release by the Guards.
The militants entered Sistan and Baluchestan province in southeast Iran from a neighbouring country "with the intent of carrying out destructive and anti-security operations," Fars reported. It did not say which country they had entered from.
In June, three Iranian security personnel and three militants were killed in a cross-border attack from Pakistan in southeast Iran, the Guards reported.
Sistan and Baluchestan province has long been plagued by unrest from both drug smuggling gangs and separatist militants. The population of the province is predominantly Sunni Muslim, while the majority of Iranians is Shi'ite.
---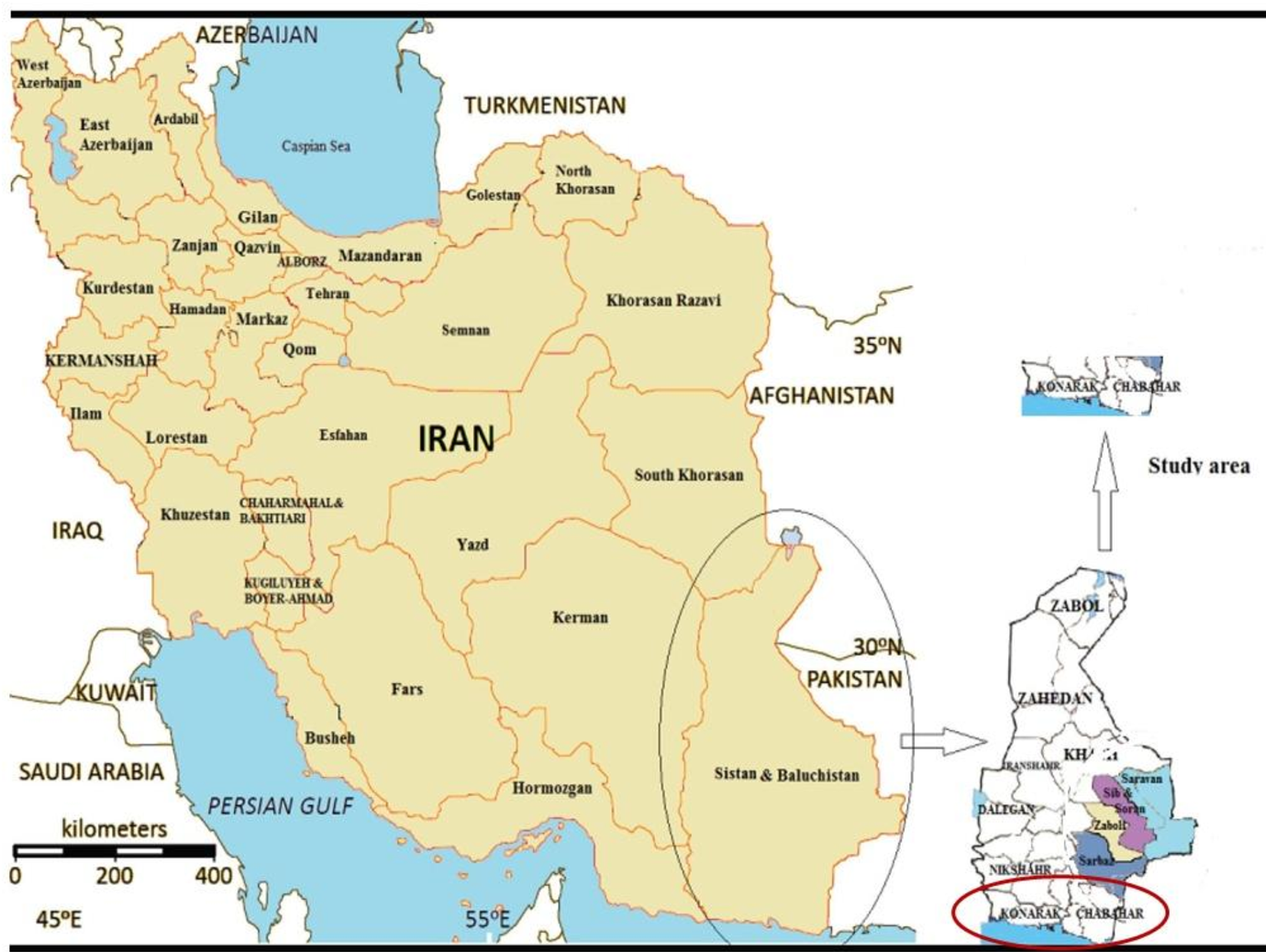 ---
(Reporting By Babak Dehghanpisheh Editing by Gareth Jones)
---