---
[This piece was submitted to Kayhan Life by the family of Amir Ali Mesbahzadeh. All of us at Kayhan Life present our heartfelt condolences to the Mesbahzadeh family.]
---
Parviz Mesbahzadeh, the former Vice President of Kayhan Publishing House and Editor in Chief of the Kayhan newspaper, and his spouse Leila lost their only son, Amir Ali, to cancer, at the age of 46.
Amir Ali Mesbahzadeh was born in Tehran on Jan. 28, 1976. He left Iran when he was two and a half years old.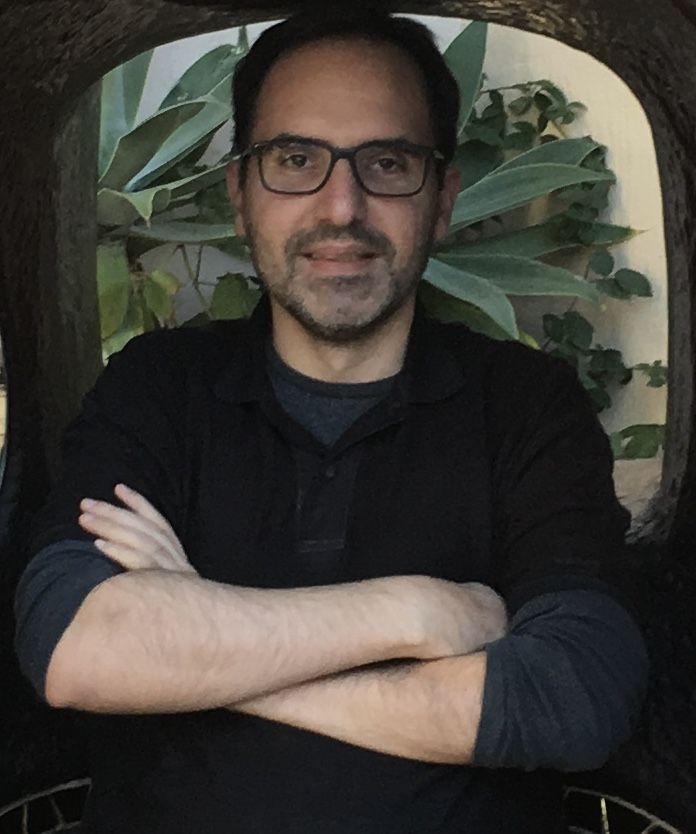 Amir Ali spent his first years in New York. At the age of 10, the family moved to San Diego, California, where he graduated from high school.
His teachers rated him highly as a student. Journalism was in his blood, so he naturally wrote for the school newspaper, which was read by thousands in the community. He wrote articles on subjects such as Amnesty International working hard to improve human rights around the world, alternatives in medicine, police-imposed curfews ("Such activities smell suspiciously like the society that George Orwell envisioned in his futuristic novel, 1984," he commented) and many more.
He attended the University of Southern California to study Journalism and Literature. Later he continued to study Education at California State University.
As a talented writer, he always looked to improve his skills and attended workshops where he met other writers and learned other ways to tell stories. He wrote scripts,  short stories, horror stories and learned the art of actual verbal storytelling.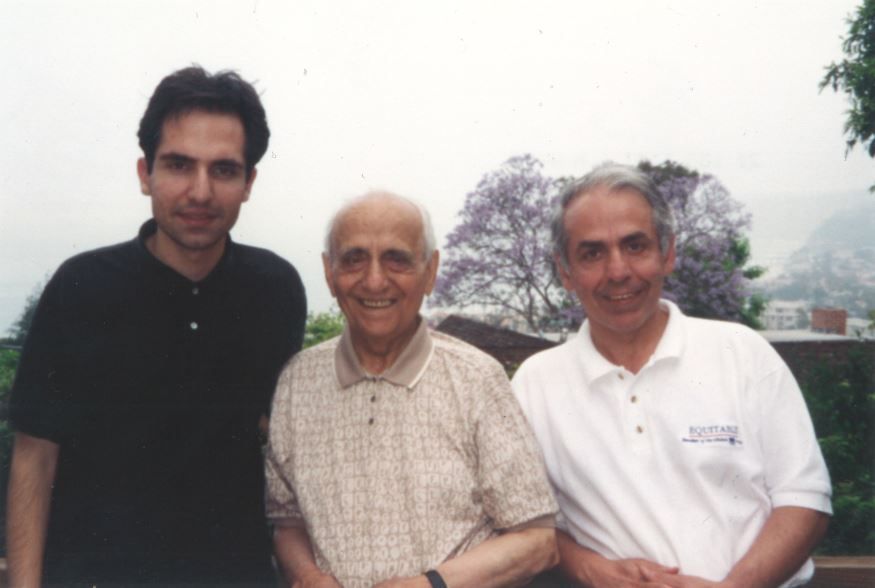 He had a profound interest in reading other writers' work. He read everything from children's books to adult fiction and non-fiction, and discovered the world of graphic novels. He spent a lot of time in libraries and enjoyed visiting them.
Amir Ali also loved art. He patronized art galleries frequently. Friends that shared that passion said his attention to detail was unmatched. He also ventured into creating his own art. He was intrigued by collage. The idea of taking a picture and marrying it with another to change the story of the picture was satisfying, and challenged him. He created art in other mediums as well, such as oil and acrylic painting. Because of his love of the arts, he sold his work to benefit museums and bring critical education initiatives to schools.
His spare time was devoted to caring about ordinary people and doing something to give them comfort. When he was in college, he participated in a program to help disabled students by taking notes for them in class. On free weekends, he volunteered to give a hand to his mother Leila in the soup kitchen  program.
Amir Ali had a deep appreciation for nature and enjoyed hiking. He was engrossed in the sport of tennis. He shared his passion for tennis by teaching others.
His life was influenced by his grandfather Dr. Mostafa Mesbahzadeh and his father Parviz. He spoke Persian almost perfectly. He followed all of the events that happened in Iran intensely. He read many books of history, culture and social studies about his motherland.
Amir Ali's life was defined by celebrating the beauty in the world, whether it was the beauty of nature or the beauty of something created through writing or art.
Amir Ali passed on April 30th 2022 and is survived by his parents and his sister Yassi.