By Tara Biglari
The Los Angeles-based organization Persian Women In Tech (PWIT) had its London launch last week at the Airbnb offices, occupying an entire floor of the company's modern premises.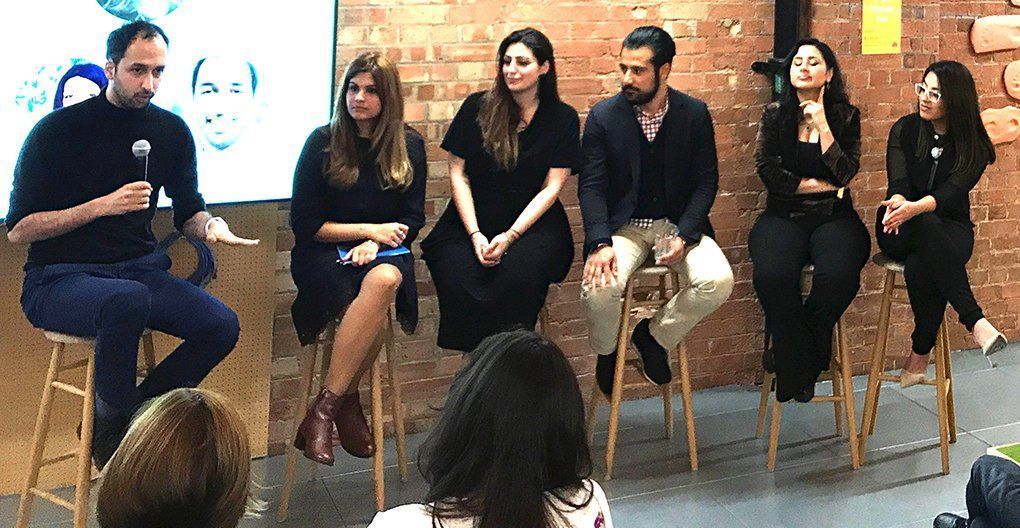 The space was brought to life with vivid conversation from Iranians and non-Iranians alike. What was normally the staff lunch table was covered with catered dishes for attendees, including lentil salads and feta quiches.
"We are living in a world that is certainly not equal. We must build diverse environments, because that brings diversity of thought," said CityMapper President Omid Ashtari.
Founded in 2015, PWIT has a mission of celebrating and supporting Iranian women in technology across the globe. They include engineers, entrepreneurs, investors, and technology experts.
The gathering of Iranian tech professionals was the first of its kind in the U.K. "We're trying to shake things up in London and get the Persian community together," said organizer Leila Mansouri before the conference started. "We really want to elevate the profile of Iranian women who are doing amazing things in technology."
The event consisted of two networking sessions and a panel discussion entitled "Successes and Challenges in the Tech Industry," which boasted some of the most influential Iranians in the industry as speakers.
They shared their experiences in the technology space, touching on physical and emotional hardships that they encountered as a result of pursuing their passions.
"The language barrier was a main challenge as an expat," said Bahareh Behzadi, an artificial intelligence researcher.
Panelist Radin Rahimzadeh reflected that working with men decades older reinforced the "importance of building a culture to break the glass ceiling for women."
The conversation centered around the need to integrate women into the industry and support female-friendly work environments.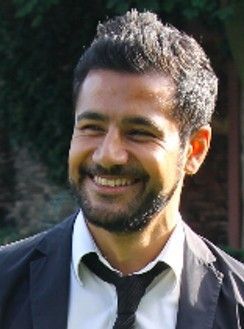 Ashtari also emphasized the importance of male-female dialogue.
"We need to be at the table having these discussions together," he said. "It's great seeing men and women here, it elevates the whole Persian community and eliminates the sexism."
There was also a discussion about the younger generations. "Passion for the mission makes up for the lack of experience," remarked Ashtari. "Academic success is not positively correlated with start-up success."
The CEO of mobile healthcare app Medopad, Dan Vahdat, said "hard work is the key" when working in tech, especially given the high failure rate of start-ups. "The best ideas come on random nights at 10 p.m."
Young Iranians in attendance seemed engaged. "I have an idea about running a startup, so this is a very inspiring event," said Yasaman Baghaei, a Mathematics Education major at King's College London.
The panel ended with a collective agreement that Iranians must promote one another, but also support other nationalities in the global technological revolution.
The London launch set the stage for future meet-ups and events in other European cities.