---
Mehdi Derakhshan, deputy director of the Social Security Organization in charge of Iranian health affairs, was quoted by ILNA (Iranian Labor News Agency) as saying that an online prescription service would improve patient care, because pharmacists would no longer have to deal with the illegible handwriting of some doctors.
Mr. Derakhshan said patients would no longer have to carry their medical booklet with them when visiting their doctors, because all of that information would be stored electronically.
According to Ali Fatemi, deputy director of the Iran Pharmacists Association, close to 45,000 people receive incorrect medication every year due to doctors' unclear handwriting — and 3,000 of them actually die. Mr. Fatemi said online prescriptions would improve the situation considerably, because pharmacists would not dispense the wrong medication.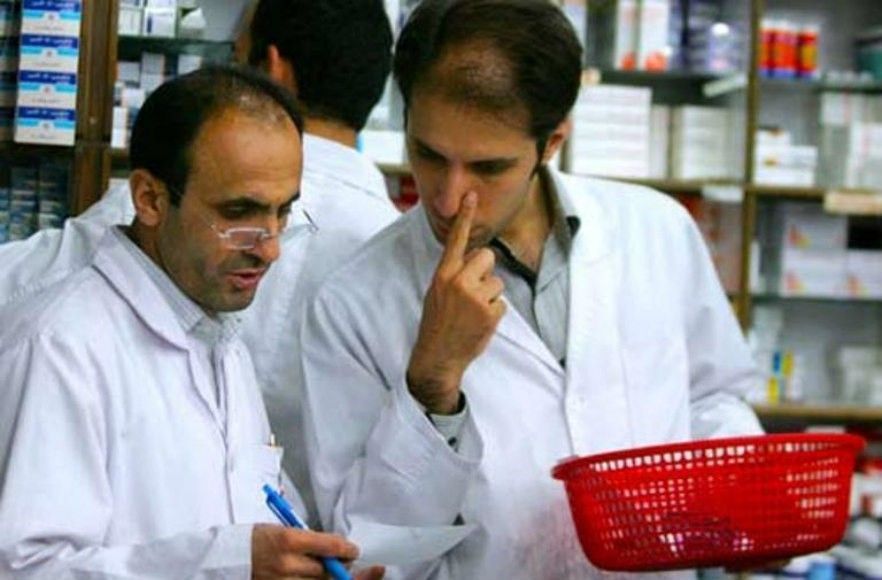 Iraj Fazel, director of the country's Medical Council, previously indicated: "Our office will issue a warning to any physician whose illegible handwriting could endanger the lives of his or her patients. The Medical Council has scheduled many meetings with doctors to discuss this problem."
Patients' medical histories including their drugs are stored electronically, enabling doctors to issue repeat prescriptions without having to write them out by hand. A centralized medical database allows doctors and pharmacists to manage patients' health and prevent the prescription of wrong or excessively dosed medication.
A report by the Health Ministry says 80 million electronic prescriptions have been issued so far by hospitals, clinics, and the Social Security Organization. It adds that the scheme will soon be rolled out in all medical facilities around the country.
---
[Translated from Persian by Fardine Hamidi]
---
---