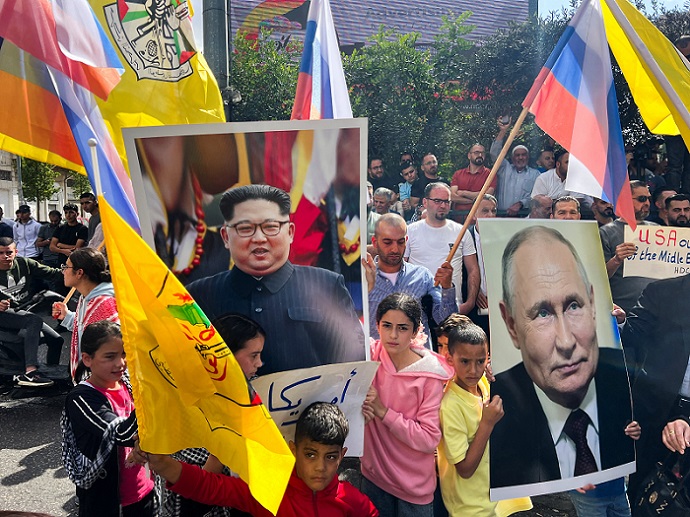 ---
MOSCOW, Oct 27 (Reuters) – Russia believes it is necessary to maintain contacts with all sides in the Israel-Palestinian conflict, the Kremlin said on Friday, defending a decision to invite a Hamas delegation to Moscow which has prompted Israeli anger.
Kremlin spokesman Dmitry Peskov said the delegation had met with representatives of Russia's foreign ministry but had had no contacts with the Kremlin.
Israel urged Russia on Thursday to expel the visiting Hamas delegation, calling their invitation to Moscow "deplorable".
---
(Reporting by Reuters, Writing by Maxim Rodionov. Editing by Gareth Jones)
---