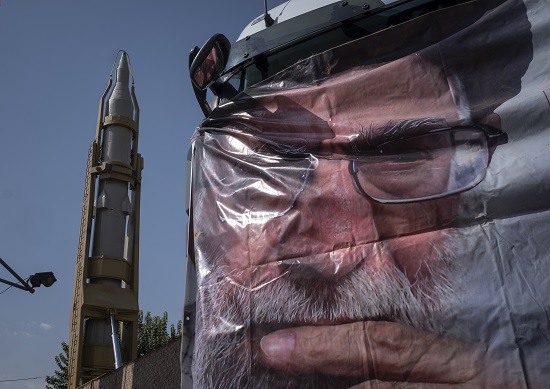 ---
DUBAI, Oct 3 (Reuters) – Islamic Republic's leader Ali Khamenei said that countries seeking to normalise relations with Israel "are betting on a losing horse", state media reported on Tuesday.
Khamenei did not identify the countries, but expectations that Israel might normalize ties with Iran's regional rival Saudi Arabia, the home of Islam's two holiest shrines, have been ratcheted up this month.
"The definite position of the Islamic Republic is that countries that make the gamble of normalisation with Israel will lose. They are betting on a losing horse," Khamenei said.
Soccer-Iran Match With Saudis Cancelled Stirring Possible Diplomatic Row
Israel's Prime Minister Benjamin Netanyahu said in response to Khamenei's remarks that Iran's efforts to stop countries in the region from forging ties with Israel will fail, citing agreements it signed with Arab nations in 2020.
"Just as Iran hasn't prevented us from achieving the Abraham Accords, Iran will also not prevent us from expanding the circle of peace for the benefit of the citizens of Israel, the people of the region and all of humanity."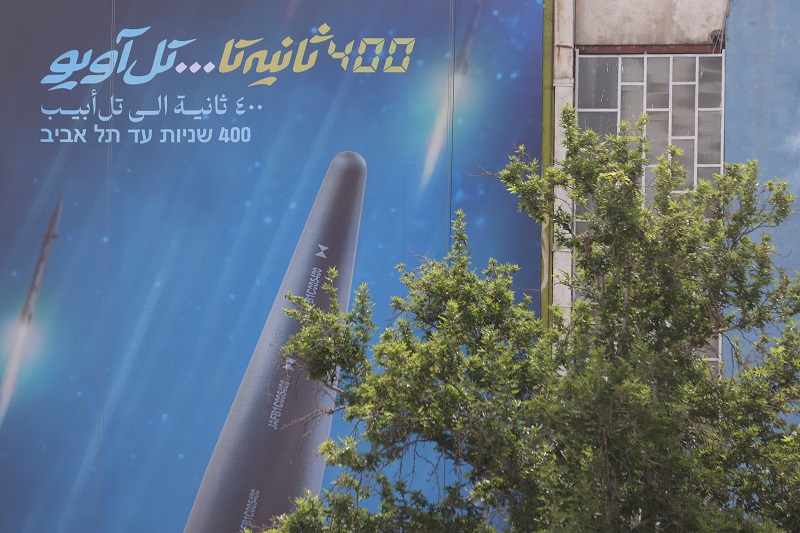 Islamic Republic's Leader Urges Muslim States to Back Palestinians Militarily, Financially
Saudi Crown Prince Mohammed bin Salman, known as MbS, said in an interview broadcast on Sept 20 that a deal on ties with Israel was getting closer by the day and Netanyahu and U.S. President Joe Biden held a long-awaited meeting to discuss the prospects.
A framework U.S.-brokered deal for forging relations between Israel and Saudi Arabia could be in place by early next year, the Israeli foreign minister said last month, after the three countries signalled progress in the complex negotiations.
An Israeli-Saudi normalisation would dramatically redraw the Middle East by formally bringing together two major U.S. partners in the face of Iran – a foreign-policy flourish for President Joe Biden as he seeks reelection in late 2024.
Four Arab states have formalised ties with Israel in pacts known as the Abraham Accords — the United Arab Emirates, Bahrain, Sudan and Morocco.
OPINION: The Solution to the 'Iran Problem' is Regime Change
Prince Reza Pahlavi : 'The Alternative to the Islamic Republic is the Iranian nation'
---
(Reporting by Dubai Newsroom; Editing by Alex Richardson, Editing by William Maclean)
---