---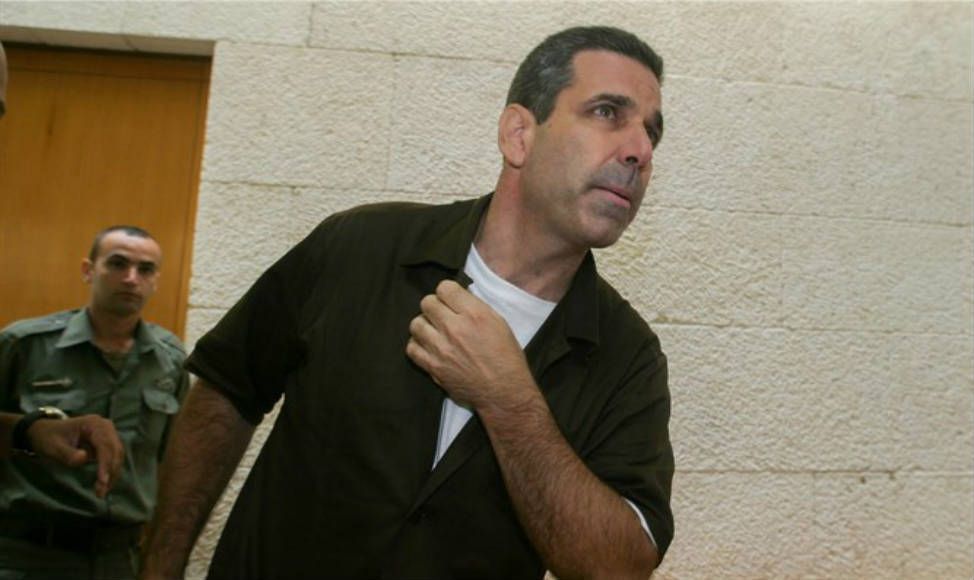 ---
Iran's Minister of Intelligence Mahmoud Alavi confirmed during a recent television program that a former Israeli official had been spying for Tehran.
Speaking on the Islamic Republic of Iran News Network (IRINN) and its nightly program "Tonight's Topic" on August 28, Mr.Alavi said: "Thank God we have the most effective counterintelligence network in the world. As you heard a few months ago, we were able to recruit a senior official in a hostile government."
Although Alavi didn't name the individual or the country, it was clear that he was referring to Gonen Segev, the former Israeli energy minister, who was arrested in May by the country's security agency Shin Bet (commonly known as Shabak) and charged with spying for Tehran. In 2005, an Israeli court convicted Mr. Segev of smuggling prescription drugs from the Netherlands and forging diplomatic passports. He served two years in prison before being released in 2007.
Segev, who is 62 and a pediatrician by profession, was the energy minister in the governments of Prime Ministers Yitzhak Rabin and Shimon Peres in the mid-1990s. According to Shabak, he met with his Iranian handlers in hotels and other locations many times and even visited Iran on two occasions.
---
Translated from Persian by Fardine Hamidi
---