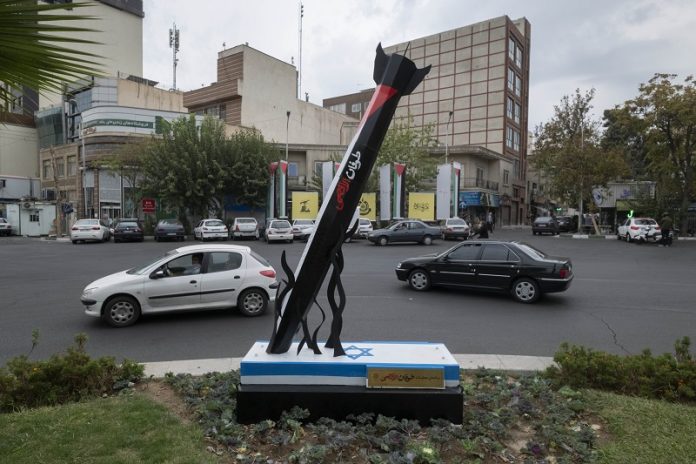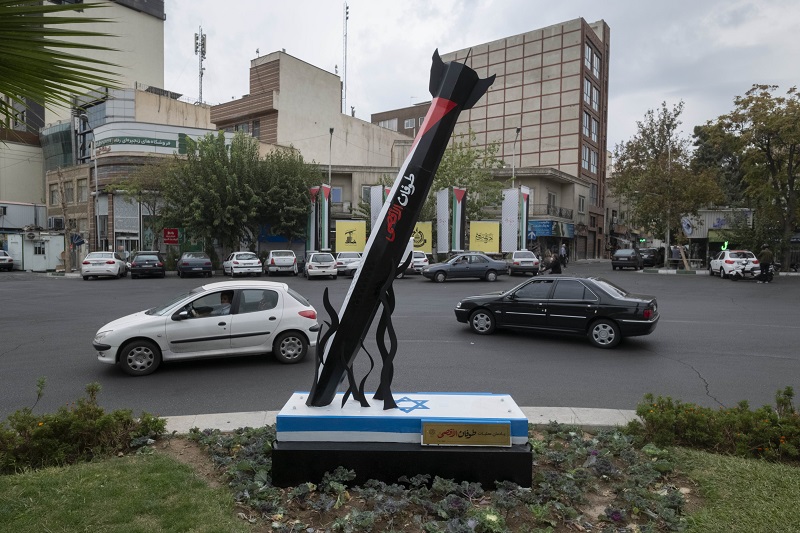 ---
Oct 13 (Reuters) – More than 1 million Palestinians in northern Gaza faced an Israeli deadline on Saturday to flee south, and Prime Minister Benjamin Netanyahu said Israel had only just begun to retaliate for last week's Hamas rampage across southern Israel.
U.S. President Joe Biden said consultations were under way with regional governments on the humanitarian crisis in Gaza as trapped Palestinians faced shortages of power, food and water amid Israeli bombing.
The situation in Gaza has reached a "a dangerous new low," U.N. Secretary General Antonio Guterres said.
CONFLICT
*Israel has warned nearly half of the population of the Gaza Strip to relocate as it plans an assault.
*Tens of thousands in Gaza are estimated to have fled south after Israel gave Palestinians 24 hours notice to evacuate from the enclave's north, U.N. humanitarian office OCHA said on Friday.
*The Palestinian United Nations envoy appealed to Guterres on Friday to do more to stop a "crime against humanity."
*Calls for an escape route for Palestinians from Gaza have been rebuffed by Arab neighbours. "It is important that the (Palestinian) people remain steadfast and present on their land," Egyptian President Abdel Fattah al-Sisi said.
*U.S. Secretary of State Antony Blinken and Netanyahu discussed establishing safe areas in Gaza where civilians could relocate.
*The first U.S. State Department-organized charter flight taking Americans out of Israel landed in Athens, as U.S. airlines ramped up connecting flights to help people get home.
*Biden said he was making a priority of the humanitarian crisis in Gaza, while being committed to returning Americans taken hostage by Hamas.
*Israeli security forces killed nine Palestinians and wounded dozens in confrontations across the West Bank on Friday, the Palestinian health ministry said. The Israeli military has said it is prepared for an escalation in the West Bank and is on high alert.
*A Reuters news videographer was killed while working in southern Lebanon.
*Israel's military said early on Saturday it had struck a Hezbollah target in southern Lebanon in response to the "infiltration of unidentified aerial objects into Israel."
*Human Rights Watch accused Israel of using white phosphorus munitions in its military operations in Gaza and Lebanon. The Israeli military denied it.
*Blinken said the Israeli government showed him photographs and videos of Hamas atrocities.
*The Hamas attack last Saturday killed more than 1,300 Israelis. More than 1,500 Palestinians have been killed in retaliatory attacks.
HUMAN IMPACT
*"We have no track of her since then." A brother is determined to find his sister missing after Hamas' kibbutz raid.
*Supporters of the Palestinians and of Israel protested and prayed in countries around the world on Friday.
*Israeli air strikes have made major cemeteries in Gaza dangerous to reach so mourning families are burying their dead in informal graveyards dug in empty lots.
*An Israeli family fears for an ailing grandmother driven off by Hamas gunmen.
*When Israel called up its reservists this week, the response was swift and overwhelming.
INTERNATIONAL
*The White House said it has not seen any indications that other actors were considering joining and widening the conflict.
*Saudi Arabia is putting U.S.-backed plans to normalise ties with Israel on ice, sources said, signalling a rapid rethinking of its foreign policy priorities.
*The International Criminal Court has jurisdiction over potential war crimes carried out by Hamas in Israel and Israelis in the Gaza Strip, even though Israel is not a member state, the ICC's top prosecutor told Reuters.
*Hezbollah deputy chief Naim Qassem said the group would not be swayed by calls for it to stay on the sidelines of the conflict, saying the party was "fully ready" to contribute to the fighting.
*Jordanian riot police forcibly dispersed hundreds of pro-Palestinian protesters trying to reach a border zone with the Israeli-occupied West Bank.
*Republican infighting in the U.S. House of Representatives has left the chamber unable to act to support Israel's war and pass government spending bills before funding runs out.
INSIGHTS
*Israeli forces poised to invade Gaza on a mission to wipe out Hamas will confront an ever-more capable opponent trained for years by a clandestine support network.
*Biden is facing little pressure at home to rein in Israel. But a ground offensive and higher civilian death toll could force the president to rethink that approach.
*A factbox on the Gaza Strip, devastated by conflict and economic blockade.
*The war falls under a complex international system of justice that has emerged since World War Two.
*The conflict hinges on statehood, land, Jerusalem and refugees, pitting Israeli demands for security against Palestinian aspirations for a state of their own.
*"He is elusive. He is the man in the shadows." The secretive Hamas mastermind behind last weekend's assault: Mohammed Deif.
*The Israel-Hamas war upends Biden's two-pronged Mideast strategy: brokering Israeli-Saudi detente and containing Iran's nuclear ambitions.
MARKETS AND BUSINESS
*What impact can the Israel/Hamas war have on oil?
*Hamas' cash-to-crypto global finance maze is in Israel's sights, to cut support from charities and friendly nations.
*As big U.S. corporations kicked off corporate earnings, executives addressed the Israel-Hamas conflict and some companies launched fundraising efforts.
*Airlines wrestled with the safety risk of evacuation operations.
*What are global firms with a presence in Israel doing after the Hamas attack?
(Compiled by Stephen Farrell, Lisa Shumaker, Lincoln Feast and Diane Craft)
---
Similar Articles to This Post