---
---
General Hossein Salami's appointment as the head of the Islamic Revolutionary Guard Corps (IRGC) on April 21 signals a more combative phase for the military organization, according to a report published by the Al Jazeera Centre for Studies. 
The report, released August 7 and written by Dr. Fatima Alsmadi, looks at the history of the IRGC and General Salami's rise within the military body, which was designated a terrorist organization by the United States. General Salami was appointed commander-in-chief of the IRGC a day after the designation was announced. 
The study concludes that the change in leadership stemmed from rising tensions between the U.S. and Iran but does not give explicit reasons for General Salami's nomination. 
Some analysts believe that General Salami's appointment as head of the IRGC was a strategic decision by Iran's Supreme Leader Ayatollah Khamenei to deter the U.S., after the Trump administration reimposed economic sanctions on the Islamic Republic.
"The bottom line is, under Salami, the IRGC is clearly more aggressive," Dr. Yossi Mansharof, an expert on political Shiite Islam at the Jerusalem Institute for Strategy and Security (JISS) and the Ezri Center of Haifa University, told Kayhan Life.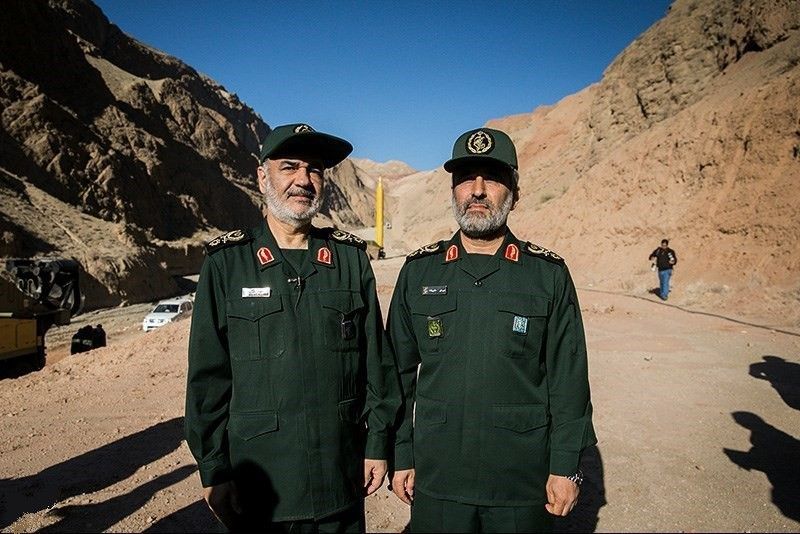 "Salami adheres to a hard-line, conservative Islamic ideology, very much in line with the Supreme Leader's, which includes exporting the Islamic revolution and the use of proxies to secure that end. The use of military force is a key element in the Islamic Republic's arsenal and its foreign policy," Dr. Mansharof explained. 
"Appointing General Salami, who is well known for his aggressive rhetoric — not only with regard to the annihilation of Israel, but also his anti-U.S. agenda — allows Ayatollah Khamenei to signal that he can engage Iran's proxies and allies at a moment's notice in order to target American and Sunni interests in the region," the Israeli academic added.
In a verbal attack on Israel, General Salami told attendees at a ceremony in Orumiyeh, a city located in the Western Azerbaijan province of Iran on August 14 that Hezbollah, which is backed by Iran, was strong enough to "wipe the Zionist regime off the map" by itself, after gaining experience fighting in Syria.
 This is not the first time General Salami has threatened to attack Israel. Responding to Israeli threats to continue attacks on Iranian targets inside Syria, Salami said, "Our goal is to eradicate Israel from the world's political map." 
Hamed Mohammadi, a journalist at Kayhan London told Kayhan Life that General Salami's loyalty to Khamenei and the Supreme Leader's ideology would have played a key role in his appointment as head of the IRGC. Mr. Mohammadi also said General Salami's aggressive rhetoric should not be taken seriously by global powers. 
"Salami is the kind of military man who threatens more than he thinks. Most of his rhetoric is baseless and without follow-through," he said.  
Concerns around the IRGC's ongoing engagement with militia groups were reignited recently when Palestinian Authority security sources said that the Iranian government had been helping Hamas develop terror cells in the Gaza Strip as part of its effort to exert influence over the region. Cells in Judea and Samaria are believed to have been found. 
The reports come after a meeting between Hamas leaders and Iranian officials in Iran culminated in the Iranian government agreeing to increase Hamas' funding by $30 million in return for information on the location of Israel's missile stockpiles. 
The Al Jazeera Centre for Studies report suggests that the appointment of General Salami as the IRGC's commander also needed to be considered in conjunction with several other recent appointments in Iran.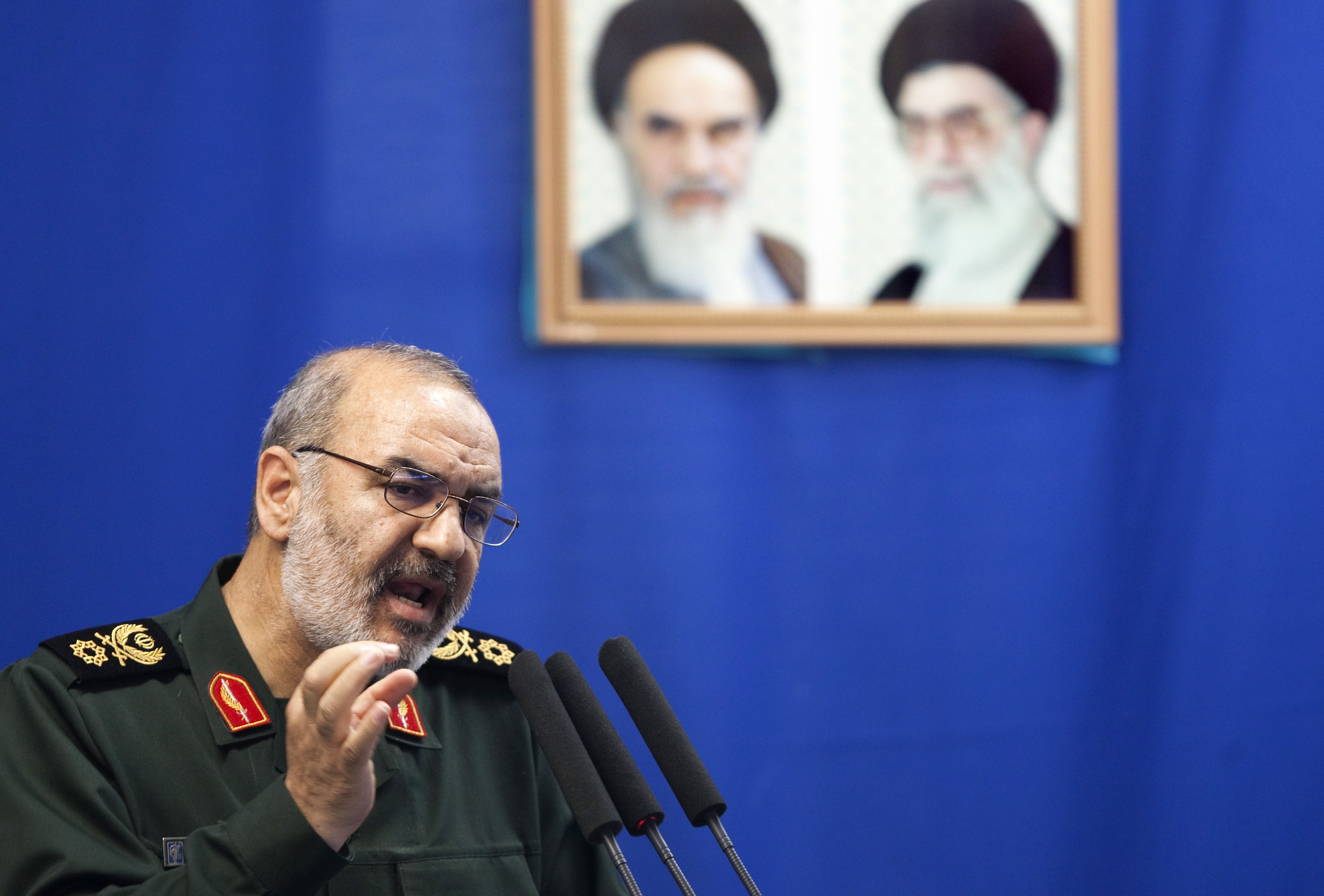 Dr. Alsmadi said, "Salami's appointment should not be viewed separately from other recent senior appointments in Iran, most significantly the appointment of Ayatollah Ebrahim Raisi as the head of the judiciary and Ayatollah Sadeq Larijani as head of the Expediency Discernment Council, both of whom have been floated as possible successors to Khamenei." 
Raisi and Larijani are members of a hard-line camp in Iran, indicating an ideological shift within the Iranian government, which historically has tried to balance conservatives and reformists in power.
Dr. Alsmadi, and the Al Jazeera Centre for Studies, which is funded by the Qatari government, did not respond to Kayhan Life's request for comment on the report.
---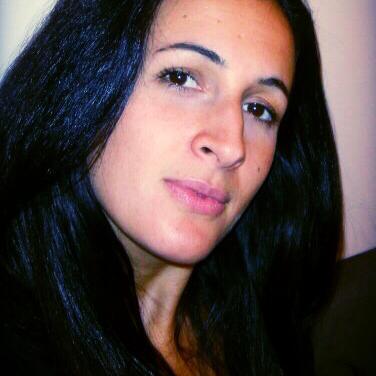 Natasha Phillips
Managing Editor
Natasha is Kayhan Life's managing editor and journalist writing on foreign affairs, Iran, and human rights.She is a regular commentator on BBC, Sky News, London Live, France 2, RFI and RTL.
Natasha runs a child rights project called Researching Reform, which aims to improve legislation and policy for children around the world.
Email: [email protected]
Twitter: @SobukiRa