---
---
Poor conditions inside Iran's Evin Prison and guards failing to follow measures designed to contain the Coronavirus outbreak in Iran have left the country's most notorious jail in a state of chaos, according to the detained British-Iranian Anoosheh Ashoori.
The comments were made in an audio recording sent to Kayhan Life by Ashoori's wife, Sherry Izadi, who said it was a conversation between herself and her husband that took place on March 11, with her husband speaking from prison. Ashoori was sentenced last August to 12 years' imprisonment on spying charges.
Describing the conditions inside Evin prison during the phone call, Ashoori said, "The soldiers were wearing worn-out gloves, no masks, and nobody's temperature was taken. It was chaos, with guards touching all of our things as we entered. The beds were covered in bed bugs and bit everybody, no-one was able to sleep through the night."
Ashoori said he had been transferred to another ward with several other political prisoners, and later found that they were sharing the ward with inmates who had committed violent crimes. He added that one of these prisoners had been quarantined over suspected Coronavirus symptoms.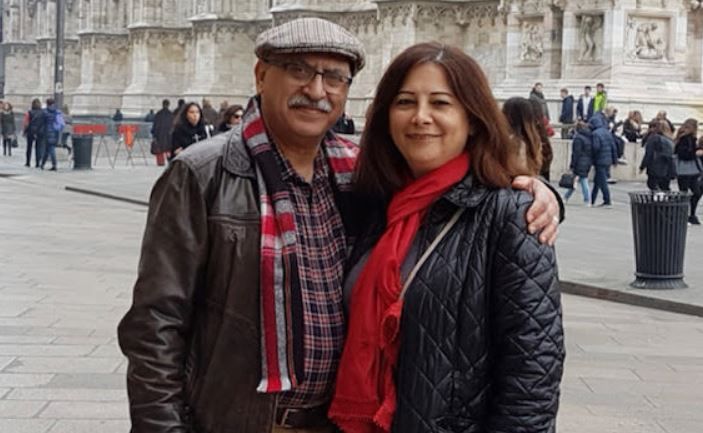 As part of its efforts to contain the virus, the Iranian government has announced that it will release an estimated 70,00 prisoners temporarily. The head of Iran's judiciary, Ibrahim Raisi, announced the move at a meeting with senior judicial officials.
The mandate also gives prisoners serving sentences of less than five years the right to conditional release. At the meeting, Raisi said, "It is necessary to continue releasing prisoners as long as this do not lead to insecurity in the community and to prioritize those with underlying health conditions."
While official figures for prisoners infected with COVID-19 have not been released by the Iranian government, human rights activists and researchers in Iran say the number of infections inside Iran's prisons is likely to be high. Several inmates inside Evin prison have tested positive for the virus, according to a report published on March 4 by the Iran-based Human Rights Activists News Agency, a press association linked to a nonprofit organization, Human Rights Activists in Iran.
Richard Ratcliffe has also been critical of conditions inside Iran's prisons, after his wife Nazanin Zaghari-Ratcliffe, who is serving a five-year jail term in Evin for planning to topple the Iranian government, was suspected of having caught the novel Coronavirus.
Despite being placed on a list for release, Mrs. Zaghari-Ratcliffe is still in prison. "It feels like there is an internal dispute within Iran over Nazanin. It has been publicly announced again that she is on a list, but evidently that has also continued not to happen. My view is that we are being gamed. If coronavirus is not enough to shake the regime into releasing innocent people — properly not temporarily — then the international community needs to take a much tougher stance."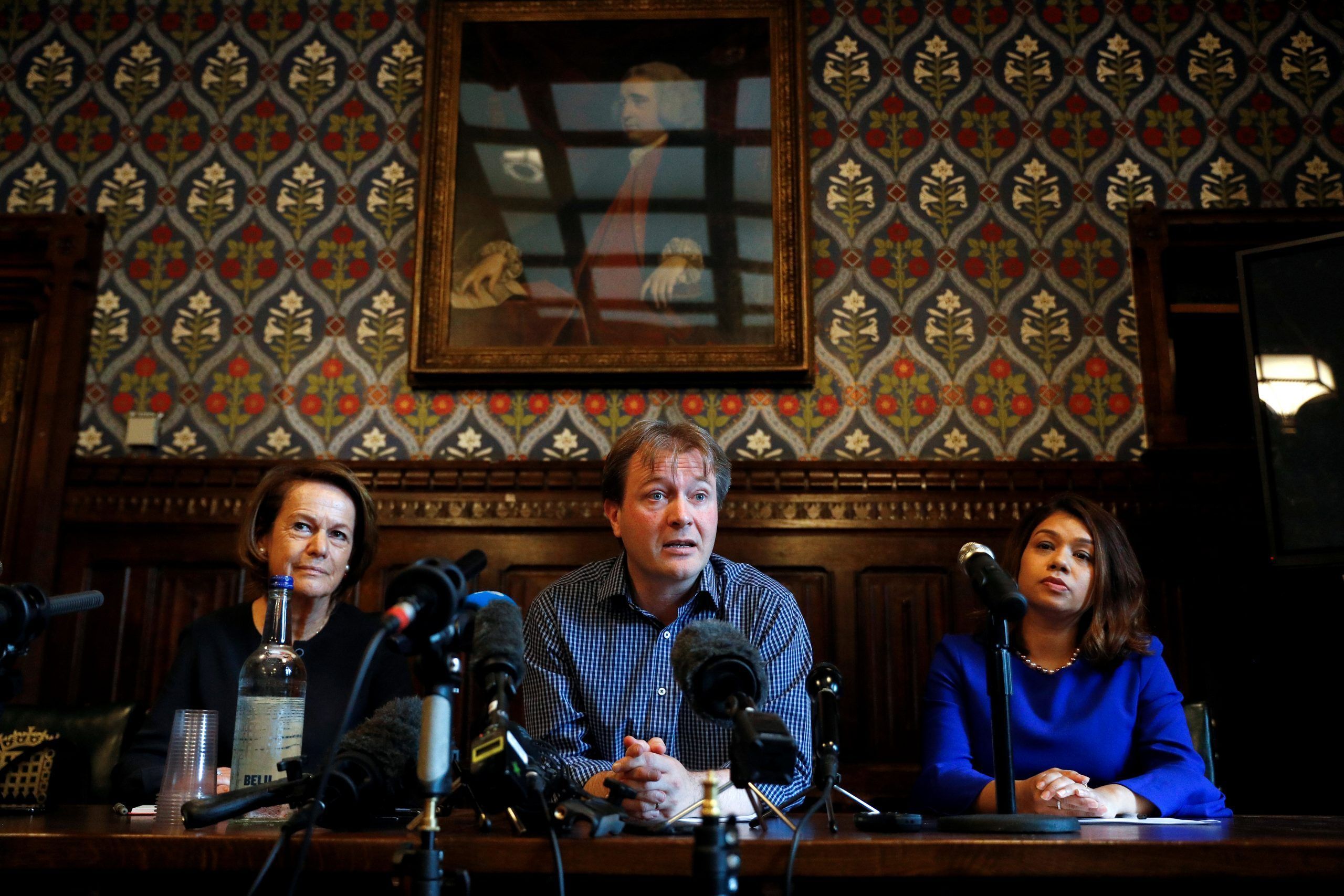 The first cases of the virus in Iran were reported in the holy city of Qom on Feb. 19, but the outbreak has since spread to almost every province in the country. According to the latest official figures, 10,075 people in Iran have been diagnosed with Covid-19, while 429 people have died from the infection.
Human rights organizations criticized the Iranian government's handling of the outbreak, claiming that prison chiefs were not implementing measures to stem the virus and protect inmates from the virus, including implementing the release of all 70,000 prisoners.
U.N. rapporteur Javaid Rehman said he was deeply concerned by the conditions inside Iran's prisons and that dual and foreign nationals were at risk of infection. Rehman said at a meeting in Geneva that he had recommended to the Islamic Republic to discharge all prisoners on temporary release. Rehman also confirmed he had received reports which indicated that Covid-19 had spread inside Iran's prison system.
Roya Boroumand, co-founder of the Abdorrahman Boroumand Center, an independent human rights organization in Washington D.C., said that since the mandate to release prisoners had been announced, no proper mechanism to process releases appeared to be in place.
"We have received reports that no one gets to see the prosecutor unless he asks to see them, and even then the families are bandied around from one department to another, and there is no relief. The entire process seems to be based on arbitrary discretion."
Ms. Boroumand also raised concerns around reports the center received which claimed some prison officials were only granting temporary release to inmates who could pay bail.
"We are aware that very high bails are being set, so only the wealthiest can afford to leave. This may not be happening across all prisons, but much depends on the local prosecutors and the local judges," she said.
Instances of high bails being set were also reported by Article 18, a non-profit human rights organization based in London, in a March 4 post that the organization published on its website. The report said one inmate was granted release on the condition that she paid 30 million tomans for bail (around $2,000), while another inmate was forced to pay 50 million (around ($3,000) for his release.
Hamed Farmand, a researcher at the Boroumand Center who specializes in the rights of incarcerated mothers and their children, said he was concerned about the female population inside Iran's prisons, despite early research suggesting women and children were less vulnerable to the novel Coronavirus.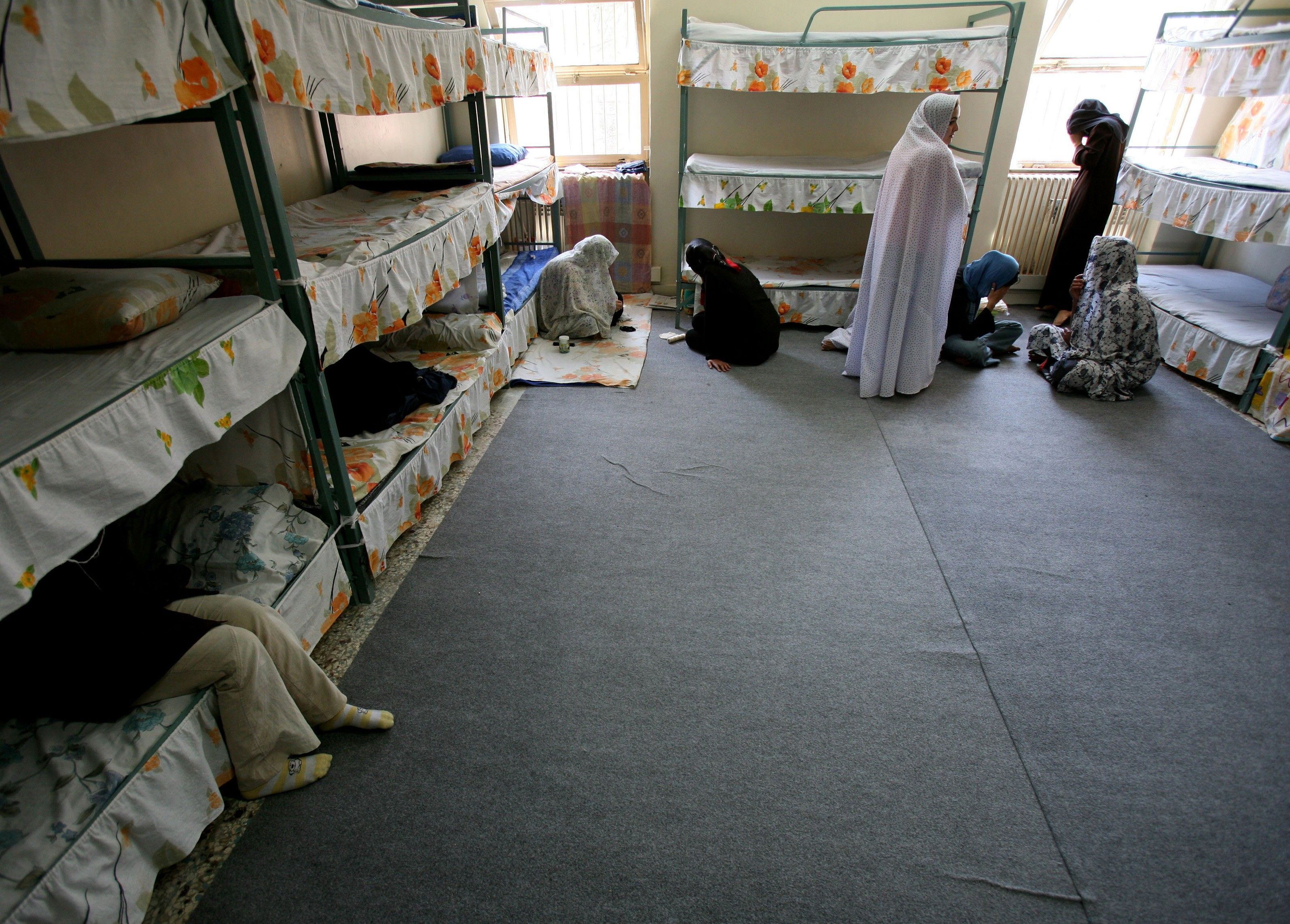 Farmand said, "I remain concerned about children in prison with their mothers. Small children may not be able to protect themselves from the disease, especially where mothers may inadvertently transmit the virus to their babies."
Ms. Boroumand said a lack of government accountability, failures to supply prisons with masks, gloves and other equipment to clean and sanitize the prisons, and dangerously unclean practices inside Iran's jails could cause the deadly virus to spread even more quickly, and ultimately impact countries outside of Iran's borders.
"There is no transparency within the judiciary and that has always been the problem. There is no official data published on anything, nothing is systematically released and that is endangering not only Iranians but the world. If Iranian leaders were held accountable for their human rights violations and the international community reacted firmly, then maybe we would have less opacity," she noted.
Waiting for her husband to return has been a painful journey for Sherry Izadi.
"It's been stressful, I really thought all our efforts meant that something would be done through the Foreign Office and the British embassy in Iran but as we go forward it's actually getting worse. It's like the Iranian government is spitting in the face of foreign governments," she said.
"My case worker assured me that the British ambassador is following up on my husband's case every day, but they didn't know about the transfer, I told them. They are obviously very concerned but there is nothing they can do."
Ms. Izadi said she would be attending a protest on March 18, in London, to highlight the plight of British dual nationals inside Iran's prisons. She said the demonstration would be attended by several families whose relatives are imprisoned in Iran.
"We will be protesting outside the Foreign Office from 4-6pm in the afternoon," she said. "What we want is action from the British government."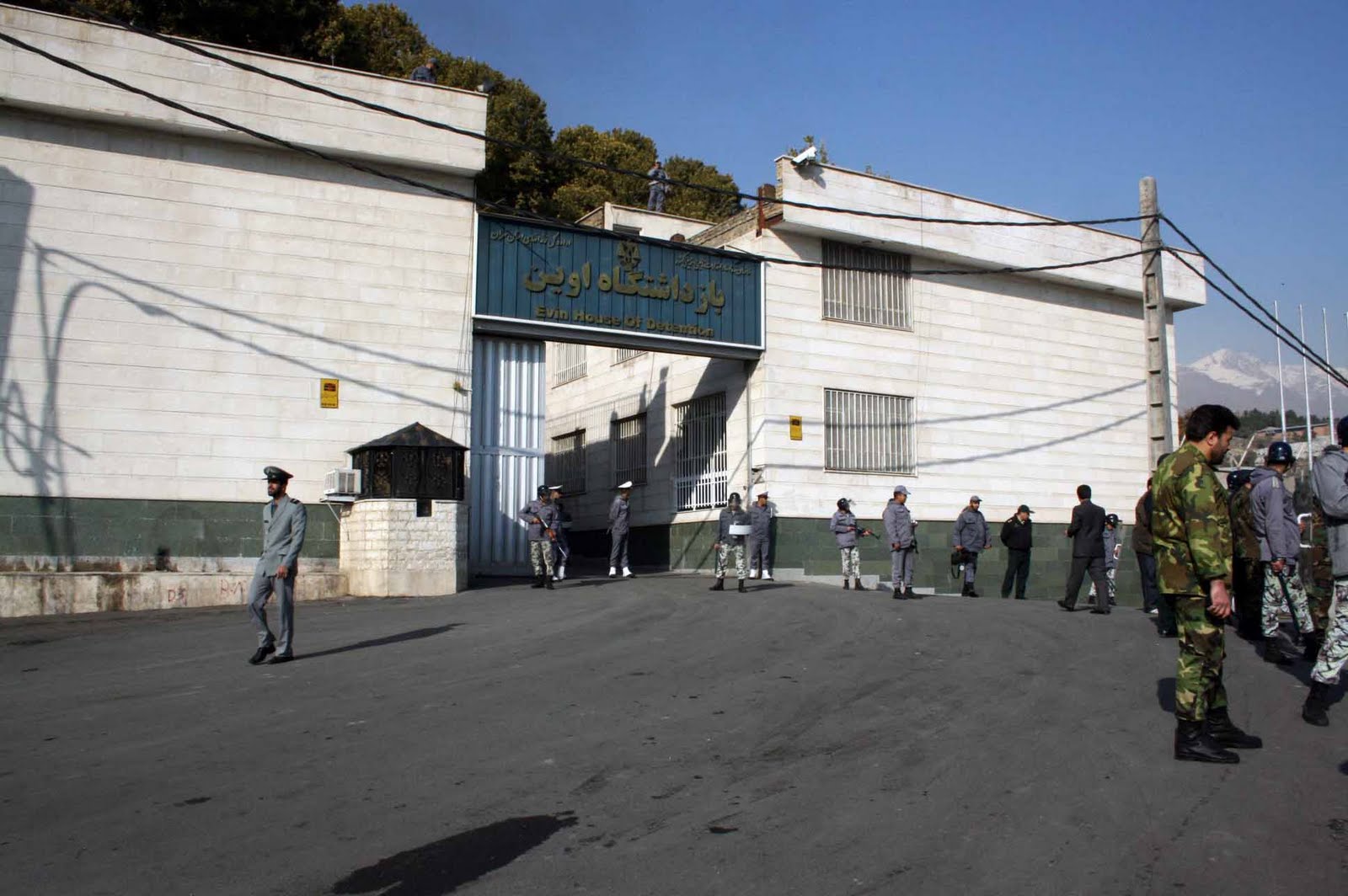 ---