By Bozorgmehr Sharafedin and Babak Dehghanpisheh
LONDON, March 20 (Reuters) – Iran has defused all regional threats against the country, the Supreme Leader Ayatollah Ali Khamenei said on Tuesday, as tension rises between Tehran and Washington over the influence of the Islamic Republic in the Middle East.
In an Iranian New Year message, Khamenei did not specify any particular threat. But he appeared to be mainly referring to the Islamic State militant group, which Iranian forces have confronted in Syria and Iraq as well as at home.
Shi'ite Iran has also been locked in a regional power struggle with Sunni Saudi Arabia which has extended to the war in Yemen and to Lebanon.
"Last year, the Islamic Republic defused regional threats – one of their aims was to harm the Islamic Republic," Khamenei said in a broadcast on state television. "These threats did not damage our country, but turned into opportunities."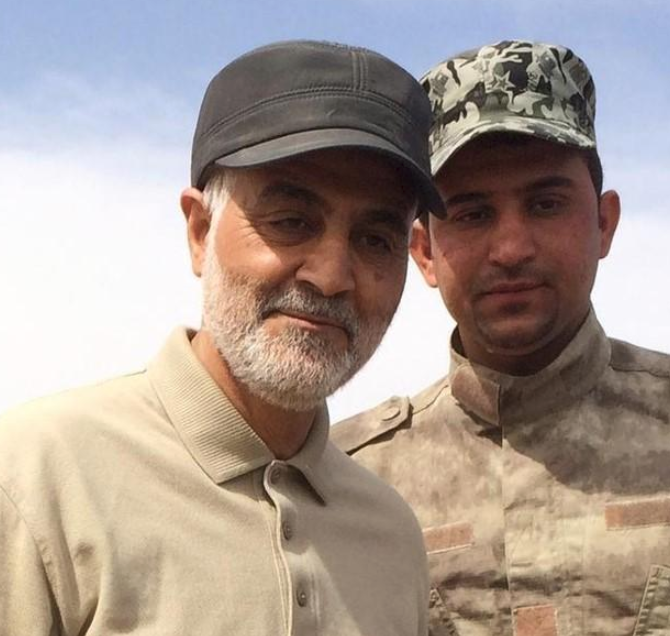 In November, Tehran declared the end of Islamic State and hailed the Iranian soldiers killed fighting against it in Syria and Iraq.
Iran has provided critical military support to Syrian President Bashar al-Assad, helping his army regain swathes of land from rebels and militants in recent months.
"Our humble soldiers and tireless diplomats were able to stand with the people of Iraq, Syria and Lebanon to establish stability and increase security for the region," President Hassan Rouhani said in his New Year message.
U.S. President Donald Trump, who sees Iran as a threat to stability in the Middle East, has pledged to work with Gulf Arab states and Israel to curb what they say are Tehran's attempts to extend its influence in the region.
Trump sent greetings on Monday to Iranians celebrating the New Year's holiday, known as Nowruz, but used the message to attack Iran's government, particularly its powerful Islamic Revolutionary Guard Corps.
Trump has threatened to pull the United States out of the 2015 agreement between world powers and Tehran which limited Iran's nuclear programmes in return for a lifting of sanctions.
"ENEMIES PLOT"
Trump said in his Nowruz message that Tehran had spent more than $16 billion to prop up Syria's government and support militants in Syria, Iraq and Yemen.
Many Iranians, however, resent the foreign interventions and want their leaders to create more jobs at home, where youth unemployment stood at 25 per cent this year.
Anti-government protests swept the country in December, with young working-class demonstrators asking for jobs and calling for more freedom. The unrest resulted in 25 deaths and nearly 5,000 people reportedly were arrested.
Khamenei said on Tuesday the protests were "the enemies' plot against Iran" and were promptly defused.
Rouhani, who is under pressure for his economic record, took a softer stance against protesters.
"The people said that criticizing and protesting is the right of the people. But the wise people of Iran will not accept lawlessness, will not accept violence," Rouhani said in his New Year message.
(Reporting by Bozorgmehr Sharafedin in London, Babak Dehghanpisheh in Beirut Editing by Angus MacSwan)